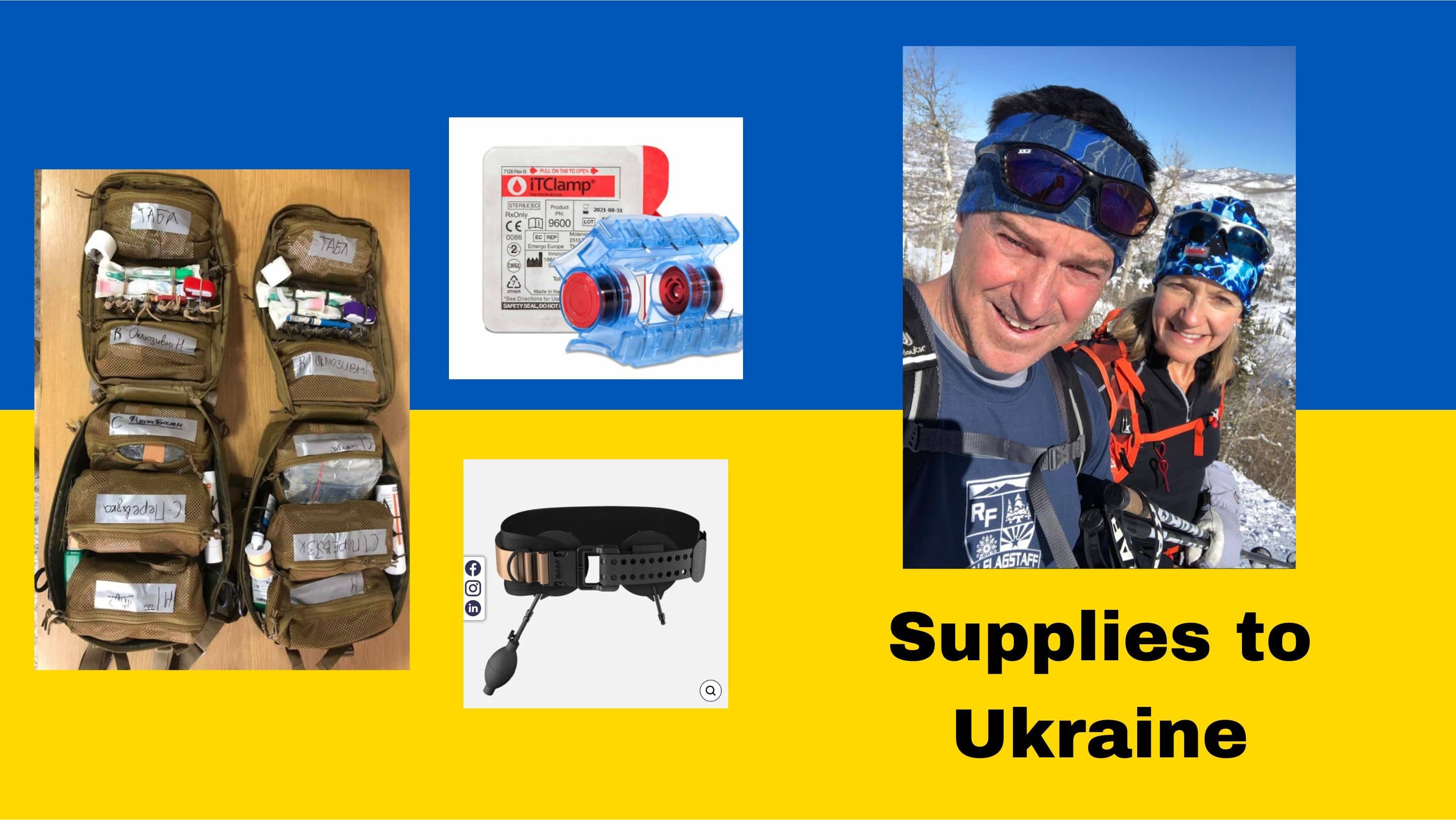 By Shannon Lukens.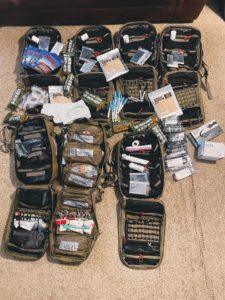 Medical supplies from Steamboat Springs are headed to the Ukraine.
Doug and Lisa Renee Tumminello are headed from Poland to the border of Ukraine today.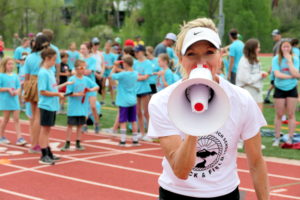 Lisa Renee Tumminello is also the track and field coach at Steamboat Springs High School. She and her husband helped raise $20,000 to buy the medical supplies to take to Kyiv. She said many of her track athletes wanted to raise money to help.
After delivering the medical supplies, the Tumminellos will stay in Ukraine to help with Humanitarian efforts. They plan to be back in Steamboat Springs around Nov. 15. They hope to continue taking trips to Ukraine to provide help however they can.
Some of the supplies headed to Ukraine: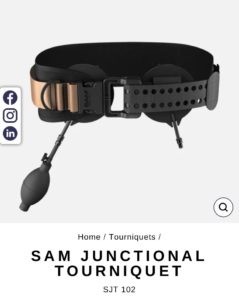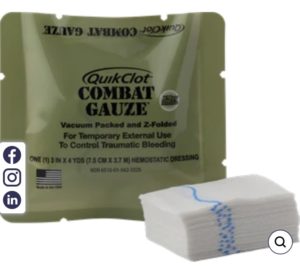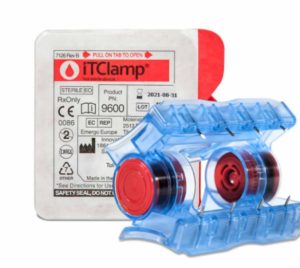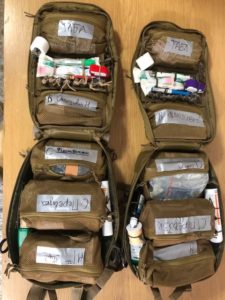 Pictures from homes destroyed in Kyiv. Tumminello says, "We will help with humanitarian efforts in these villages."