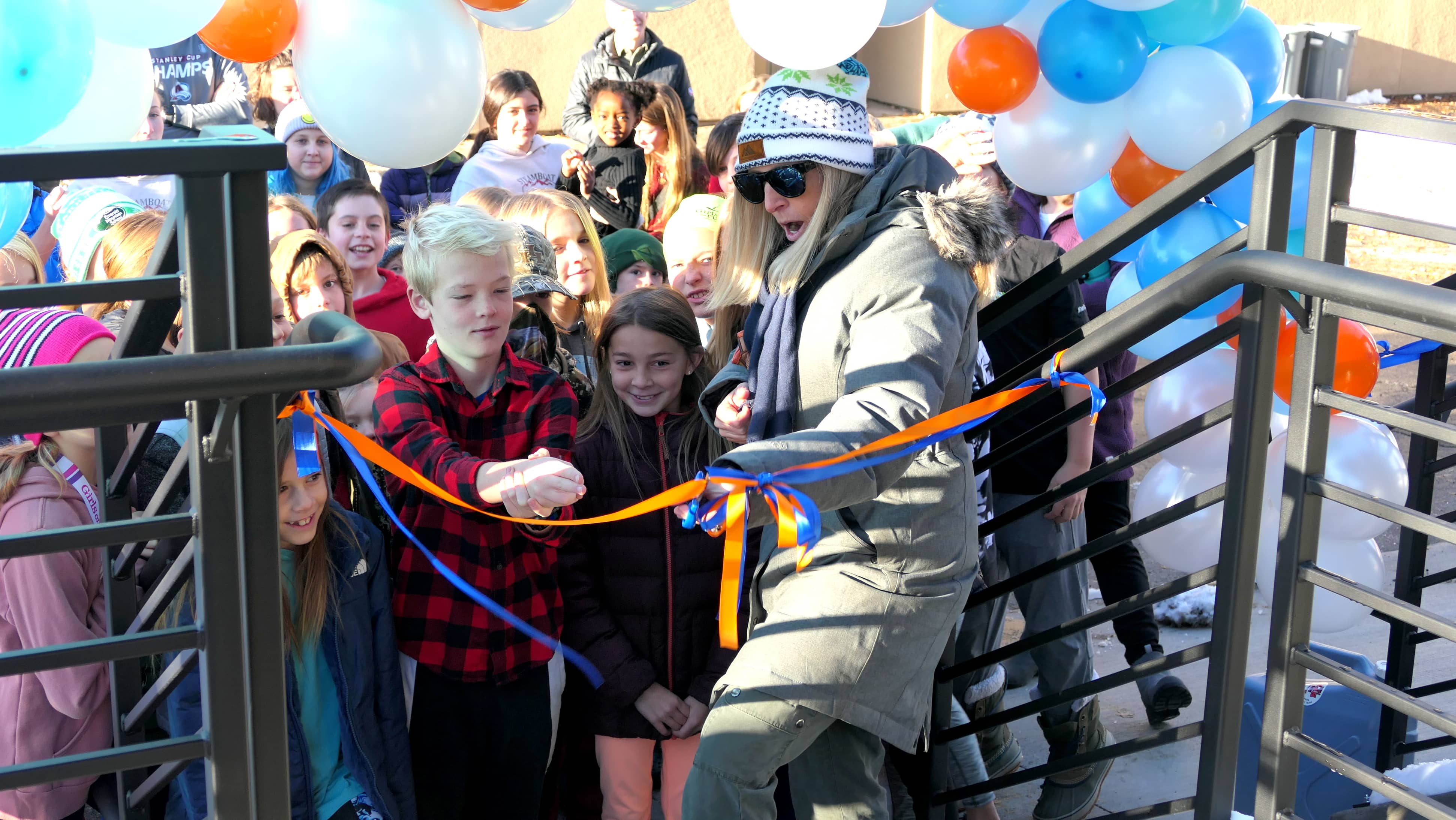 By Shannon Lukens.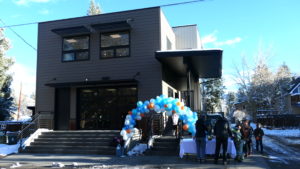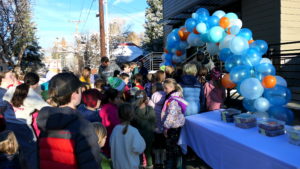 A new addition to the Steamboat Mountain School was dedicated Monday morning. It will be for the middle school students on the campus. Head of School Samantha Coyne Donnel says the addition also has a dedicated music room.
"Our students have been having classes in the church. They've been having it in the dining hall. So now we actually get to have, and our teachers get to have, their own dedicated classroom spaces for middle school so it is incredibly exciting for them."
The 2,400-square-foot building is behind the K-8th grade Steamboat Mountain School on Oak Street, between 8th and 9th. The addition was paid for with donations, and the school is paying for the rest with a loan.