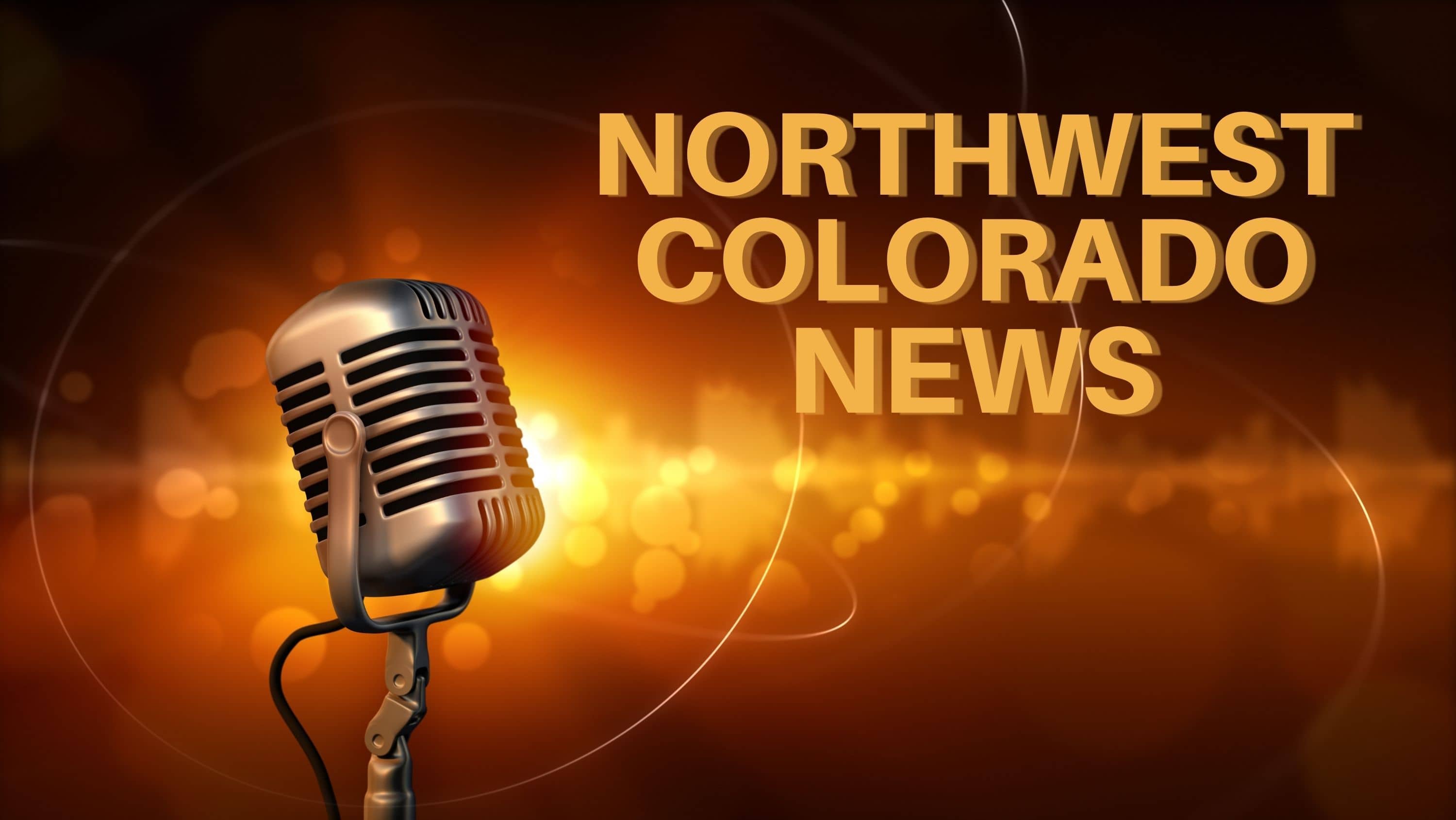 By Shannon Lukens.
In COVID numbers, the Colorado Department of Public Health and Environment reports the current one-week COVID Test Average Positivity Rate for Moffat County is at 31.2%. That is the second highest in the state right now, behind Montezuma County in the southwest corner. Routt County is 16.2%, and Rio Blanco County is down 5.8%. That puts all three counties in the red zone of 10% or more for the one-week positivity rate.
The CDPHE reports that Moffat, Rio Blanco, and Routt counties have had at least one day with one to two new hospitalizations in the past two weeks.
CDPHE COVID Dashboard by county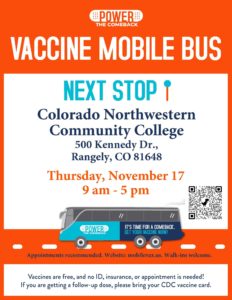 The Vaccine Mobile Bus will be at the CNCC Campus in Rangely from 9 a.m. to 5 p.m. this Thursday. This is for flu and COVID vaccines. It's free; no ID or insurance is required.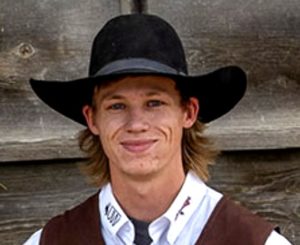 Colorado Northwestern Community College has a new rodeo coach. Garrett Uptain grew up on a ranch in Craig. He competed in rodeo competitions growing up and through high school and college, and also on the Mountain States Circuit Finals and twice on the Ram National Circuit Finals.
"This is incredible. I've always wanted to be a rodeo coach. Then this opportunity came up whenever I was fresh out of college and right here in my hometown. And of course I was going to apply and see if I could get it and luckily enough I ended up getting this position and I think it's going to be something pretty fantastic, really."
Uptain started the job on Nov. 1. There are six rodeo athletes on the team right now, which is based on the Craig campus of CNCC. Competitions start in the spring.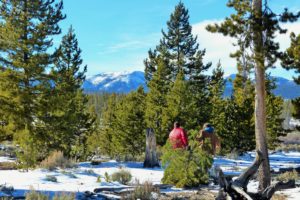 Christmas tree-cutting permits are now on sale for the Medicine Bow-Routt National forests. This is for northwest Colorado and southeastern Wyoming. The permit is $10 plus a $2.50 processing fee. Trees cut down on National Forest lands are only for personal use and not for resale. Fourth graders can each get one free permit for a Christmas tree through the Every Kid Outdoors pass. Find the link to get your permit at Recreation.gov.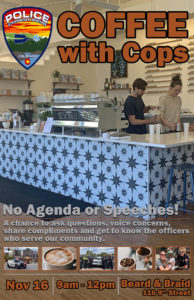 Coffee with Cops is back. They say, "No agenda or speeches." Just conversations and questions. It's from 9 a.m. to noon on Wednesday, Nov. 16 at Beard & Braid on 9th Street in downtown Steamboat Springs.
The 2022 Winter Expo is coming up Dec. 6. Reach out to the Steamboat Springs Chamber if you want to have a booth.  For additional information or questions, please email angelica@steamboatchamber.com or call 970-875-7004.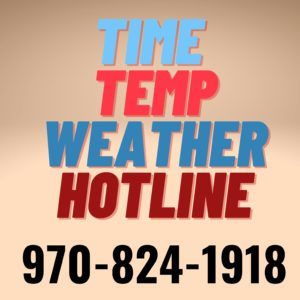 For the KRAI Time, Temp, and Weather Hotline, call 970-824-1918.