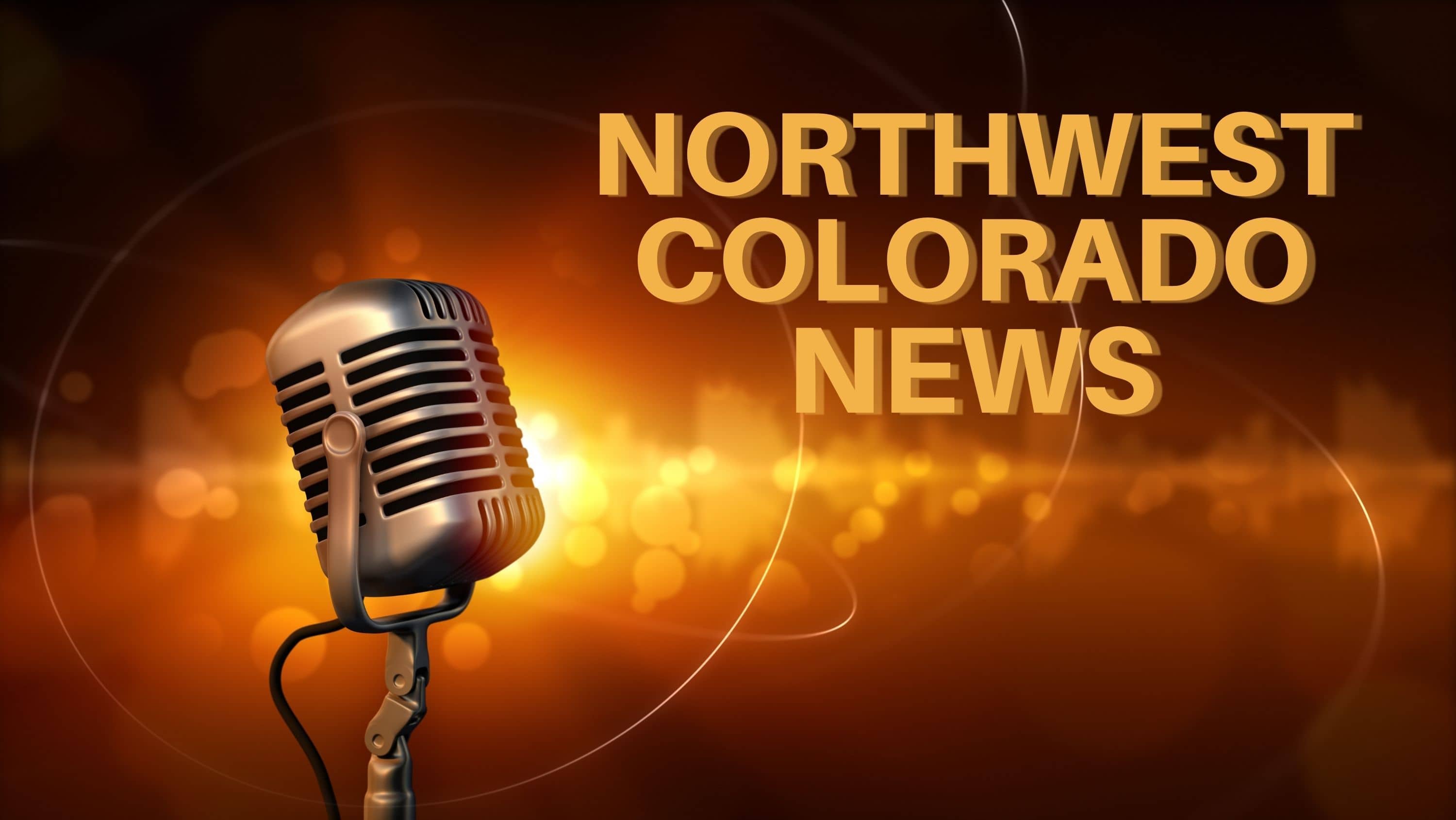 By Shannon Lukens.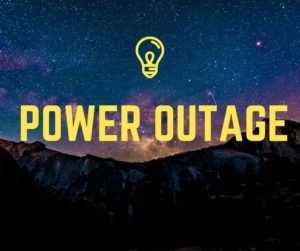 Power outages swept through Routt and Moffat counties, starting late Tuesday night and through the day Wednesday with 5,200 members of Yampa Valley Electric without power at one time. Twenty crew line members worked through the night and two contractors were called in to help. Here's Carly Davidson with YVEA.
Davidson says almost all power was restored by late last night.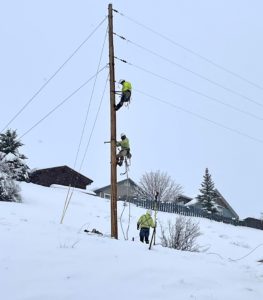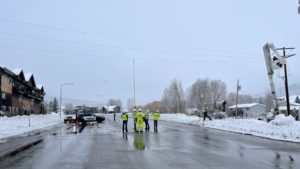 Courtesy Carly Davidson/YVEA
A power pole went down near Riverside Plaza on the west side of Steamboat. Highway 40 was closed for at least an hour and a half while that was fixed by Yampa Valley Electric crews.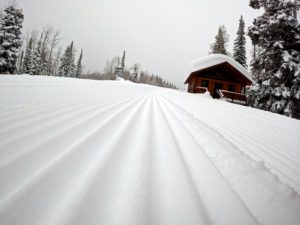 Steamboat Resort is reporting that December was the snowiest December in a decade with 112 inches of snow at the summit as of Wednesday morning. And that number will keep going up as snow is expected to keep falling with another storm rolling in on Friday into New Year's Eve.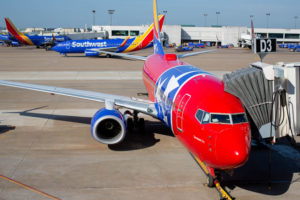 Southwest Airlines flights continue to be disrupted across the country and at Yampa Valley Regional Airport. Those stranded in Steamboat Springs are having to find lodging and food, if they aren't staying with friends and relatives. A Southwest Airlines spokesperson says the airline says there will be "reasonable reimbursements directly related to the travel disruption which will be reviewed on a case-by-case basis to support the customer. This includes meals, hotels, and alternate transportation." Some guests at the Steamboat Grand were affected and had to extend their stay. Others had to re-book because they couldn't make it to Steamboat. The resort has worked with them on a case-by-case basis.
Derrek Cheek was sentenced in Routt County Court Wednesday. Cheek was 24-years-old when he had a head-on collision on Highway 40 in June. The accident killed 23-year-old Kyle O'Donnell and his 54-year-old father, Mark. They were from the Colorado Springs area. They were here camping with their dog, which also had to be put down from its injuries. Cheek pleaded guilty to Careless Driving Causing Death. During sentencing, it came out that he was here working, driving his work truck, and that he had just finished tubing with some friends when he fell asleep at the wheel. Judge Erin Wilson sentenced Cheek to 30 days in the Routt County Jail, two years of supervised probation with no drugs, alcohol, or firearm possession, and 192 hours of Community Service over two years.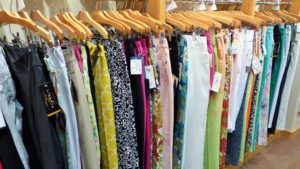 A statewide task force has been set up to help fight organized retail theft, and the online resale of stolen goods. Attorney General Phil Weiser made the announcement about the coordination among local law enforcement. Senator-elect Dylan Roberts, who represents Northwest Colorado, helped with the bill that goes into effect Jan. 1.
The problem stems from organized crime rings that steal from retailers and then sell through online marketplaces. The new law says companies that sell on these platforms have to identify the online sellers, verify the seller's information, and provide seller disclosures to consumers.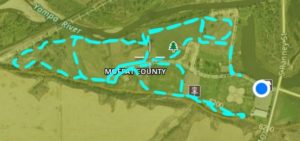 The Cross Country Ski and Snowshoe Trails at Loudy Simpson Park in Craig have been groomed and are ready for use.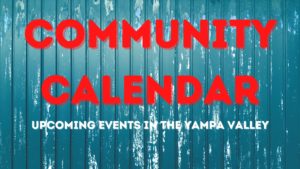 Check out upcoming events in the Yampa Valley on the Community Calendar on our website.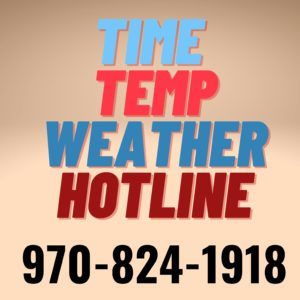 For the KRAI Time, Temp, and Weather Hotline, call 970-824-1918.