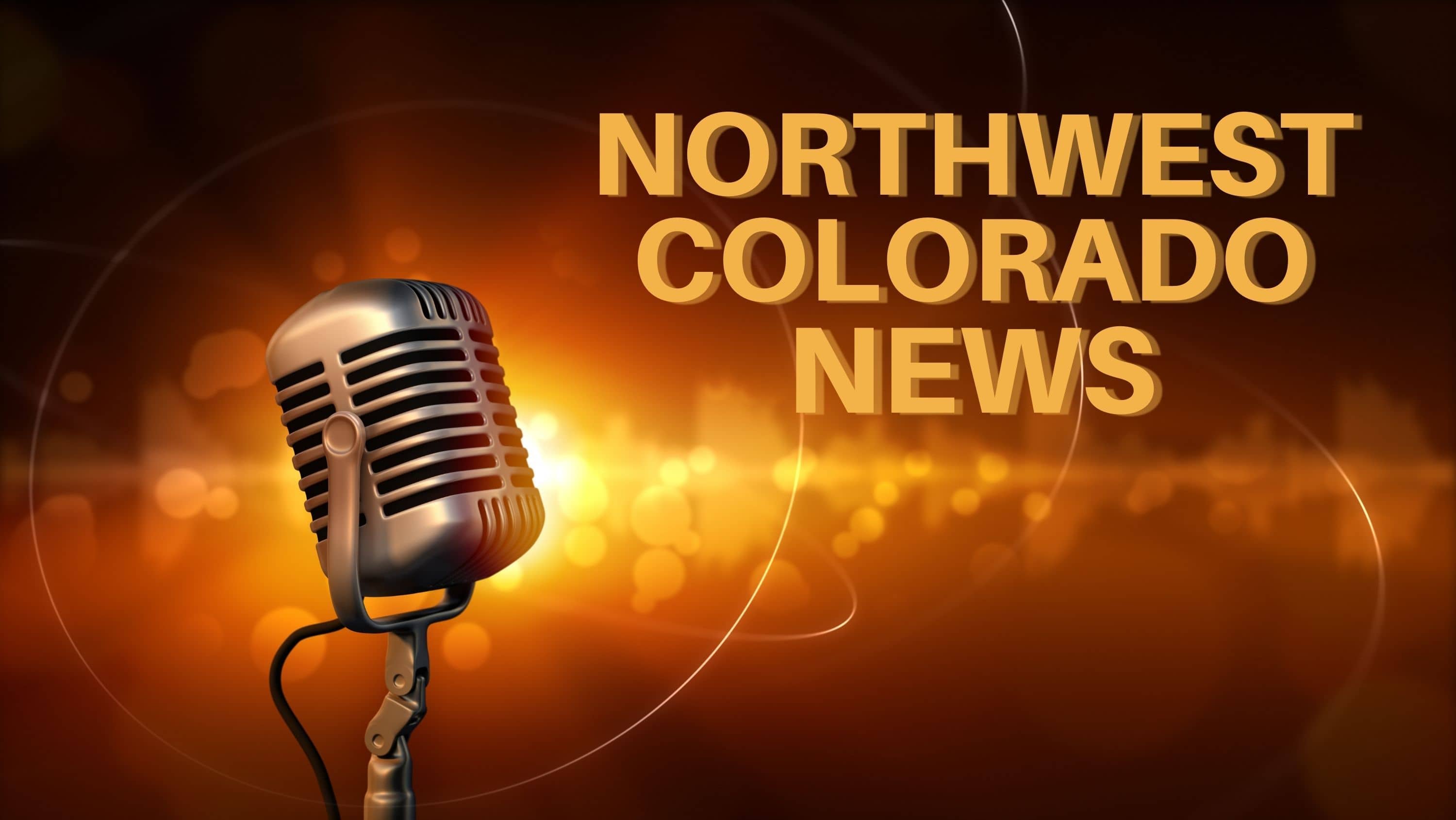 By Shannon Lukens.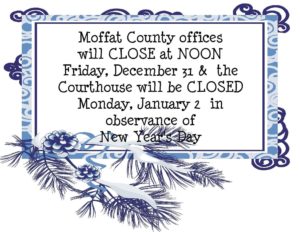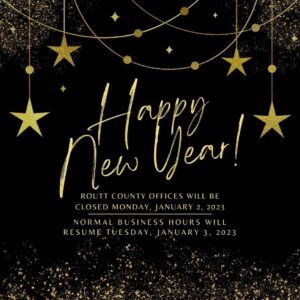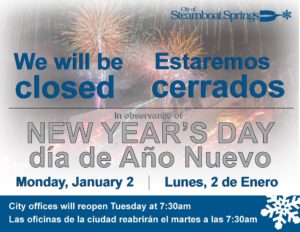 Today is a holiday. City and county offices are closed as are banks and the post office and any other government offices.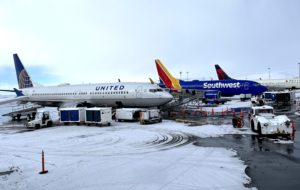 It is expected to be a busier holiday week this week as many are headed to Steamboat for skiing. Passengers on incoming flights are easily processed. It's the outgoing flights that take more time. Yampa Valley Regional Airport Manager Kevin Booth expects the busiest day of the year will be next Saturday, Jan. 7, when folks are headed home from their ski vacation, and others are arriving for Texas Week.
"Get here early. Give yourself plenty of time. Watch the weather for your travel conditions. Get here early so you're not waiting at TSA worrying about whether you're going to make your flight or not."
Booth suggests getting to the airport at least two hours before your flight. But he recommends 2.5 hours on the local airport's busiest days, which are Saturdays, Sundays, and Wednesdays.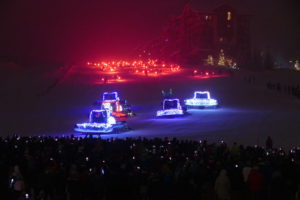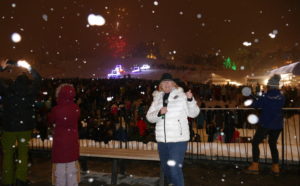 The base of the ski area was packed with happy locals and visitors for New Year's Eve fireworks and snowcat parade Saturday night.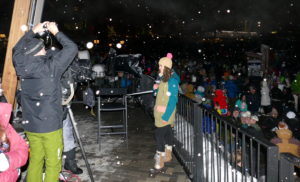 Fox News broadcast live from the base of Steamboat and then at Schmiggity's throughout the night as part of their national New Year's Eve broadcast. Madison Alworth was the reporter.
The new short-term rental tax of 9% is now in effect in Steamboat Springs. It was approved by voters last month. The tax applies to rentals for fewer than 30 days. Short-term rentals can include single-family homes, duplexes, condos, and townhomes. There is an exemption for a reservations made on or before Dec. 31.
Grab your reusable bags for shopping. New state legislation says local stores can no longer use single-use plastic bags, but starting in 2024. Until then, as of Sunday, stores have to collect a 10-cent fee for each plastic and paper bag.
The City Market in Craig has added more displays that sell reusable bags. The Craig Walmart is also encouraging shoppers to bring their own bags.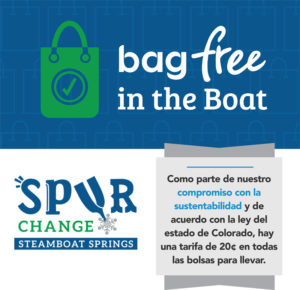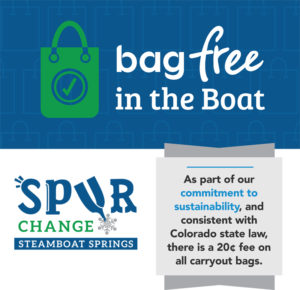 In Steamboat Springs, all businesses are required to charge $0.20 per carryout bag, whether plastic or paper, that is provided to customers at checkout.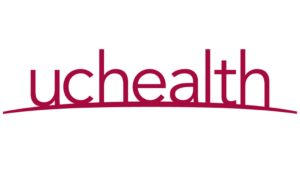 Applications are being accepted for the fourth annual grant cycle for the Community Health Benefit Fund for UCHealth Yampa Valley Medical Center's Foundation. Up to $300,000 is available for any existing 501 (c) (3) in Routt and/or Moffat Counties. This year's funding areas include access to health care, mental health, and substance abuse disorder. Submissions are due by the end of the month.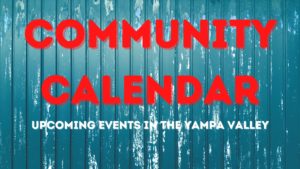 Check out upcoming events in the Yampa Valley on the Community Calendar on our website.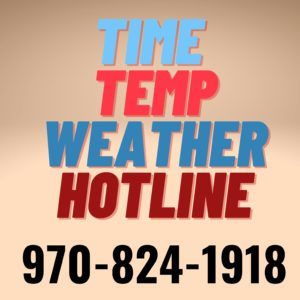 For the KRAI Time, Temp, and Weather Hotline, call 970-824-1918.