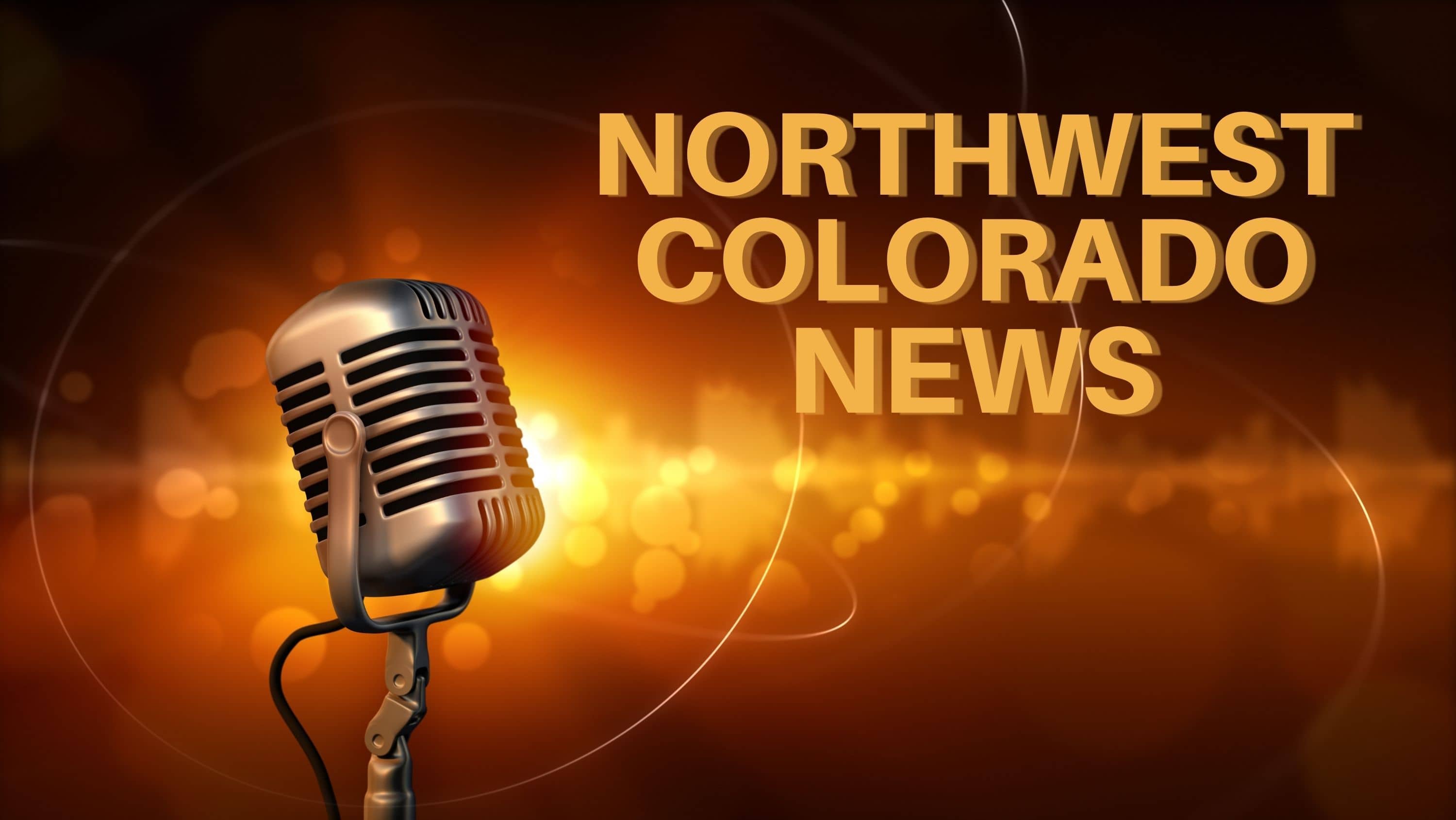 By Shannon Lukens.
Five out-of-state snowmobilers spent the night up by Freeman Reservoir, in Moffat County Saturday. The group ran out of gas in some difficult terrain. Moffat and Routt County Search and Rescue teams helped out, as did some West Routt firefighters. Then Classic Air Medical found the group at the Lost Park Guard Station. Sunday morning, friends went to get the stuck snowmobilers some gas and helped shuttle them back to North Routt, which is where they started. They all got out at about 1 p.m. Sunday afternoon. The group told Routt County Search and Rescue that they are from out of state but have been coming to California Park for years. There is very little cell coverage there. The Search and Rescue Incident Commander for Routt County says this would have been a good situation for a personal type locator device or Satellite Messenger that they could have activated, to get help in the backcountry.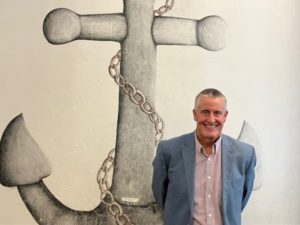 Steamboat Springs High School has a new interim principal. Rob Peterson starts Tuesday. Peterson has 34 years of experience as a public education leader, mainly in the Cherry Creek School District and Douglas County School District.
Craig City Council meets tonight. Staff reports include an update from the Craig Police Department. That council meeting starts at 6:30 p.m. You can watch the livestream feed on the city's Facebook page.
To watch the live stream of the meeting or watch the recording later:  Facebook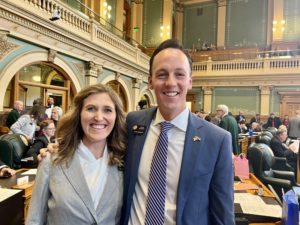 Colorado state legislators were sworn in at the state capitol on Monday, for the 74th General Assembly. Dylan Roberts is the new State Senator for Senate District 8 and Meghan Lukens is the new State Representative for House District 26. We spoke with both of them at the State Capitol Monday after the official swearing in.
Both Roberts and Lukens are from Steamboat Springs, and will represent Northwest Colorado.
The Moffat County Boys Basketball game has a home game at 6 p.m. Tuesday night. The Bulldogs host Eagle Valley.
The Steamboat Sailors Hockey Team is on the road Wednesday afternoon for a game against Denver East. They're at the Big Bear Ice Rink in Denver.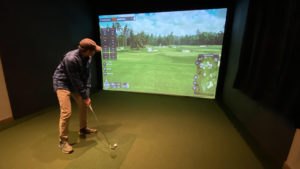 The new Haymaker Golf Simulator is open to the public as of today. It is available for hourly rentals and lessons.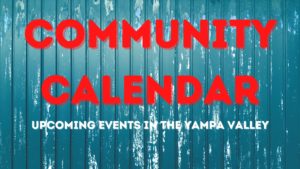 Check out upcoming events in the Yampa Valley on the Community Calendar on our website.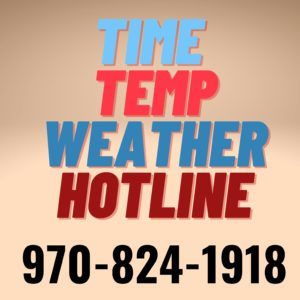 For the KRAI Time, Temp, and Weather Hotline, call 970-824-1918.