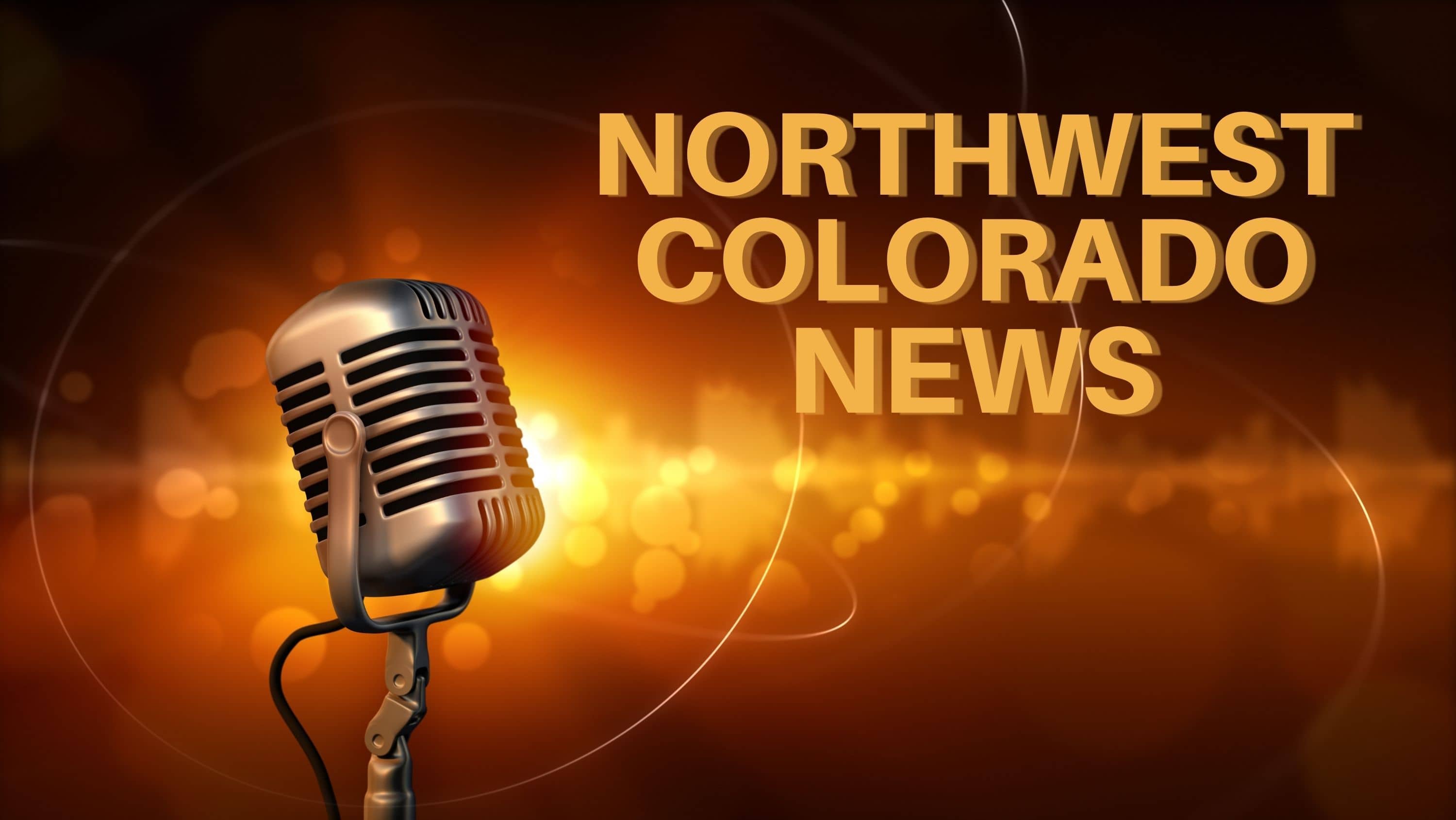 By Shannon Lukens.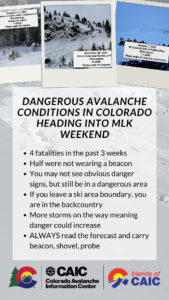 The avalanche danger is very high in the Colorado backcountry. Colorado Avalanche Information Center is reporting more than 850 avalanches and four fatalities in Colorado in the past three weekends. Half of those were not wearing a beacon. If you leave the ski area boundary, you are in the backcountry where you might not see obvious danger signs but it could still be a dangerous area. More storms are on the way, which means the danger could increase. Always read the forecast and carry a beacon, shovel and probe.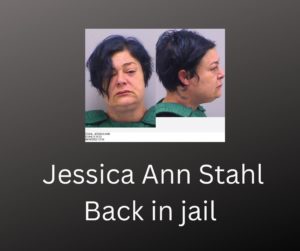 Jessica Stahl is back in the Douglas County Jail today. She's the woman charged in the Vehicular Homicide DUI death of Lacey Lewis from Steamboat last summer in Parker, Colo. Stahl tested positive for fentanyl, which is a violation of her bond conditions. Judge Patricia Herron set a new bond at $100,000. Stahl's attorney said she won't be able to pay that so deputies remanded her back to jail. A trial date is set for May 22. It's expected to last four days. Stahl has multiple felony charges in the death of Lewis. The district attorney on the case said urine results showed Stahl had 11 drugs in her system at the time of the vehicular homicide.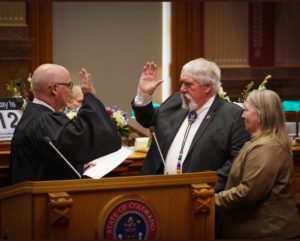 Perry Will, a Republican out of New Castle, was sworn in Thursday, to the Colorado State Senate. Will is representing Senate District 5 which includes parts of Garfield, Pitkin, Gunnison, and Delta counties. He was chosen by a vacancy committee following the recent resignation of Senator Bob Rankin.
"I represent Senate District 5 but I represent the interests of all of the West Slope of Colorado and I won't forget my friends and my people in Moffat County and Rio Blanco County and the northern part of Garfield County. I'm here to represent the whole West Slope and all of its constituents, whether they're in my district or not."
Will is the former State House Representative for Moffat and Rio Blanco counties but was re-districted out of being able to represent the two counties any longer last year. Senator Perry Will will serve on the Business, Labor, and Technology Committee, the Health and Human Services Committee, and the Wildfire Matters Review Committee.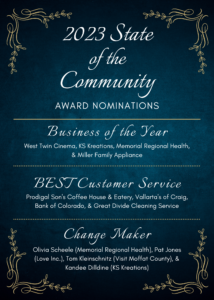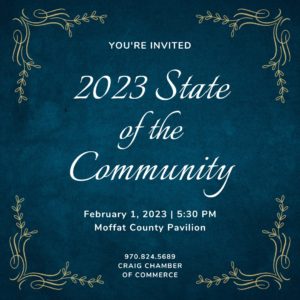 The State of the Community address for Craig and Moffat County is Feb. 1. Tickets are available through ShopCraigChamber.com. It includes dinner and dessert and the full event, which includes updates from city and county officials, industry leaders, and Yampa River Partners. The guest speaker is Lauren Schwartz from the Colorado Chamber of Commerce.
The City of Steamboat Springs is doing some IT Maintenance work this afternoon. Some of the servers and city websites may be out of service for a bit.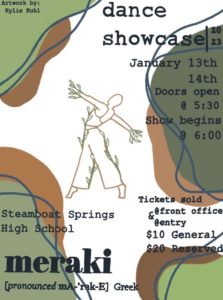 Dance Showcase is tonight and Saturday night at Steamboat Springs High School. This year's show is called Meraki. It starts at 6 p.m.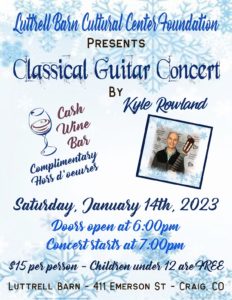 Classical guitarist Kyle Roland is playing at the Luttrell Barn Cultural Center in Craig Saturday. Doors open at 6 p.m. Tickets are $15 at the door but kids 12 and under are free. It's a fundraiser for the Luttrell Barn Culture Center Foundation.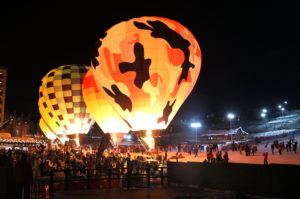 Sunday is the Cowboy Up Balloon Glow, from 5-6 p.m. at the base of Steamboat Resort. Then the 48th Annual Bud Light Cowboy Downhill is Monday.
The Steamboat Sailors Hockey team plays Liberty at 6:30 p.m. at home Saturday night. We'll be there broadcasting live on KTYV 105.7 Sports on FM. The Sailor basketball teams are in Rifle Saturday. ***NOTE… GAME CHANGE TO 6:30 P.M. 
The Moffat County basketball teams play Basalt at home Saturday. The girls are at 2:30 p.m. and the boys are at 4 p.m. Listen on KRAI.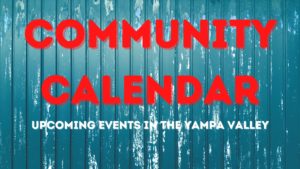 Check out upcoming events in the Yampa Valley on the Community Calendar on our website.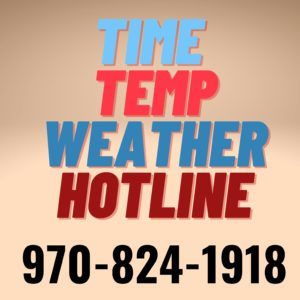 For the KRAI Time, Temp, and Weather Hotline, call 970-824-1918.