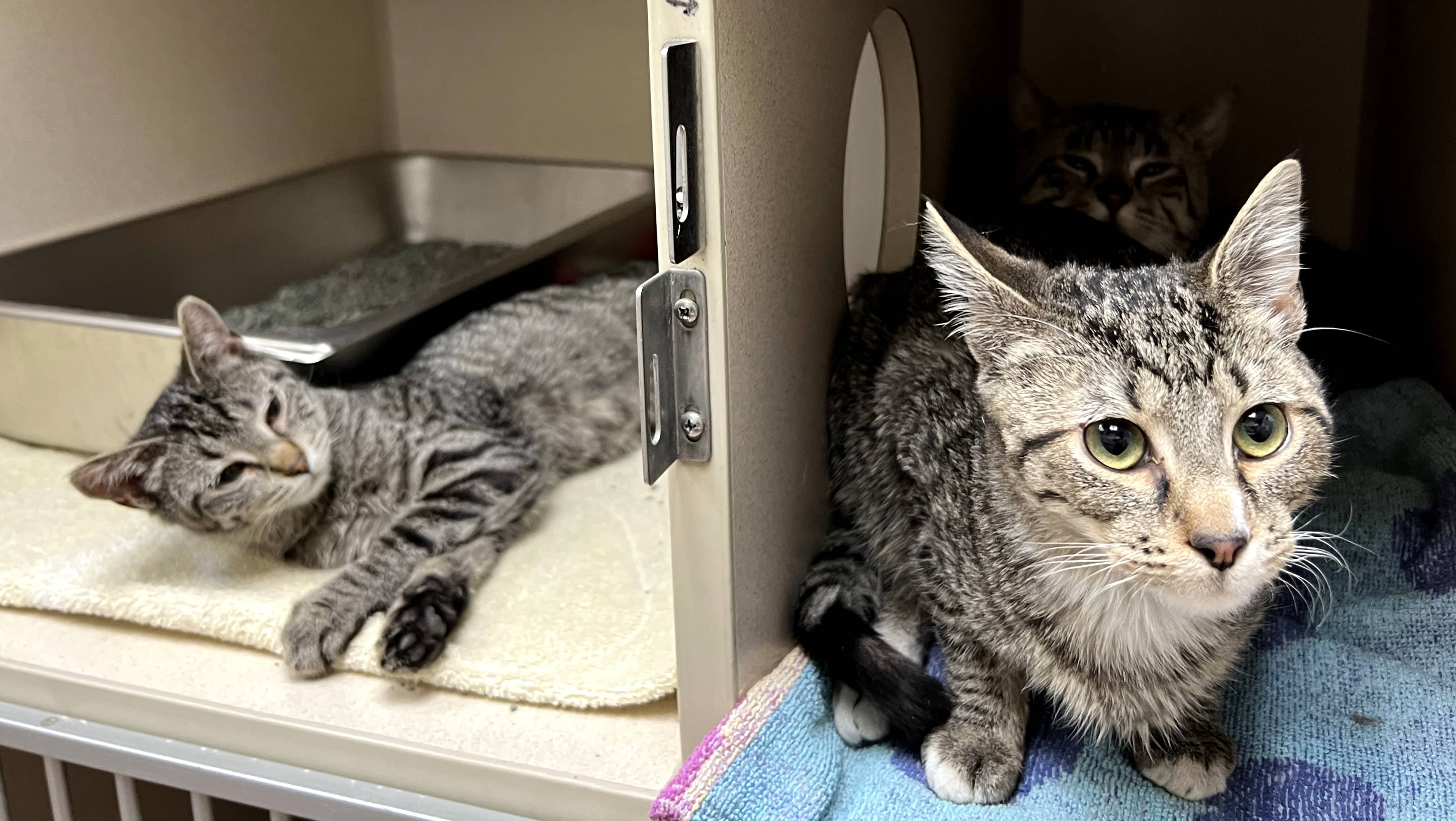 By Shannon Lukens.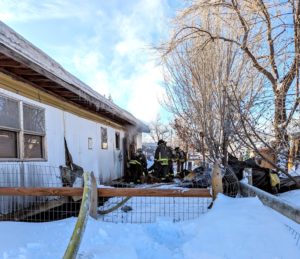 A house fire Thursday morning in Hayden has left 25 cats without a home. West Routt Firefighters responded to the structure fire in the 1100 block of West Jefferson Avenue. Chief Trevor Guire says the resident of the house evacuated safely but cats were everywhere and they weren't leaving. The firefighters had to catch them and get them out of the house.
That's when Routt County Humane Society was called.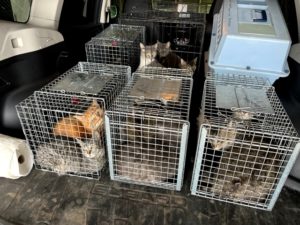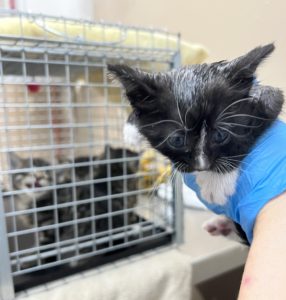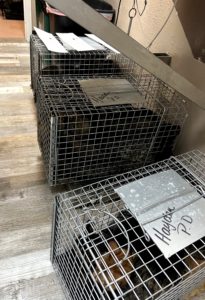 The local animal shelter took in 25 cats including five newborns that were about a week old, and two nursing mom cats. Several of the adult cats suffered from smoke inhalation and had a few minor burns.
Dr. Fane Cross, the local veterinarian, checked them all out.
"So amazingly they all seem to be doing very well. There were like 25+ and everybody came in sooty and smelling like smoke. Kind of minor thermal injuries. We have a whole team taking them in and cleaning them up and I checked each one out individually. Some of them went into foster care so they're kind of in a less stressful environment, especially the young babies. Everybody is still doing very well. We're all monitoring them very closely for the first few days to make sure their respiration and stuff is normal but everyone is hanging in there."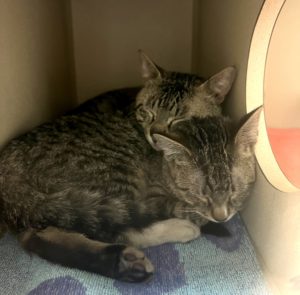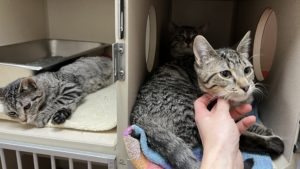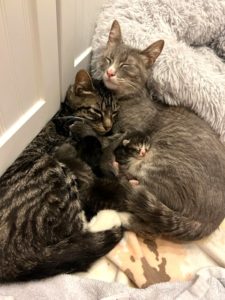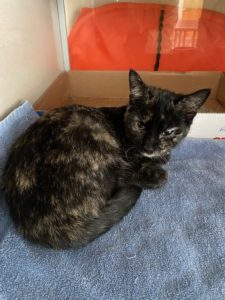 Routt County Humane Society is asking for donations to help with all of the cats and their medical treatment. Donations can be made through RouttHumane.org, or dropped off at the shelter at 760 Critter Court in Steamboat Springs.
The local shelter also needs clumping cat litter, Diamond Natural Adult cat food and canned cat food. Feel free to drop it off.
The adult cats will probably be available for adoption by Wednesday, Jan. 25.
West Routt Fire Chief Trevor Guire says the fire is being investigated as electrical. Steamboat Springs Fire Rescue also assisted.
West Routt Fire Protection District post
Routt County Humane Society Donation link