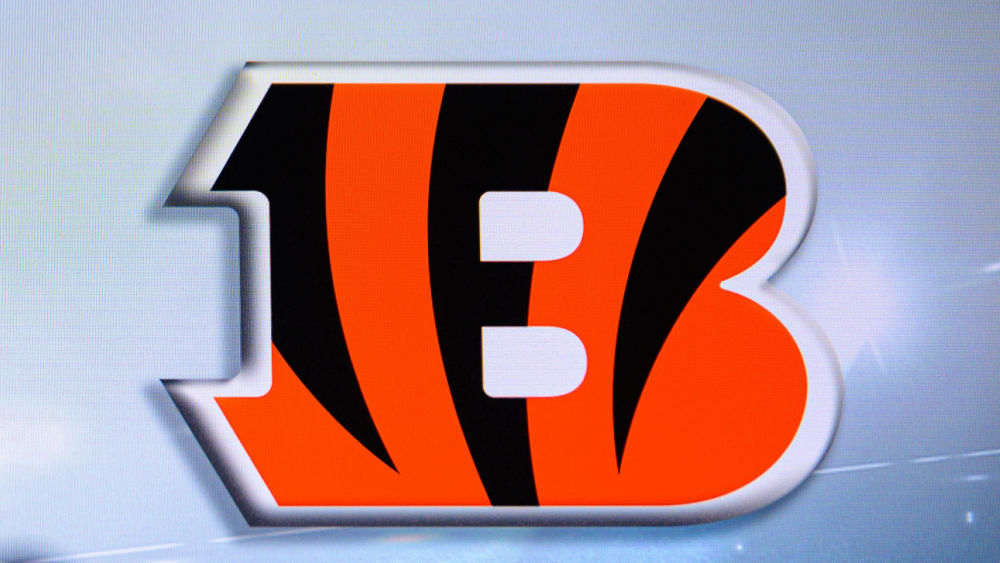 Bengals QB Joe Burrow threw two touchdown passes to help Cincinnati advance to their consecutive AFC championship game with a 27-10 win over the Buffalo Bills on Sunday.
Burrow completed his first nine passes for 105 yards, leading Cincinnati to a 14-0 lead. Ja'Marr Chase opened the scoring with a 28-yard TD catch 3:20 into the game, followed by Burrow's 15-yard TD throw to Hayden Hurst eight minutes later. Joe Mixon scored on a 1-yard run, and Evan McPherson made field goals from 20 and 28 yards.
With the win, Cincinnati now advance to their second straight AFC championship games for the first time in franchise history – and will again face the Kansas City Chiefs. Last year the Bengals beat the Chiefs 27-24 to advance to the Super Bowl, which they lost to the Los Angeles Rams.
Editorial credit: kovop / Shutterstock.com