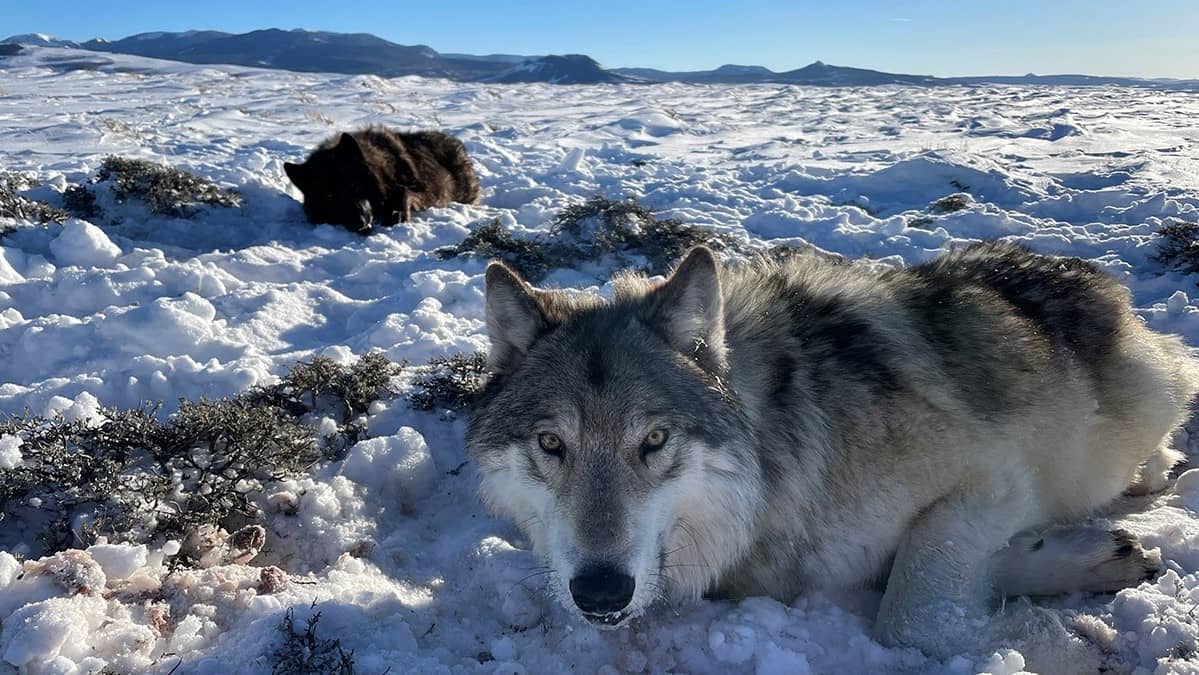 By Shannon Lukens.
United States Senator John Hickenlooper says the U.S. Fish and Wildlife Service has honored his request for a special Endangered Species Act designation for gray wolves in Colorado. It involves the 10J rule which would allow land owners, agriculture producers and state land manager more flexibility to properly manage wolves, and to protect their livestock and domestic animals.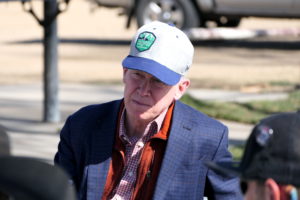 Senator Hickenlooper said in a press release, "This updated designation will help our farmers and ranchers as the state continues to improve our wolf management efforts."
U.S. Fish and Wildlife will host four public meetings in Northwest Colorado. The first is in Grand Junction March 14. The next meeting is at 5:30 p.m. in Craig, and the Moffat County Pavilion on Wednesday, March 15. Then it is east to Walden with a 5:30 p.m. meeting at the Wattenberg Center in Jackson County on Thursday, March. The last meeting will be virtual on March 22.
Grand Junction Convention Center (Grand Junction, CO) on March 14, 2023, at 5:30 p.m.
Moffat County Pavilion (Craig, CO) on March 15, 2023, at 5:30 p.m.
Wattenberg Center (Walden, CO) on March 16, 2023, at 5:30 p.m.
Virtual public meeting on March 22, 2023, at 5:30 p.m. (details to follow on the Colorado gray wolf web page)
U.S. Fish and Wildlife is also accepting public comments through April 18. Comments can be submitted through www.regulations.gov   Search Docket number FWS-R6-ES-2022-0100.
U.S. Fish and Wildlife Service Meeting Details