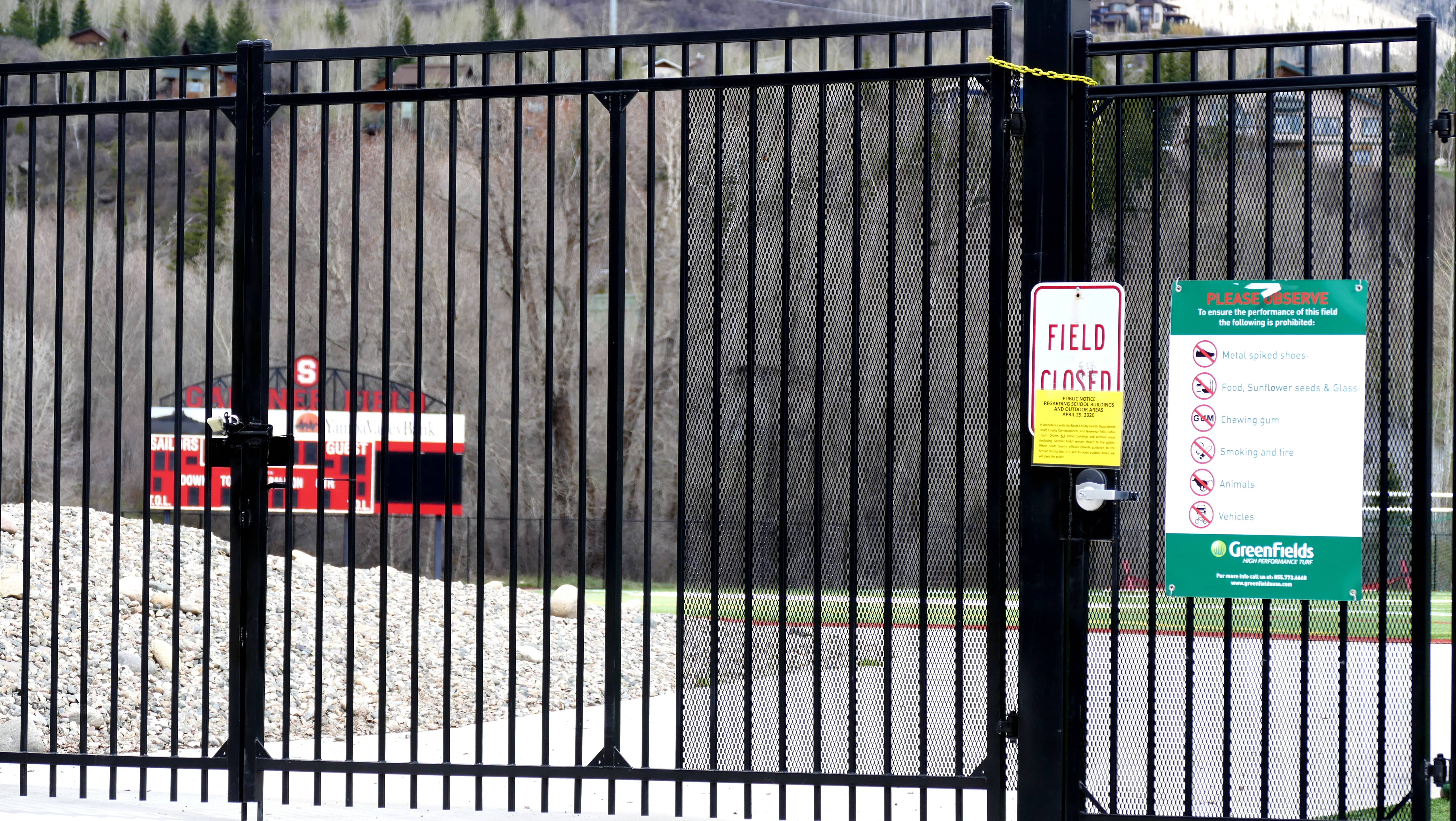 By Shannon Lukens.
Steamboat Springs Police are asking for your help on an investigation. It is regarding a former coach for the Steamboat Springs High School football team, Casey Schaeffel. He was the strength and conditioning coach. Schaeffel is being investigated for possibly providing a substance called Kratom to students. It's illegal to give it to anyone under 21 years old. Here is interim Steamboat Springs Police Chief Mark Beckett.
"Our concern right now is that other students in the Steamboat Springs School District may have been exposed to or provided this substance by, it could have been coaching staff, it could have been anybody. But again, any parent that's got an athlete in the school system here, if their children were given capsules or substances that they don't know what they are, we encourage them to reach out to us, to the Steamboat Springs Police Department."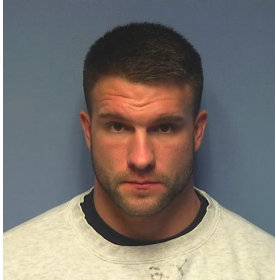 Schaeffel was also removed from his job as coach of the Hayden High School Basketball team in late January and he has been charged with 15 misdemeanors in that case including Child Abuse/Negligence with no injuries, Reckless Endangerment, and furnishing Kratom to someone under 21. Schaeffel will be in Routt County District Court at 10:30 a.m. next Wednesday, March 8.