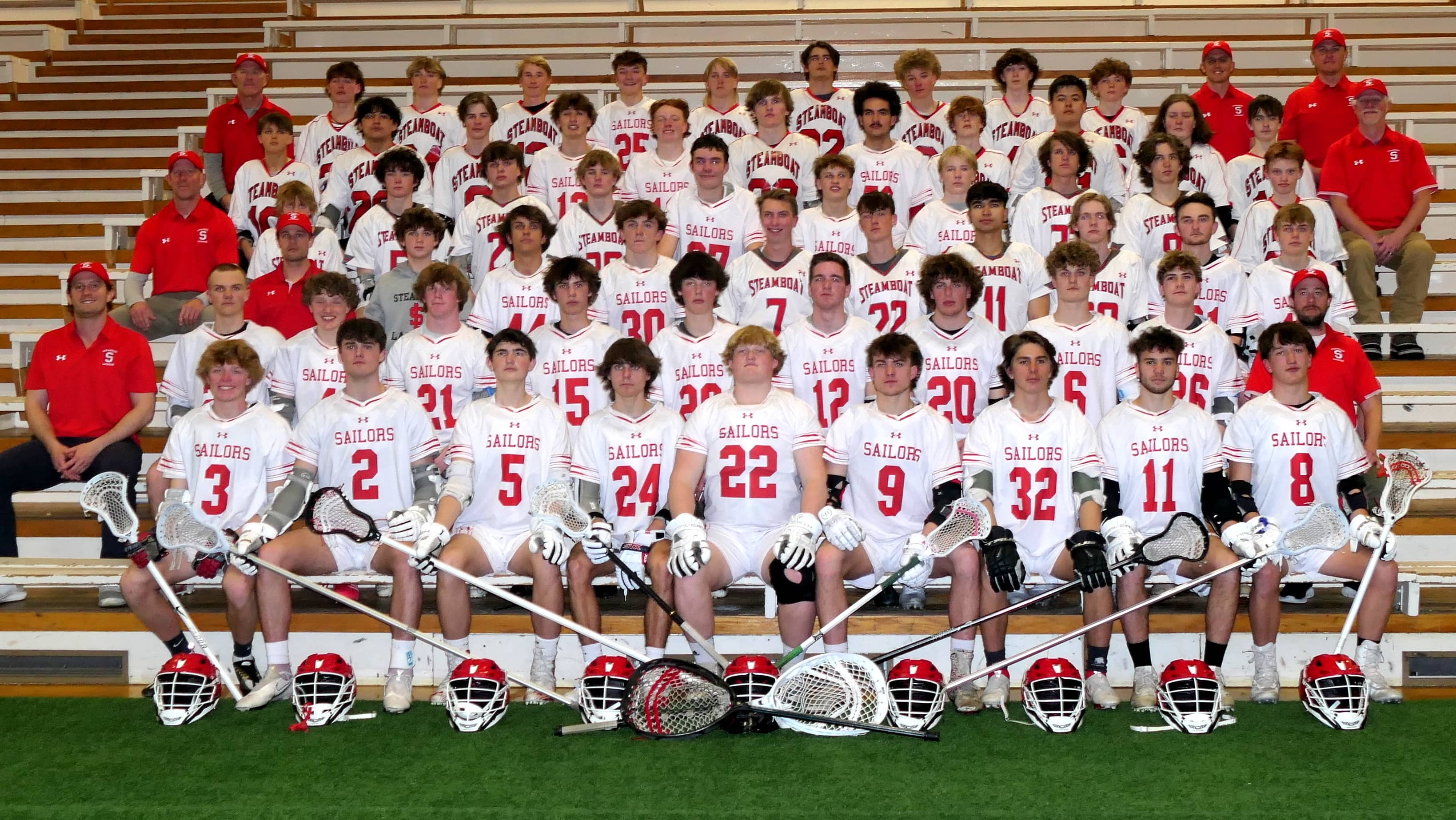 By Shannon Lukens.
The Steamboat Sailors Boys Lacrosse team starts the season on Tuesday, with an away game at Summit High School in Breckenridge. It's the first year for Head Coach Brian Rodgers. He says there are a lot of multi-sport, Varsity level players with experience and he wants the team to make it to the CHSAA State Playoffs this season.
"And everyone is well aware that to get there, we're going to have to really be great together as a team. We'll have to concentrate on being great not necessarily as players, but as teammates, student-athletes here at Steamboat, as members of the community and I think everyone on the team really understands that if we can focus on being great that way, the winning will take care of itself."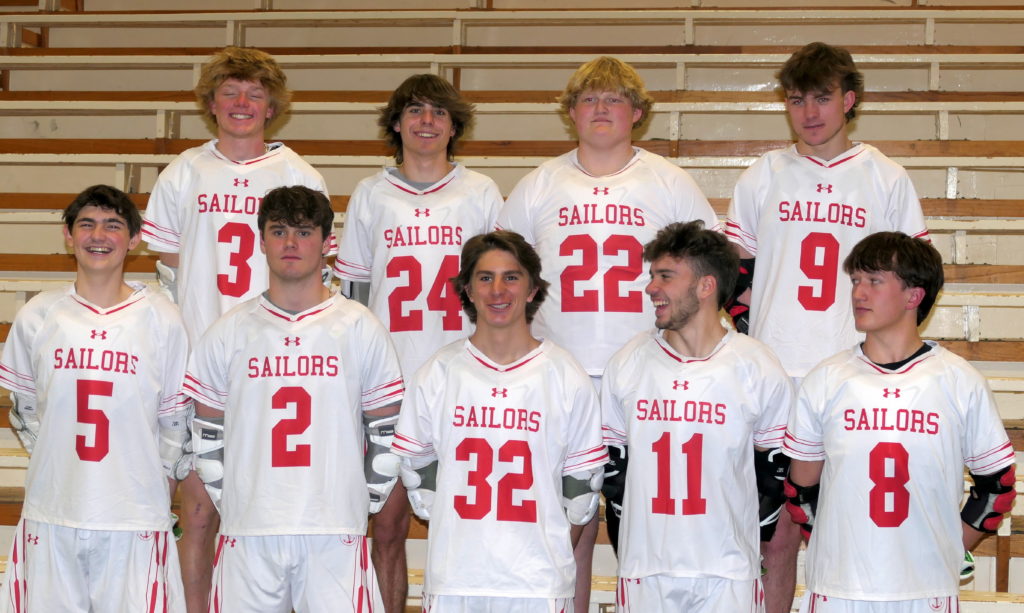 There are nine Sailor Seniors on the team.
Tuesday's away game is at 4 p.m. Then on Thursday, March 16, there's a home lacrosse game at 4 p.m. against Mullen at Gardner Field.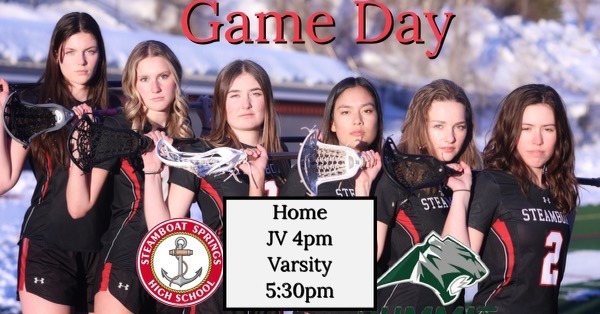 The Sailor Girls Lacrosse team has a home game at 4 p.m. Tuesday at Gardner Field.
Here is the schedule for the SSHS GIRLS LACROSSE team.