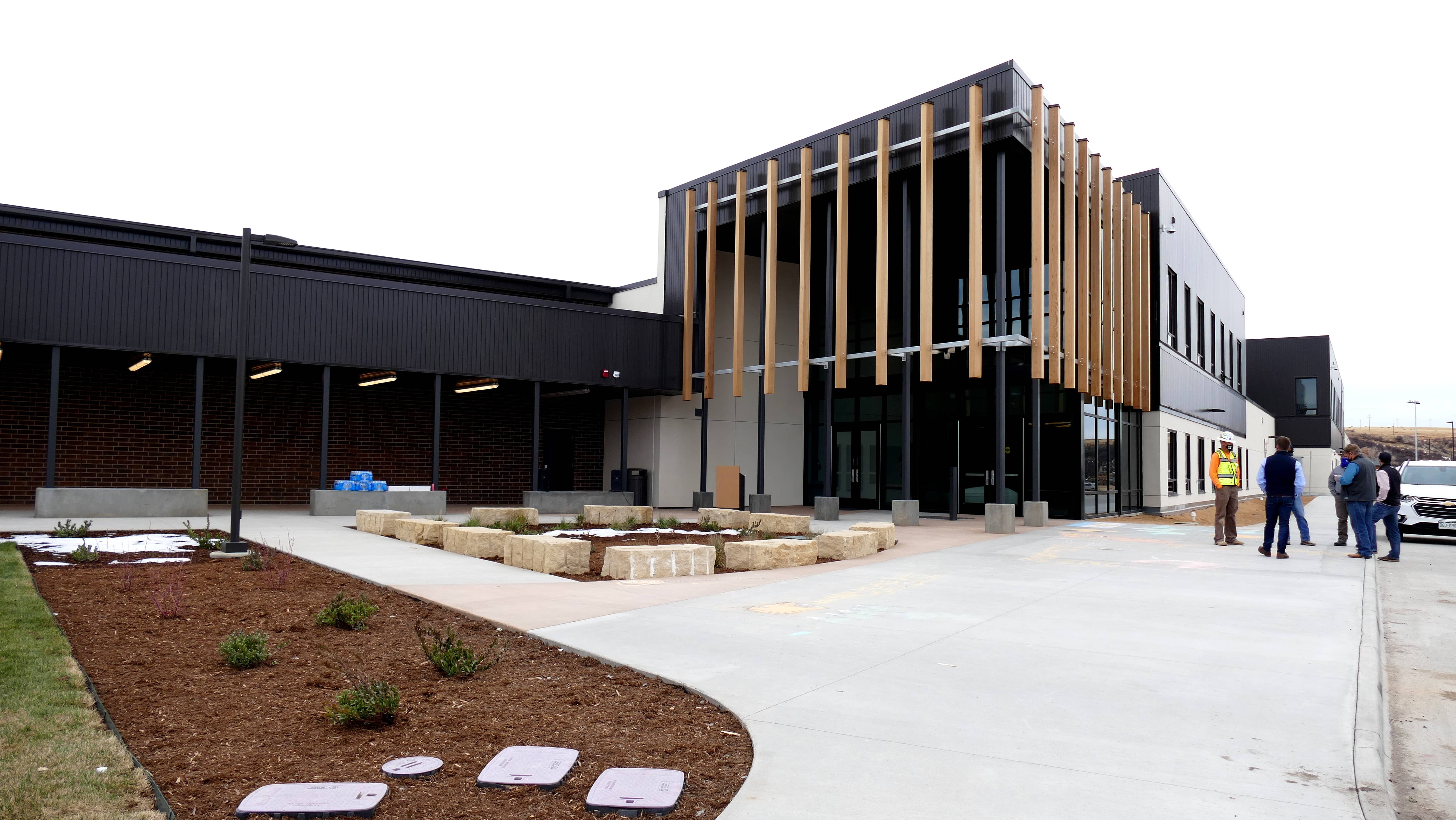 By Shannon Lukens.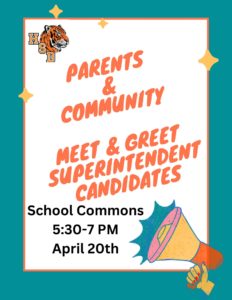 The Hayden School District has narrowed it down to two finalists for the position of superintendent. The two candidates are touring the area and Hayden Valley Schools Thursday and Friday. Parents and the community are invited to meet the two candidates from 5:30-7 p.m. Thursday, April 20, in the Hayden School Commons. Interviews are Friday morning.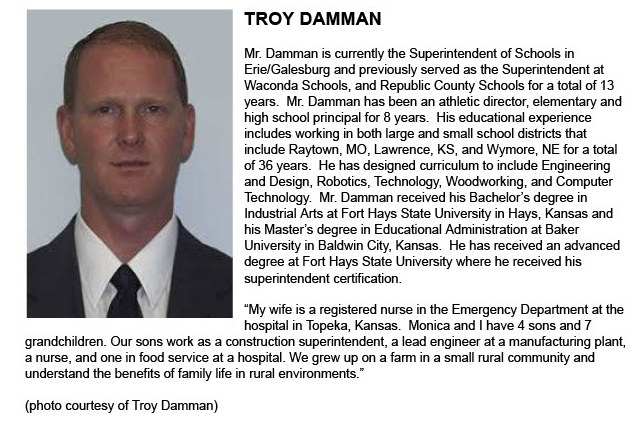 Troy Damman is currently the Superintendent of Schools in Erie/Galesburg, Kansas. Before that, he was Superintendent at Waconda Schools and Republic County Schools for 13 years.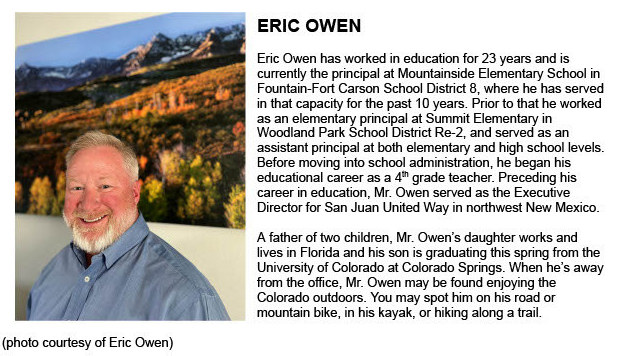 Eric Owen has worked in education for 23 years and is the principal at Mountainside Elementary School in Fountain-Fort Carson School District 8.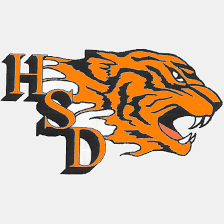 From the Hayden School District; April 17, 2023.
The Hayden School District in Hayden, Colorado is pleased to announce the selection of two finalists to interview for the position of Superintendent. From a strong list of highly qualified candidates, the Board of Education has narrowed the applicants to Troy Damman and Eric Owen. They will visit Hayden this coming Thursday and Friday, April 20-21, 2023.
As part of the selection process, the two finalists will spend a "Day in the District" with all five Board of Education members. The day includes a tour of Hayden and surrounding area with Town officials; a tour of Hayden Valley Schools with the staff leadership team; lunch in the cafeteria with students; a 'meet and greet' session with students followed by an afternoon 'meet and greet' for school staff.
District families, parents and community members are invited to come meet the finalists at the community 'meet and greet' on Thursday, April 20th from 5:30-7:00 pm in the Hayden Valley Schools Commons. This informal session will provide opportunities for both finalists to meet community members and learn more about the Hayden region. All interested families, students, and community members are invited to participate.
The Board of Education and a hiring committee consisting of staff and community members will interview the candidates on Friday morning, which the public may attend.
The Board intends to select a candidate at a Special Meeting scheduled for 3:00pm, Sunday, April 23rd with an anticipated start date of July 1, 2023.
"The efforts made by our retiring Superintendent Dr. Christy Sinner and staff in implementing curriculum alignment; an agricultural education program and an ambitious strategic plan have poised our District and the future Superintendent for success. The candidates interviewed were excited about the positive opportunities that our new preschool through 12th grade campus provides and the innovative initiatives that are in place. It's an exciting time for our school," commented Board President Tammie Delaney.