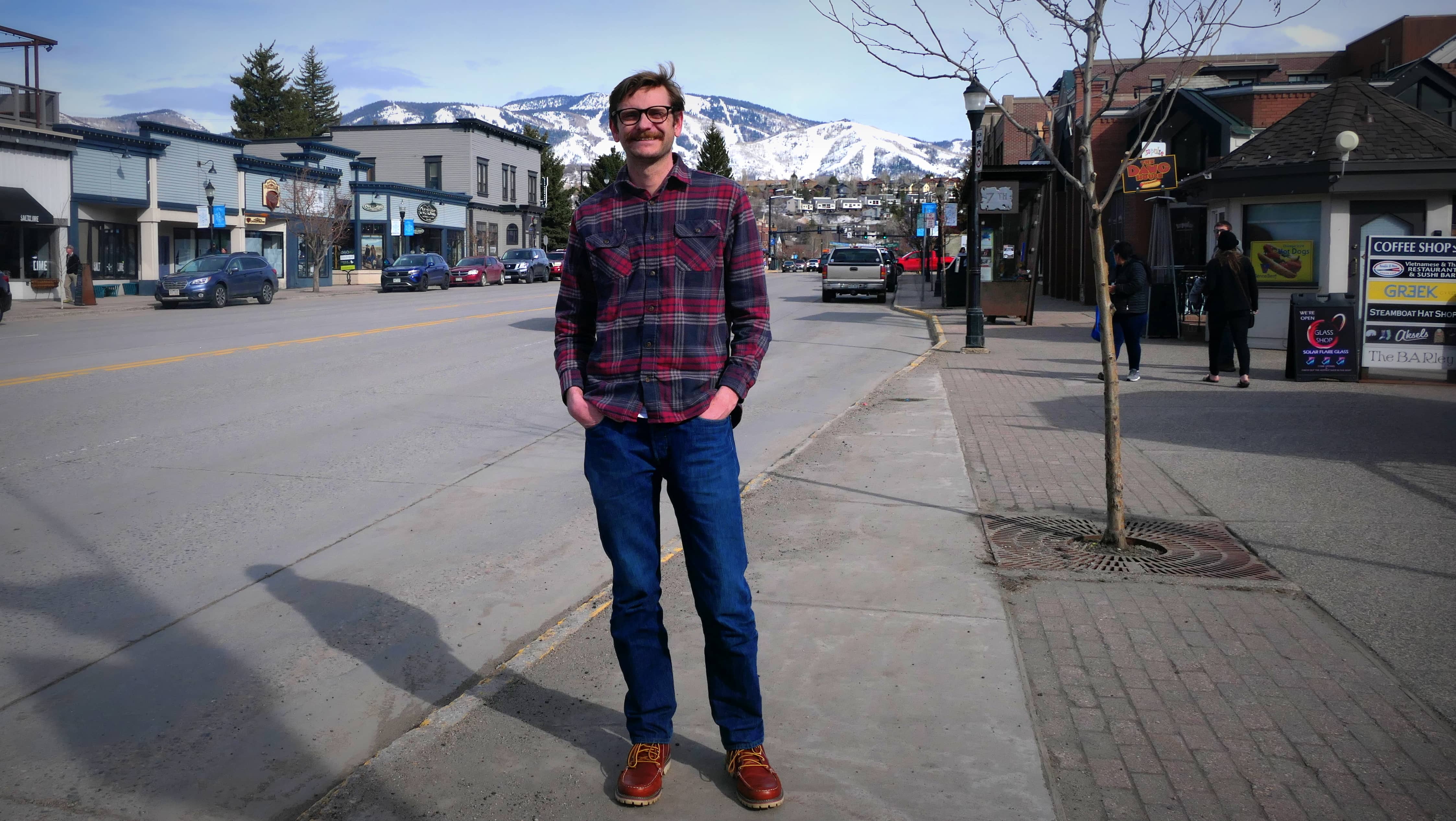 By Shannon Lukens.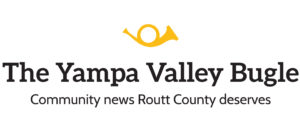 Routt County has a new news source. It's The Yampa Valley Bugle. It's online, local, community news that just launched this week. The Bugle is owned and operated by former Steamboat Pilot & Today newspaper reporter Dylan Anderson.
"By starting my own thing, I can really help elevate the quality of journalism and the information that the community is getting about the issues that are going to shape what this valley looks like for decades to come."
Follow the new online news source at YampaValleyBugle.com. Anderson will also have a bi-weekly newsletter, and social media presence.
Yampa Valley Bugle Facebook page