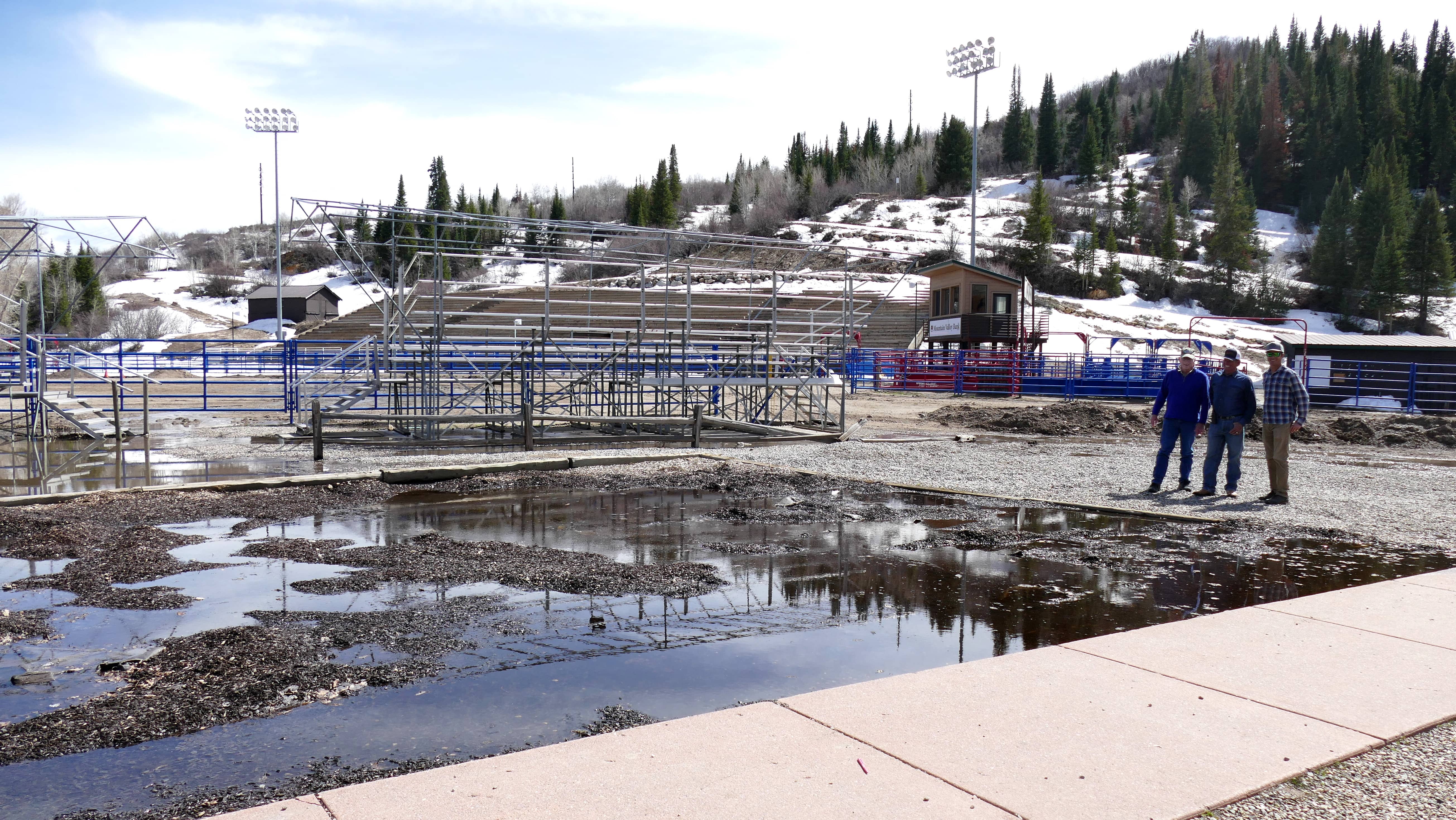 By Shannon Lukens.
The playground at the Howelsen Hill Rodeo grounds is gone. Howelsen Hill Ski & Rodeo Manager Brad Setter says they removed it last year.
"The playground was old and was out of compliance for a long time with fairly old equipment so we removed it for safety reasons and we're looking to replace it with something more modern in the near future."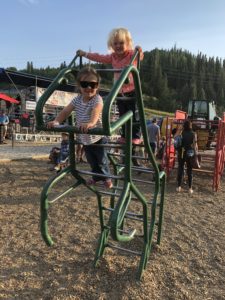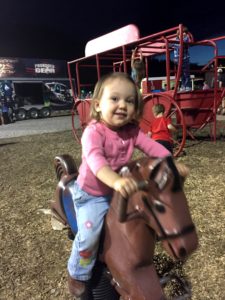 FILE PHOTOS
Some parents in town just realized it and brought it to the attention of Steamboat Radio News because they want to start a campaign to raise money for a new playground. Not only is it fun all year long, but especially at the rodeo.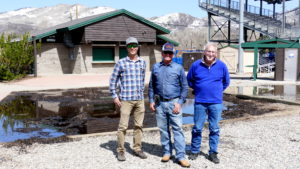 Here's Chairman of the Board for the Steamboat Springs Pro Rodeo Series, Brent Romick.
"Everything about rodeo is family, #1. Both the spectator and our contestants all have children. Lot of the kids learn to ride on some of these spring toys over here. But Steamboat is a very family town. We wouldn't be finishing a master plan correctly without a proper playground so it's really important. But as is a lot of improvements here but that's one we really need to get on and do the right way and hopefully we can have a Western theme and kids come down here like other things at the arena here and start using it even when we're not rodeoing."
John Shipley is the president of the Volunteer Board of Directors of Steamboat Springs Pro Rodeo Inc.
"The family atmosphere at the Steamboat Springs Pro Rodeo Series is a big deal. The pre-rodeo BBQ is how most people start the evening. That's such a family affair. People like having great BBQ from the Ski Corp. sitting at the tables watching the kids play on the playground. It's all part of the ambiance of the whole Howelsen Hill experience."
Right now, the playground spot is more like a pool full of water from melted snow.
Parents and Steamboat Springs Parks, Open Space, and Recreation hope to get a new Western-themed playground. Donations can be made to the Howelsen Rodeo Capital Improvements Fund through the Yampa Valley Community Foundation.