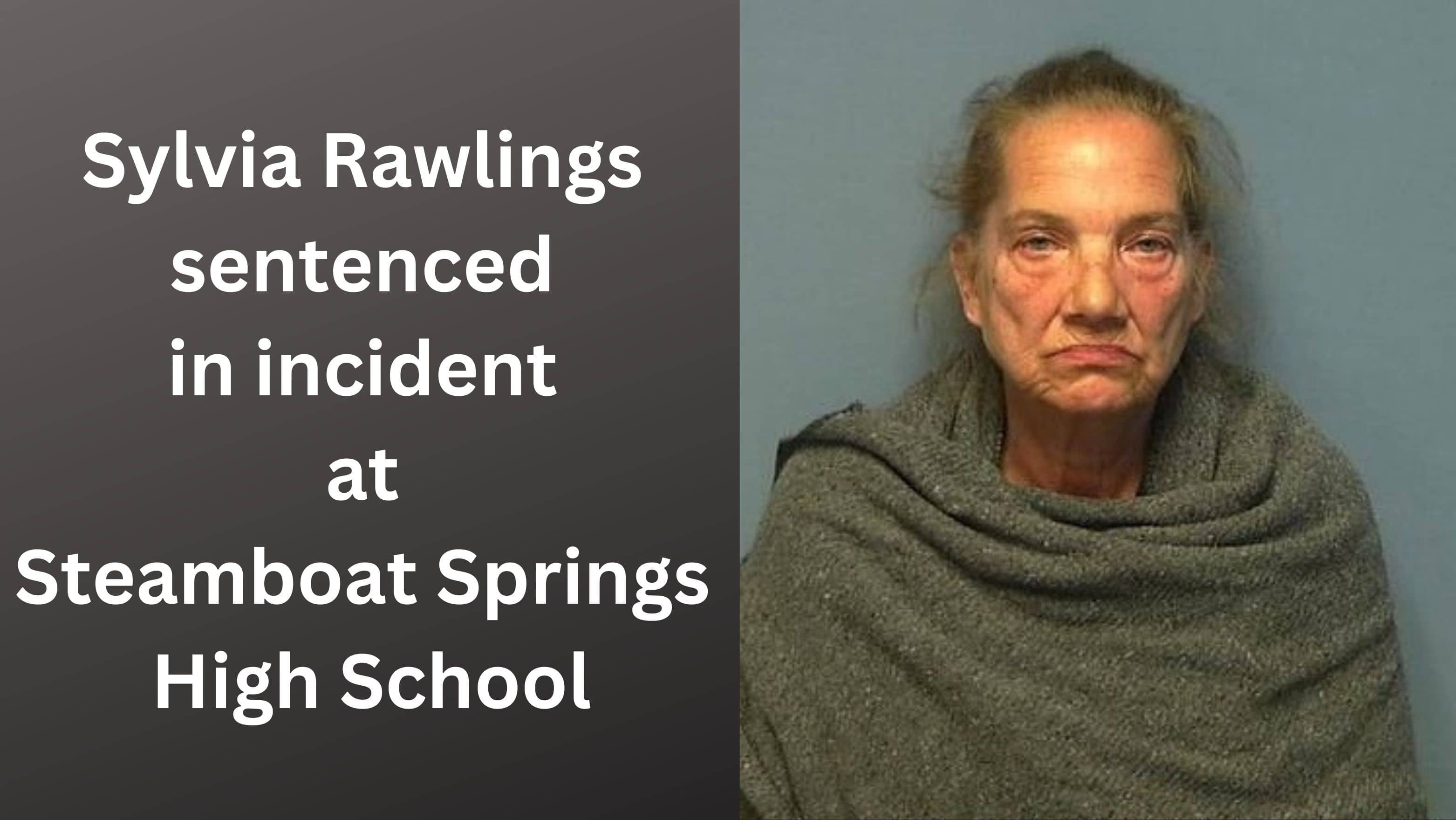 By Shannon Lukens.
Sylvia Rawlings pleaded guilty to "Endangerment of an at-risk person" today in Routt County Court. It has to do with an incident Jan. 31 at Steamboat Springs High School where Rawlings was working as a paraprofessional. The Arrest Warrant said that Rawlings repeatedly spun a disabled and nonverbal student out of control, when the student was in their wheelchair. Then it said that Rawlings pushed the student in the wheelchair across the gym floor until the student fell out of the chair and hit their head. The student was taken to the hospital. All of it was on video surveillance in the high school gym.
In documents obtained by Steamboat Radio News, it says co-workers had reported racial comments made by Rawlings and they then reported other incidents of concern.
The report says when Rawlings met with Principal Ron Peterson, she told him she knew she was at fault and she apologized and resigned, effective immediately.
Rawlings was given 18 months of supervised probation, 20 hours of community service which has to be done within six months, and she has to do a mental health evaluation and any treatment that is recommended. There is no jail time.
The mother of the 16-year-old victim spoke in court last week and says she saw the six videos and called them, "horrific." Sentencing was supposed to be last week but it was moved to today.
"I honestly feel more justified knowing that the judge has set an example. I wish the punishment was much more harder and harsher for her not to work around disabled kids and disabled people."
Moya says her family has had to have therapy because of what happened.
The reason sentencing wasn't last week was because of discussion of an Alford Plea. Rawlings' attorney, Randy Salky requested the Alford Plea which is, "a plea of guilty containing a protestation of innocence." The defendant pleads guilty, but does not have to specifically admit to the guilt itself. It would have meant the family of the victim could not have applied for restitution. Judge Erin Wilson rejected the request for the Alford Plea in court today. Moya said to the court today, "The Alford Plea is an insult to my family." Now, the victim's family has 45 days to apply for restitution.
Zachary Rosen with the District Attorney's office thanked the educators and law enforcement for speaking up about the incident. He said Rawlings "exercised horrendous judgment."
Pete Wood spoke in the court today, for the victim's family. Wood is with SEAC, which is the Special Education Advisory Committee. He said what happened on Jan. 31 was "unthinkable" to a vulnerable and non-verbal family of immigrants. He added that our "most vulnerable citizens are our children with disabilities."
Salky told the court that Rawlings is "traumatized and truly saddened by what happened," and that she is in therapy. He said she wants to meet the requirements of her sentencing and move forward.
Rawlings made the following statement to the court, "I am extremely, extremely sorry." Rawlings was arrested in February on charges of Crimes against an At-Risk Person, Child Abuse and Reckless Endangerment… all misdemeanors.
In sentencing, Judge Wilson said that this is a tragedy for the family, the community and the school district. She said, "It's a tragedy all the way around."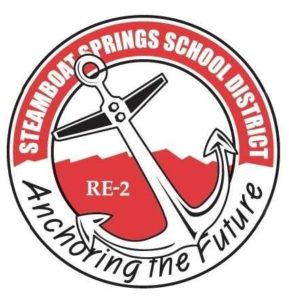 Statement from Steamboat Springs School District; May 19, 2023.
In February, immediately after receiving a report of inappropriate conduct involving a student, Steamboat Springs School District placed a paraprofessional from Steamboat Springs High School on administrative leave, initiated an investigation, and reported the incident to law enforcement. The next day, the paraprofessional resigned from employment with the Steamboat Springs School District.
Steamboat Springs School District understands that our students deserve a safe learning environment and is committed to providing equal opportunities for all individuals in District programs and activities.
The Steamboat Springs School District is aware of the allegations against the former paraprofessional and is fully cooperating with all involved parties. The District is declining to comment further.