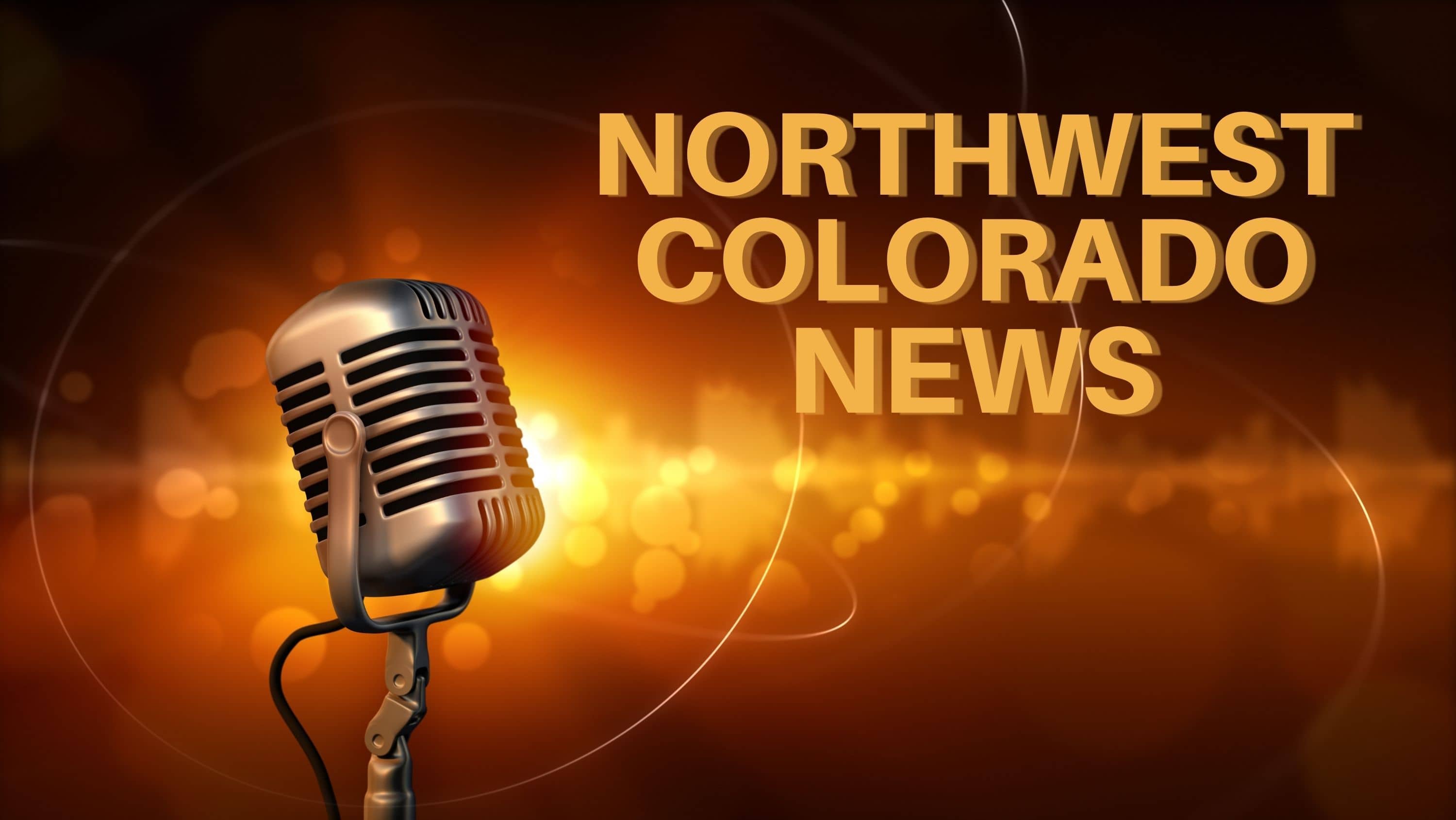 By Shannon Lukens.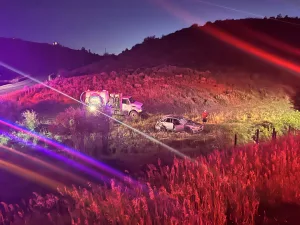 A ticket for careless driving has been issued to the 16-year-old driver of a car that crashed off the road Monday night. The crash was at Routt County Roads 35 and 41. She had a 17-year-old male passenger in the car. Both were from Routt County. A local water truck was able to put out the fire on the car when it crashed before law enforcement could get there. Routt County Sheriff's Office says alcohol was not a factor.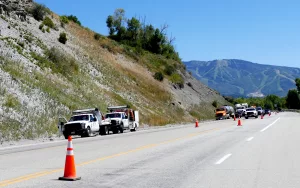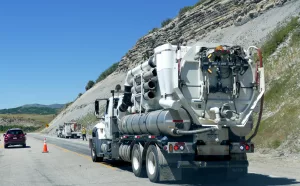 CDOT crews are working in the area. Monday, they cleaned the culverts alongside Highway 40, just west of Steamboat Springs, which had been filling up with water during the spring runoff. This will improve the drainage there. CDOT crews are also cleaning behind the concrete barriers that are alongside the highway near the rock walls between Steamboat Springs and Hayden. Paving projects are still top priority because of the warm weather.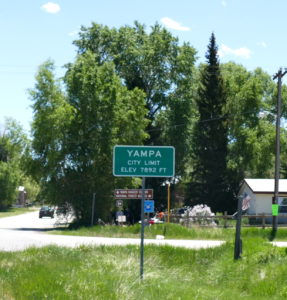 The Planning Commission and Town Board of Yampa meet at 6 p.m. tonight. One agenda item is the discussion of putting new Post Office Cluster Boxes at the Royal Hotel site in Yampa. It would be a temporary situation until the U.S. Post Office can find a permanent spot in Yampa. The existing post office there is losing its lease in February.
In Board openings… The Steamboat Springs Chamber Board of Directors has four openings, in Professional Services, Arts & Culture, At-Large, and Real Estate. Apply before Monday, Aug. 21. The three-year terms start in October.
Steamboat Springs Chamber: 2023-2024 Board of Directors Application 
The Young Professionals Network also has four openings for Advisory Board members. That deadline to apply is Aug. 31.  APPLY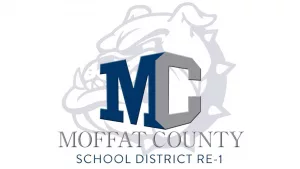 Most kids start school in Moffat County today. Kindergarteners have a Kindergarten Connection Day for an hour. Only 6th graders are at Craig Middle School Wednesday with 7th graders tomorrow morning and 8th graders Thursday afternoon.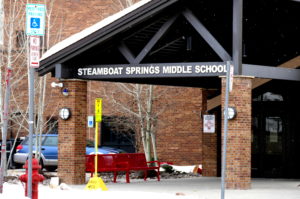 Those with kids who are new to the Steamboat Springs School District and attending Steamboat Springs Middle School can take a tour of the school from 9 a.m. to 1 p.m. either this Thursday or Friday.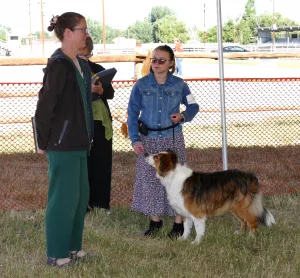 Tuesday was the Dog Show at the Routt County Fair in Hayden.
Overall Dog Grand Champion is Alley Kvols. Overall Dog Reserve Champion is Rowan Hanaughan.
Overall Obedience Grand Champion is Josey Meader. Overall Obedience Reserve Champion is Amelia Girand.
Senior Overall Showman Grand Champion is Alley Kvols. Senior Overall Showman Reserve Champion is Erick Yeiser.
Intermediate Overall Showman Grand Champion is Amelia Girand.
Junior Overall Showman Grand Champion is Lucy Wattles. Junior Overall Showman Reserve Champion is Rowan Hanaughan.
Pictures of the dogs and their handlers are on the Steamboat Radio Facebook page.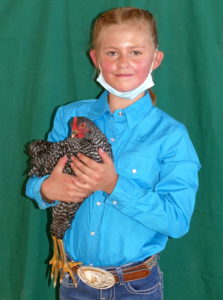 File Photo
Today, at the Routt County Fair in Hayden, it's the Poultry Show and Swine Show and the Steamboat Motors Power Wheels Derby. The Open Jackpot Team Roping and Muley Roping is also Wednesday night, followed by an Ice Cream Social.
Thursday is the Rabbit Show, Beef Show, Draft Horse Competition and Bonfire, and a lot more.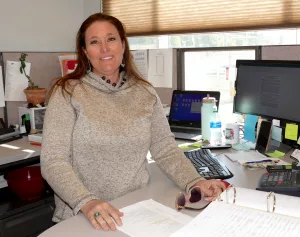 Noel Neal Matt is with the Routt County Fairgrounds.
"People should come out to the fair for the fun, the experience, see the animals, have the fair food, and just experience the community as a whole. Everybody is invited here to the Routt County Fair."
Full Schedule — Routt County Fair 2023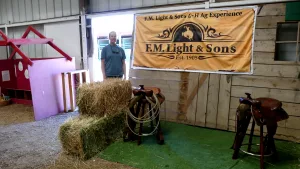 One thing happening Thursday through Saturday is the FM Light & Sons 4H Ag Experience in the Small Animal Lockhart Barn. It's hands-on, for all ages, and fun for the whole family. Tami Eggers is the 4H Specialist for Routt County.
"We have a chicken educational display. We have brands in Routt County and what the brands mean. We have a bee display. We have different feeds for your animal. We have a wool display. You can come out and do your own leathercraft project. We have the history of potatoes in Routt County and the history of corn in Routt County."
Market animals will also be in the barn.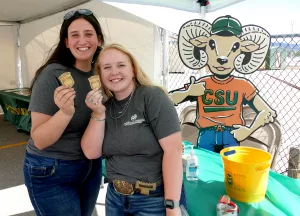 There is also an AG Academy in the barn, with CSU interns Charley and Baylee, helping kids become Junior Ag Ambassadors. That's what they did last week at the Moffat County Fair, too.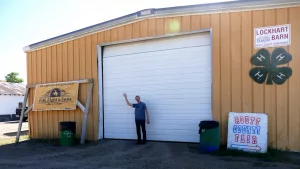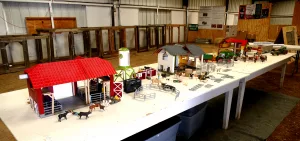 Another project is the Art of Ranching Project, which is now a statewide project in its third year. It started in Routt County. 4H kids pick an historic ranch in their county, do research on the ranch, and do oral histories, do a display board and narrative. Then they share the project back in the community
"Their narrative will be posted in Encyclopedia Colorado where the world can learn about our historic ranches."
The 4H Ag Experience is from 10 a.m. to 6 p.m. Thursday and Friday, and until 4 p.m. on Saturday.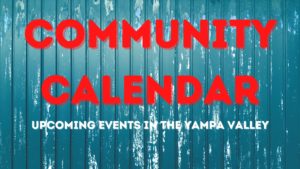 Check out what's happening in the Yampa Valley on the Community Calendar on our website.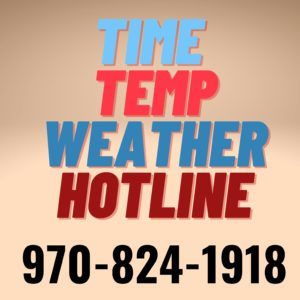 For the KRAI Time, Temp, and Weather Hotline, call 970-824-1918.