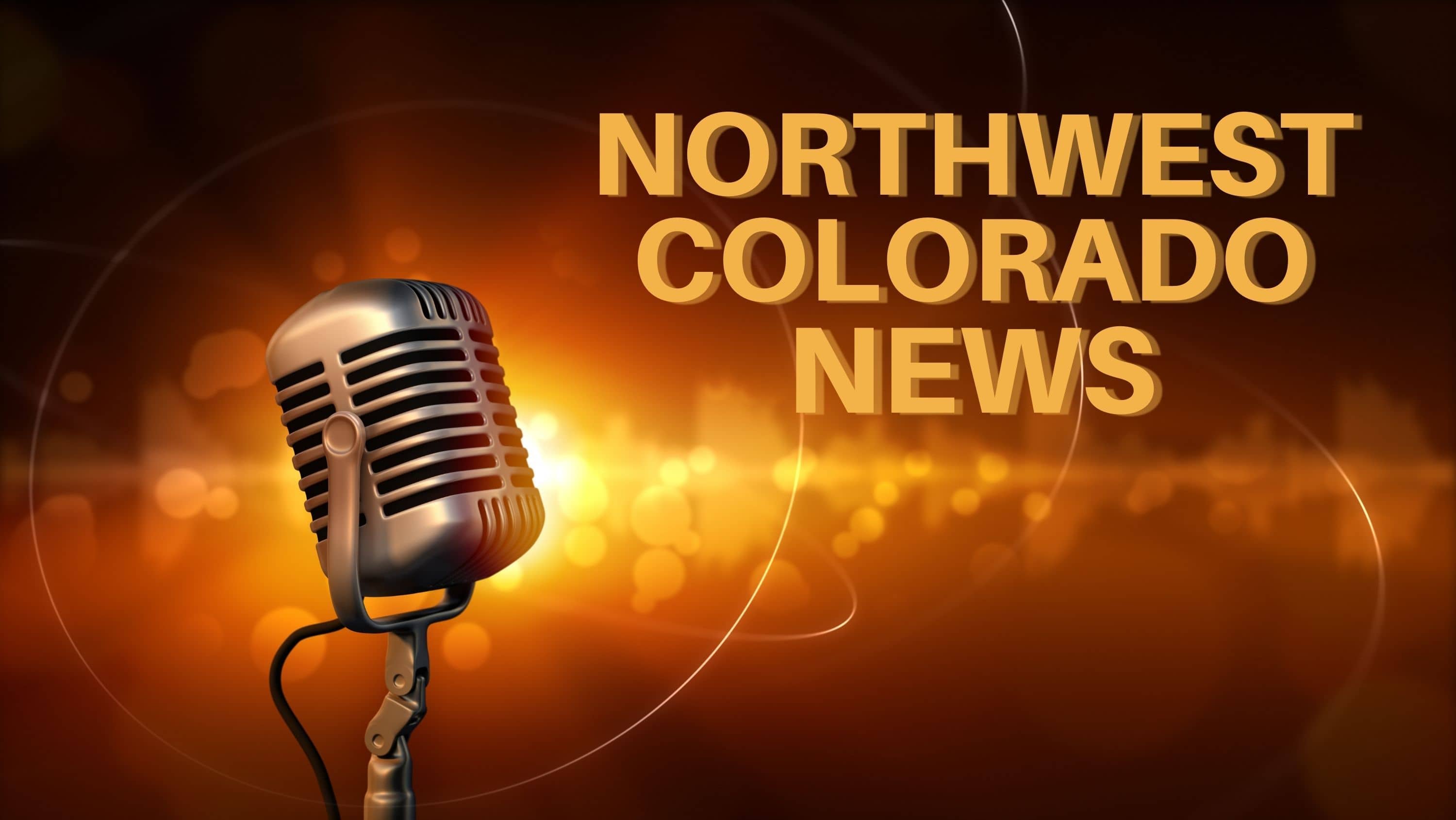 By Shannon Lukens.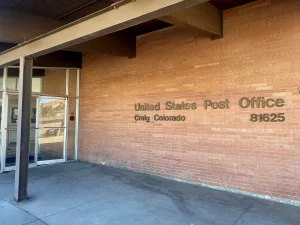 We have been receiving some complaints about the Post Office in Craig, about mail not being delivered on time, and staff shortages. We reached out to the corporate office for the region in Denver. David Rupert is the Strategic Communications Manager. He said there have been staffing challenges at the Craig office. But mail is current as of this week, thank you to the hard work of Craig postal employees and some carriers who came in to help from around the state. Rupert says they are hiring at least four people in the next few weeks to help stabilize the post office workforce in Craig. If you're interested, check USPS.com/careers. And if you have a concern comment through @USPSHelp on X, (formerly Twitter), or call 1-800-ASK-USPS.
Three people are running for three seats on the Steamboat Springs School District Board of Education. They are Kevin Callahan, Leah Helme and incumbent Lara Craig. Because they are considered elected by acclamation, the school board will meet Wednesday afternoon to vote on canceling the district's participation in the November election. Meeting Agenda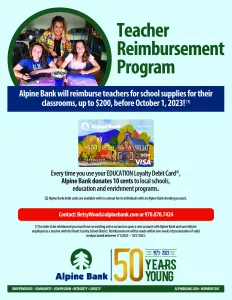 Routt County teachers can receive up to $200 to spend on supplies and anything that will enhance their students' experience. It's the Alpine Bank Teacher Reimbursement Program. The deadline to apply is Oct. 1. Contact Alpine Bank for questions. Or email BetsyWood@AlpineBank.com or call 970-870-7424
Two new Steamboat Springs Police officers will be sworn in today. Lane Lee and Derek Davis have recently graduated from the Colorado Law Enforcement Training Academy. Community Services Supervisor Krista Amatuzio will also be recognized for her recent promotion overseeing parking and code enforcement, animal control, and community services. The ceremony is at 6:30 p.m. in the CLEF Building Community Room on Shield Drive.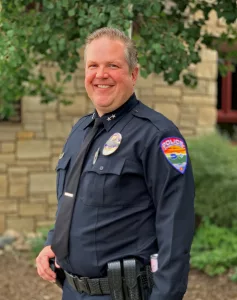 Steamboat Springs Police Chief Mark Beckett will be officially sworn in and administered the Oath of Office at 11 a.m. Thursday, Sept. 7. The ceremony is in City Hall on 10th Street.
The Steamboat Springs Police Department now has 29 sworn officers and 19 professional civilian members.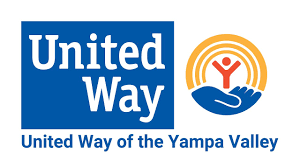 The United Way of the Yampa Valley is looking for a person for the grant review committee. Apply through the local United Way website before Sept. 11. As a member of this committee, your responsibilities will encompass the thorough evaluation of 20 to 30 grant applications during the fall season, and active participation in review meetings, and a comprehensive all-day hearing.  Apply online  Or contact Jennifer Bruen at associatedir@unitedwayyv.org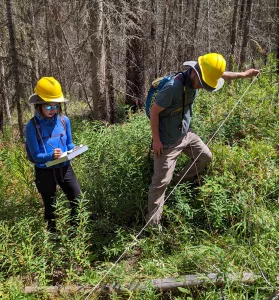 The Yampa Valley Climate Crew is looking for 30 volunteers to help do a seedling survey with the U.S. Forest Service in Buffalo Park, at the site of the Silver Creek Fire. That's where 20,000 acres burned in 2018. The area will be reforested in spring next year. Sign up to help through YVSC.org It's this Friday and Saturday.
The Planning Commission and the Town Board in Yampa meets at 6 p.m. Wednesday, Sept. 6. Agenda items include an update from Routt County Sheriff Doug Sherar.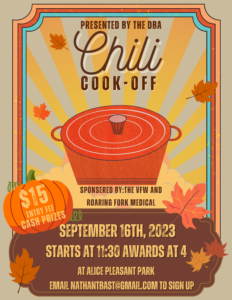 The Downtown Business Association of Craig is hosting A Chili Cookoff. It's Saturday, Sept. 16 at Alice Pleasant Park. Email Nathan Butler to compete with your chili. Email nathantbast@gmail.com to sign up. It's $15 per entry, and there will be some great prizes.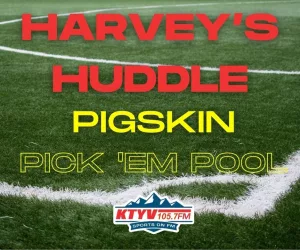 The Harvey's Huddle Pigskin Pick 'em Pool is on our website, right-hand column. Sign up today and you could win some great prizes if your NFL picks are the ones that win. Link for the Pigskin Pick 'em Pool.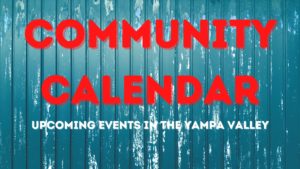 Check out what's happening in the Yampa Valley on the Community Calendar on our website.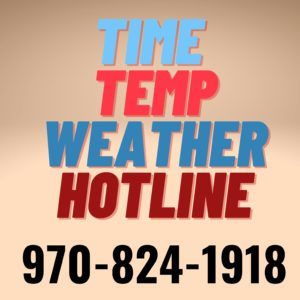 For the KRAI Time, Temp, and Weather Hotline, call 970-824-1918.