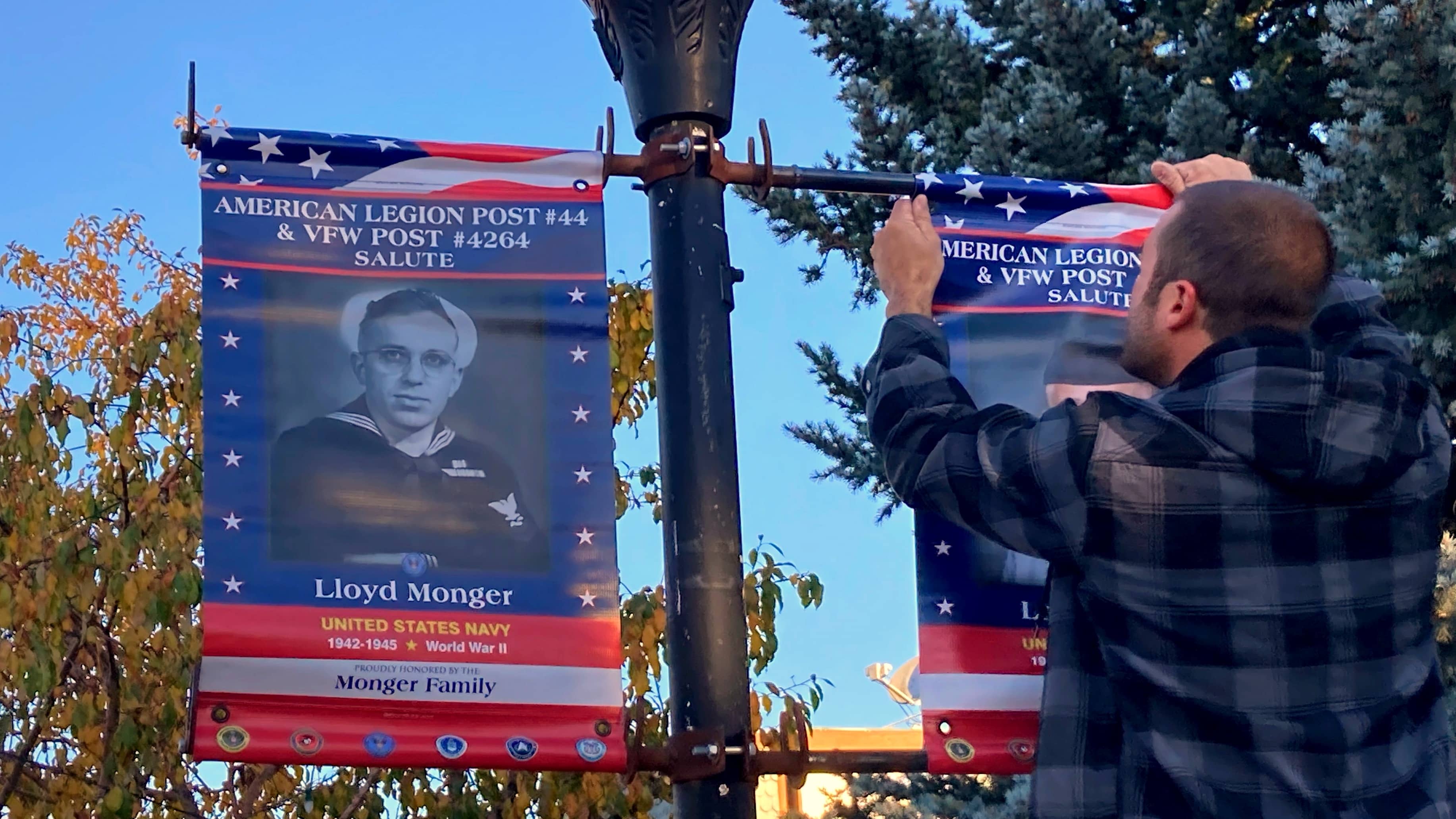 By Shannon Lukens.
Routt County Military Banners are being ordered to honor local military heroes, and line Lincoln Avenue during Veterans Day, Nov. 11. The person being honored must be a current or past resident of Routt County, like Joe Armstrong who served in the Vietnam War.
"I think the military banners that we have in Steamboat Springs, put up on Lincoln Avenue, the main street in Steamboat, is very effective, showing the people of Routt County and our visitors, how many veterans served in wars that live here in Routt County."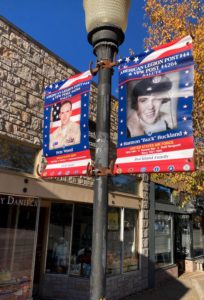 The deadline to order is Oct. 1. Each banner is $100.
Order through MilitaryTributeBanners.org, look for Banner Programs and then select Colorado.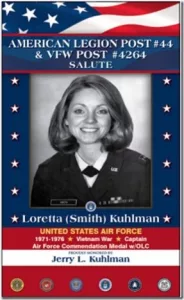 Inquires can also be sent to Loretta Kuhlman at banners.alpost44@gmail.com