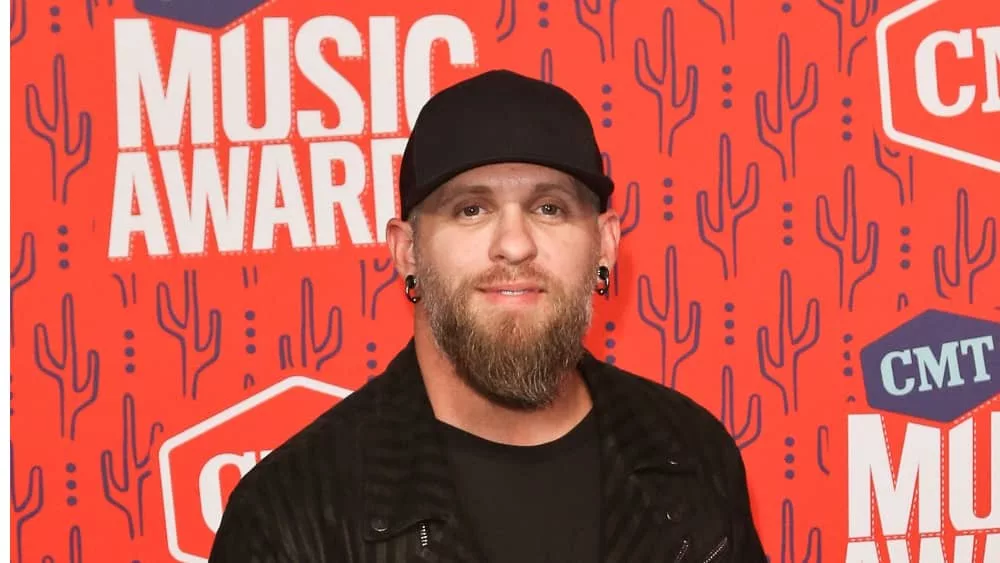 Brantley Gilbert's fan-favorite track of "Bury Me Upside Down (Live In Studio)" is being re-released with an acoustic reimagining.
The song is off Gilbert's So Help Me God (Deluxe Edition) which featured 15 tracks all cowritten by Gilbert. Said Gilbert: "We've always been a little outside of the box when it comes to writing and recording. We always try to serve the song as it takes shape rather than shaping the song to serve us. If it's asking for a harder edge, let's do that. If it feels a little more introspective, let's lean into that. This album intersects across a lot of different genres, and we're proud to say that it's something that happened naturally."
Gilbert said of the new version of 'Bury Me Upside Down (Live In Studio)': "We've been having a blast playing this song out on the road. It raised its hand early on as a crowd favorite, so we wanted to give BG Nation this song in its purest form, hearing the guitars and vocals stripped-back, just like it sounded the day it was written with my buddies Brock Berryhill, Brian Davis, Brandon Day, Chase McGill, Josh and Taylor Phillips and Michael Ray."
Take a listen to 'Bury Me Upside Down (Live In Studio)' – here.
Brantley Gilbert releases 'Bury Me Upside Down' acoustic version
Editorial credit: Debby Wong / Shutterstock.com