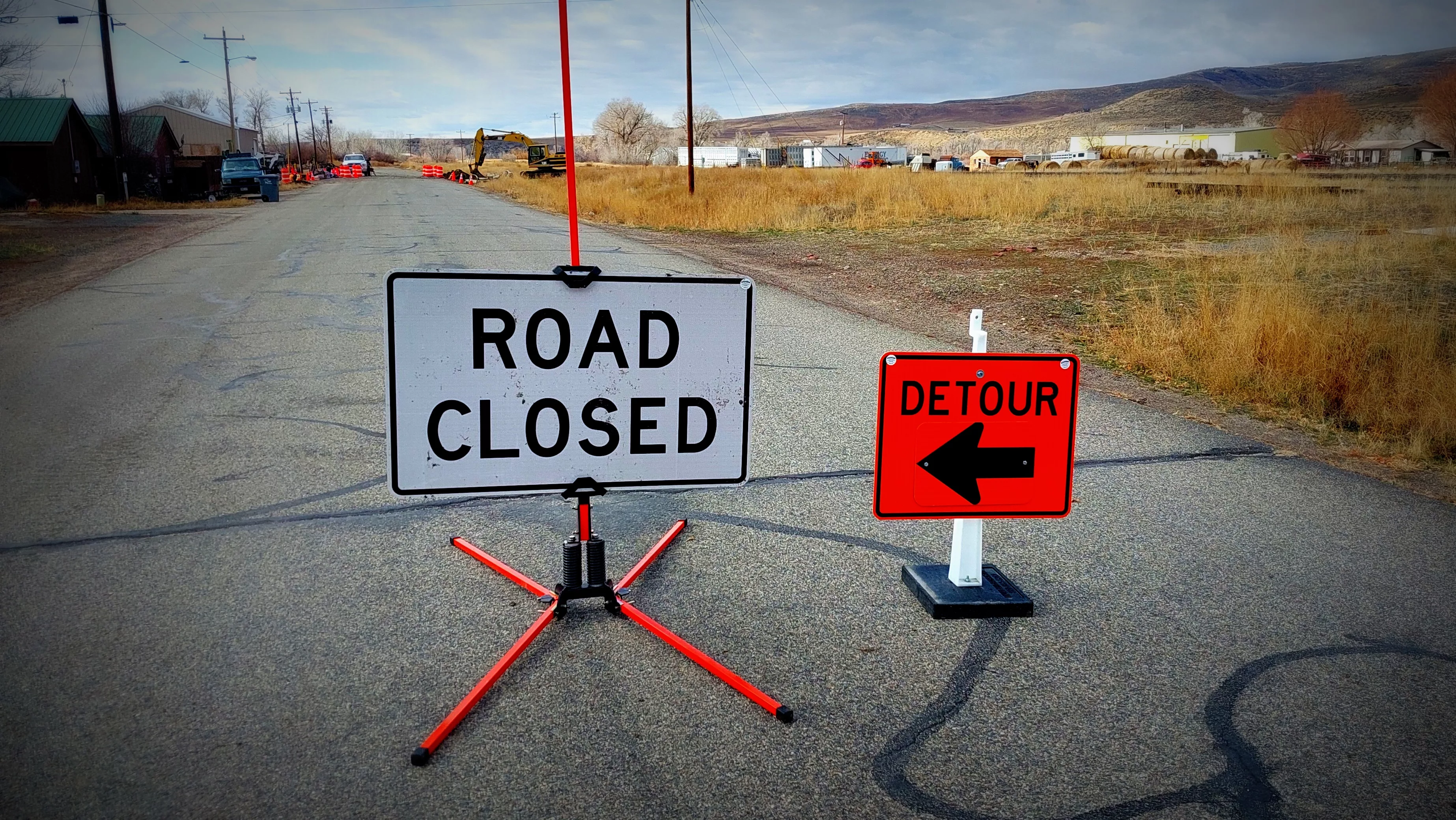 By Shannon Lukens.
Someone has stolen three construction signs in Hayden. It happened from the intersection of 4th and Lincoln and the 100 block of North 5th.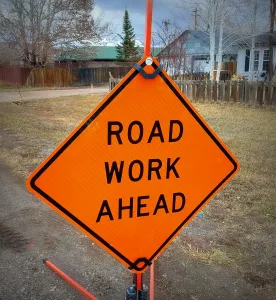 "One was a traditional orange diamond shape sign. There was a smaller that just kind of had an arrow and a detour and then there was a white sign that said Road Closed."
That's Police Chief Scott Scurlock would like you help with any leads, especially if you have security cameras which might have seen the thief or thieves.
"We've got a theory that it's either one of two people. Either kids that are playing a prank or somebody who wants these for their man cave. Or maybe someone who doesn't really know the value of these things and are just trying to scrap them for not very much money."
The signs were stolen in Hayden between Saturday afternoon and Monday morning.
Contact Chief Scurlock at 970-276-2535 or email scott.scurlock@haydencolorado.org