Harvey's Huddle Pigskin Pick 'em Pool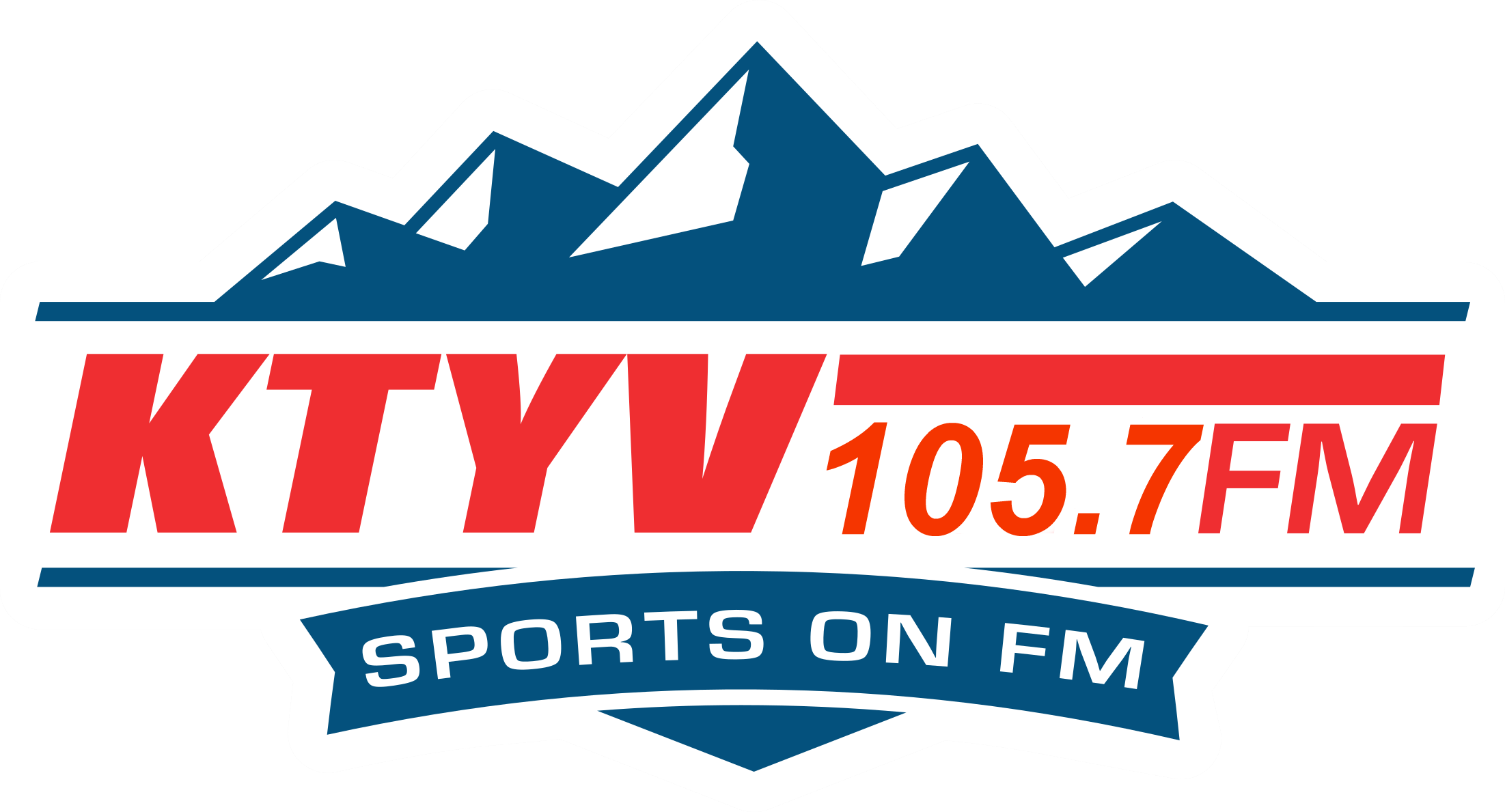 Welcome to my NFL Pick 'em Pool!
A brief reminder: You must get your picks in by the weekly deadline – before the first game each Sunday. However, if there is an early game you must pick ALL games before it starts. You can modify the remainder of the games up until the Sunday deadline. All picks will be hidden until the game has begun (for early games) or the until the first kickoff on Sunday. Good luck to everyone. If you have any questions, please contact me at brian@steamboatradio.com.
— Brian Harvey
Thanks to the following sponsors:
Week 2 Results
| | | | | | |
| --- | --- | --- | --- | --- | --- |
| Rank | Entry Name | Points | Wins | Losses | Tiebreaker |
| 1 | Nasty Nate | 15 | 15 | 1 | 55 |
| 1 | T SIZZLE | 15 | 15 | 1 | 62 |
| 3 | ColoGirl59 | 14 | 14 | 2 | 61 |
| 3 | Begee | 14 | 14 | 2 | 62 |
| 3 | rtk625 | 14 | 14 | 2 | 52 |
| 3 | Rassdaddy | 14 | 14 | 2 | 48 |
| 3 | Chris | 14 | 14 | 2 | 38 |
| 8 | Greg nealy | 13 | 13 | 3 | 57 |
| 8 | billsaredue | 13 | 13 | 3 | 55 |
| 8 | Doug the Slug | 13 | 13 | 3 | 52 |
| 8 | Harv | 13 | 13 | 3 | 52 |
| 8 | $50 Bills | 13 | 13 | 3 | 68 |
| 8 | Jacob | 13 | 13 | 3 | 48 |
| 8 | Will Melton | 13 | 13 | 3 | 48 |
| 8 | Clint Musgrove | 13 | 13 | 3 | 45 |
| 8 | Gr8ful Ted | 13 | 13 | 3 | 45 |
| 8 | Ryan | 13 | 13 | 3 | 42 |
| 8 | Ricky Borden | 13 | 13 | 3 | 40 |
| 19 | Ringer | 12 | 12 | 4 | 55 |
| 19 | Coralreef | 12 | 12 | 4 | 48 |
| 19 | jmbrown2380 | 12 | 12 | 4 | 48 |
| 22 | MountainViewCarWash | 11 | 11 | 5 | 59 |
| 22 | Dlogic | 11 | 11 | 5 | 63 |
| 22 | Bar Stoolie | 11 | 11 | 5 | 39 |
| 22 | Captn Jimbo | 11 | 11 | 5 | 35 |
| 26 | JPP | 10 | 10 | 6 | 55 |
| 26 | Team Griz | 10 | 10 | 6 | 61 |
| 26 | Steamboat Comedy | 10 | 10 | 6 | 45 |
| 26 | Steamboat Comedy #2 | 10 | 10 | 6 | 38 |
| 30 | Team Griz #2 | 9 | 9 | 7 | 61 |
| 30 | The Barley | 9 | 9 | 7 | 42 |
| 30 | PJS | 9 | 9 | 7 | 35 |
| 33 | Doug the Slug #2 | 7 | 7 | 9 | 48 |