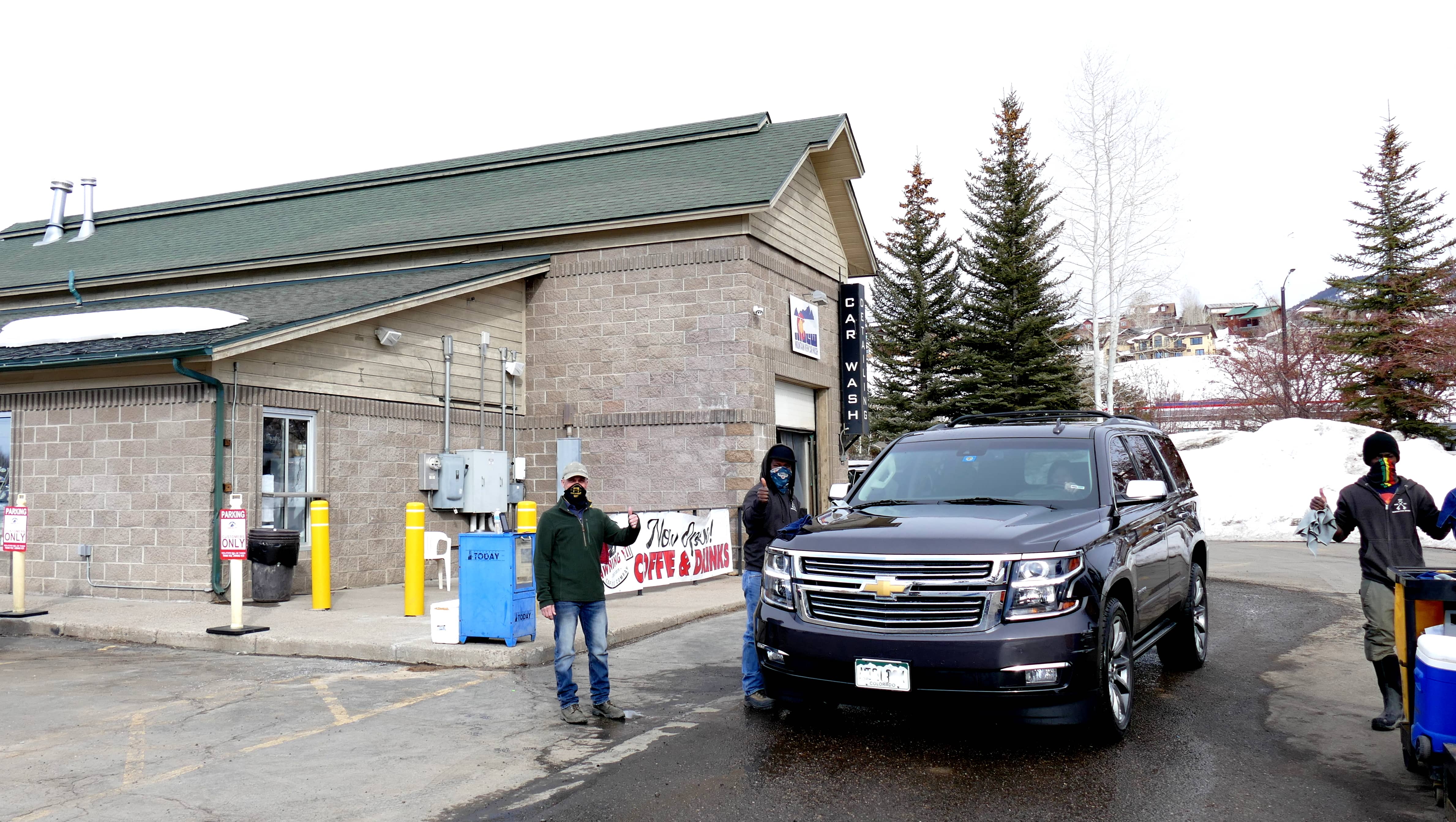 Mountain View Car Wash has new owners. Nate Day owns car washes in Colorado and Utah. "This is a great location. The cars are filthy and we love to clean them. We're happy to be here."
The name of the full-service car wash and detailing business will change to Velocity Car Wash. Upgrades will be made including lots of new vacuums outside. The unlimited monthly wash club will stay the same. And most of the employees are being retained.
Mountain View Car Wash will continue to run their self-serve locations in Steamboat and Hayden, including the dog wash and storage units.