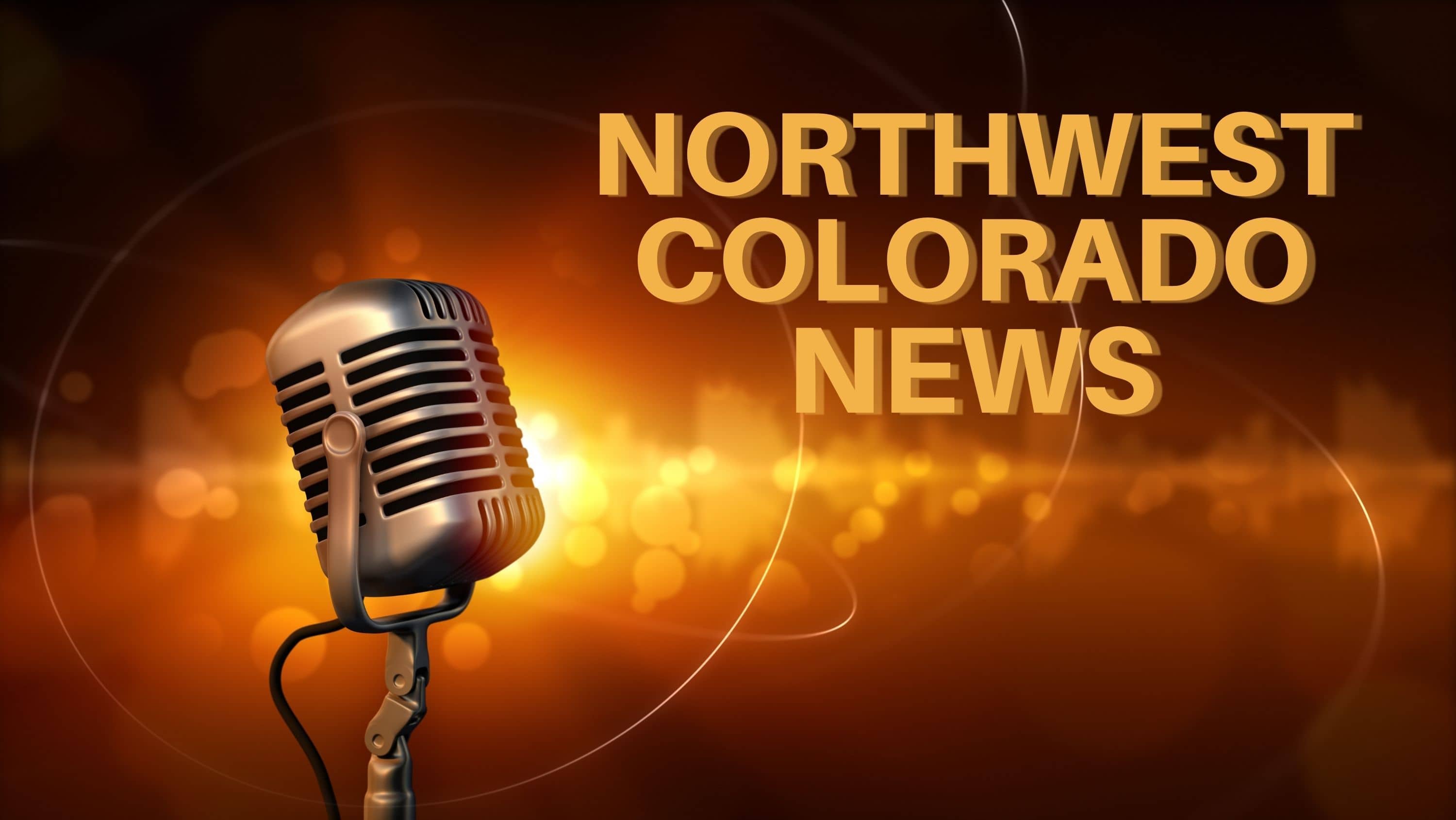 By Shannon Lukens.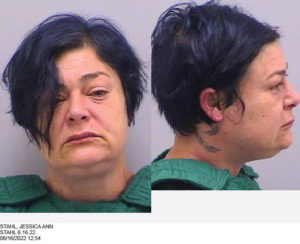 Charges will be formally filed in court Friday morning against Jessica Ann Stahl. She is the woman allegedly involved in the fatal vehicle-pedestrian accident that killed Steamboat resident Lacey Lewis in Parker, Colo., a week ago today. Stahl is 45-years-old and is in the Douglas County Detention Center right now, being held on $50,000 dollars bond. The District Attorney's office there says Stahl was arrested for Vehicular Homicide (Felony), Leaving the scene of an accident involving death (Felony), DUI (Misdemeanor), Child Abuse (8-year-old daughter was in the car which is a Misdemeanor), and Leaving the scene of an accident (Class 2 Traffic).
Stahl is scheduled to be in the virtual courtroom in Douglas County for formal charges at 8:55 a.m. Friday morning. This is in the 18th Judicial District. https://www.courts.state.co.us/dockets/index.cfm#results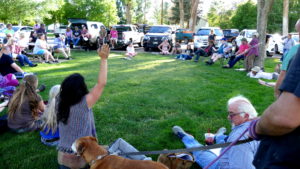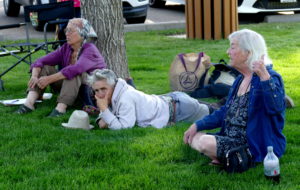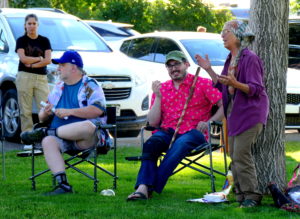 Members of the Rainbow Family met with residents of Craig and Northwest Colorado at a meeting in City Park in Craig Wednesday night. Craig residents had tough questions, including how a gathering of 10,000 or more people can not ruin the land and leave a footprint.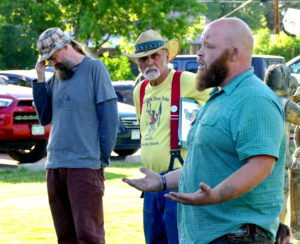 James is from Arizona and at the gathering with his family.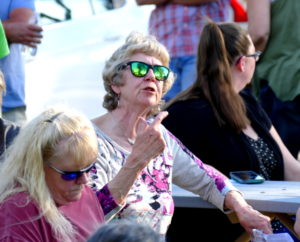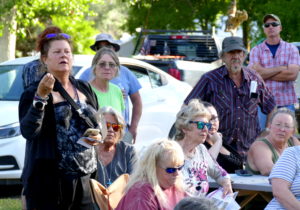 Members of the Colorado Crane Conservation Coalition brought up that the area is a nesting place for sandhill cranes and to please be aware of all of the wildlife up there. Pictures and a lot more are on our website.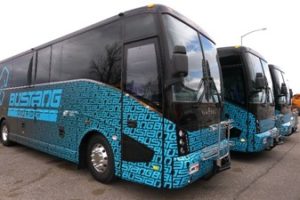 The Bustang route from Craig through to Denver, with stops in between, is going on sale. It will be half-price from July 1 through Labor Day Weekend.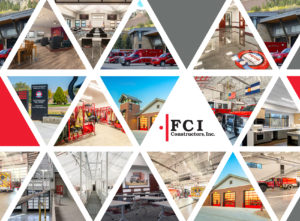 FCI Constructors has been chosen to build the new downtown fire station and city hall facilities for the City of Steamboat Springs. The new facility will be built on the current location of City Hall, at 137 10th Street. First a design will have to be created and approved and then construction should start sometime in Spring 2023. FCI is also the group that built the new Sleeping Giant School for the Steamboat Springs School District.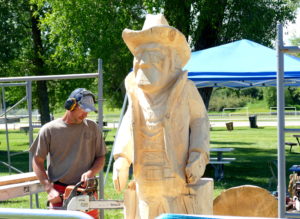 Whittle the Wood Rendezvous is underway at Loudy-Simpson Park in Craig. Eight woodcarvers from across the country are carving and you can see them at work during the day. Ryan Dennison is head of Craig Parks and Rec, who is organizing the event.
Other events include seven bands performing Friday night and Saturday. Tickets are available at the gate. There is a cornhole tournament, an archery shoot with CPW, a 5K and 30K run with MoCo Trails Saturday, the Bear River Young Life Car Show, and lots of vendors.
The Moffat County School Board meets Thursday. There is a special meeting at 4 p.m. with a work session at 4:40. An update on the search for a superintendent is on the agenda, as well as a presentation of the budget for the upcoming school year.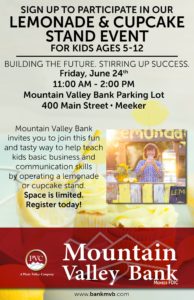 Kids in Meeker can join the Lemonade and Cupcake Stand Event. It's from 11 a.m. to 2 p.m. Friday in the parking lot at Mountain Valley Bank in Meeker. Kids will be learning some basic business skills. Sign up through the bank. For more information, call 970-878-0103 or fill out an application.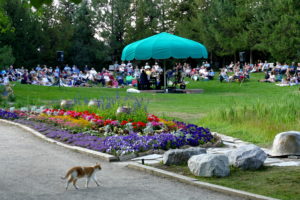 Steamboat Symphony Orchestra and Opera Steamboat are performing at Yampa River Botanic Park tonight. Bring your own picnic. It's free on the lawn. The show starts at 7:30 p.m.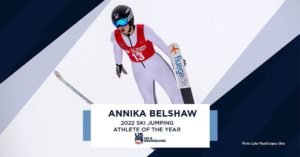 Steamboat's Annika Belshaw has been named the Ski Jumping Athlete of the Year by the U.S. Ski & Snowboard Team.

And finally… Zipper Merge. Use both lanes until the merge point.
For the KRAI Time, Temp, and Weather Hotline, call 970-824-1918.