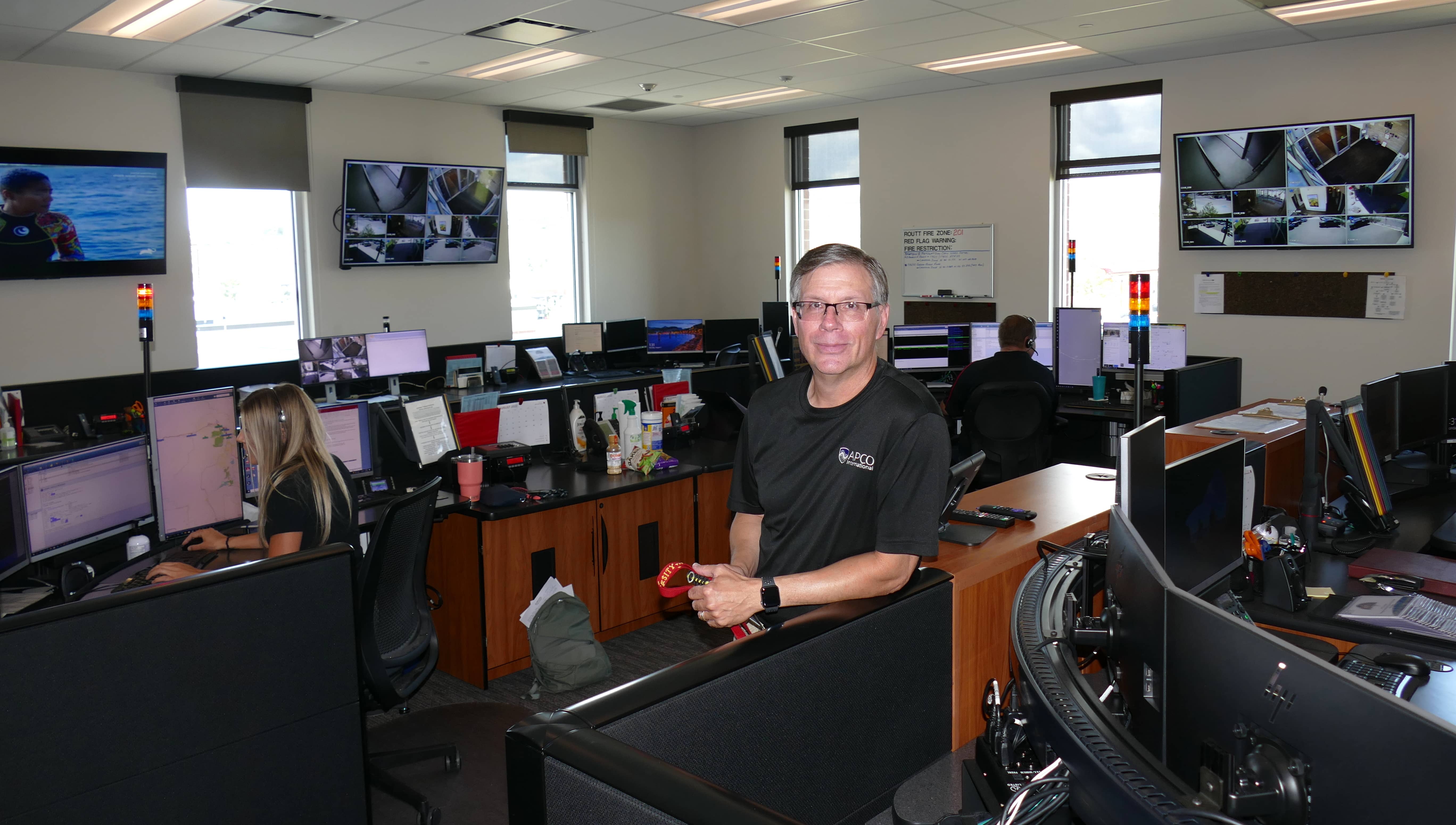 By Shannon Lukens.
Routt County Dispatch took 5,274 calls last month. Of those calls, 1,092 were 9-1-1 calls. Others were admin calls. For example, dispatchers call back if someone calls 9-1-1 and hangs up. There were 114 of those abandoned calls last month.
There are two dispatchers on duty at all times, but three are needed. Jim Cullen is the Emergency Communications Manager for Routt County. He says working in dispatch is a way to really help the community.
Routt County is hiring five new dispatchers. Shifts are 12 hours. You can apply through the county's website. Cullen also says you can go on a "sitalong" with law enforcement officers to learn more about the job dispatch does.