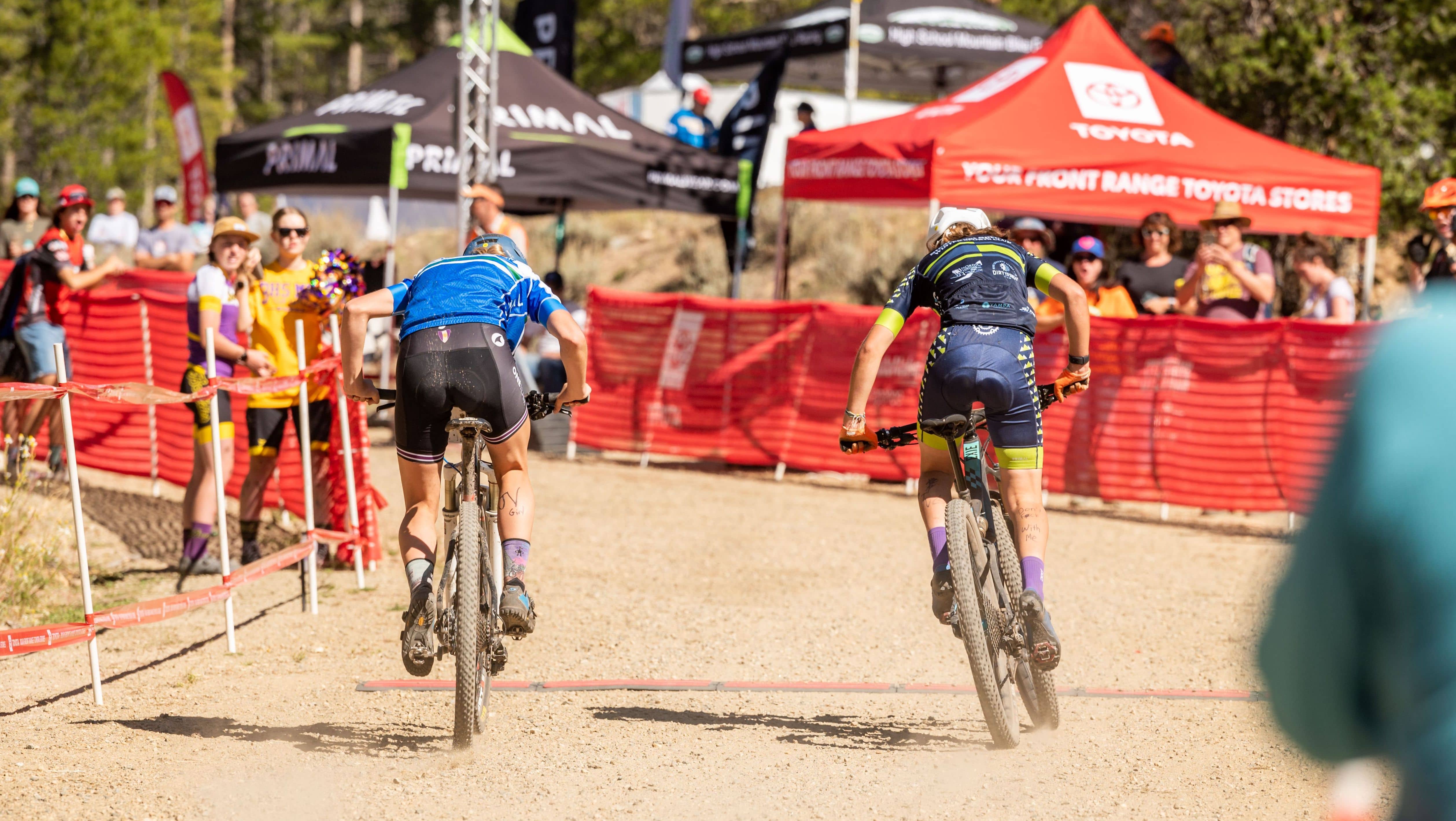 Thirty SSWSC athletes competed in the Colorado League High School Mountain Bike race in Leadville Sunday, Sept. 11. They represented both Steamboat Springs High School and Steamboat Mountain School in two separate divisions.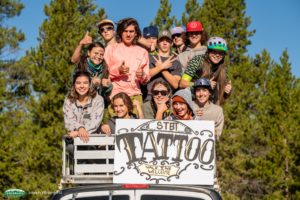 Head Coach Paul Majors shared the following information and results. All photos courtesy Joseph Wintergerst.
Varsity racers included: Caleb Haack, Thomas Cooper, Aidan Haack, Curtis Zanni and Primo Famiglietti
JV racers included: Kyan Strong, Colten Casavecchia, Jace Rabesa, Samuel Thomas, Thomas Miller, Abby Olson, Caroline Landers, Jesse Weaver, Aiden Kerrigan, Madeline Rochon, Liz Lipscomb, Mary McLarnon and Wren Capra
Sophomore racers included: Dietze Gibson, Ian McLarney and Xavier Knott
Freshman racers included:  Luke Bedell, Jackson Sloop, Thomas Agosta, Ryan Montgomery, Elliot Nance, Eva Minotto, Anna Rhodes, Maddi Bullard, and Emma Crocker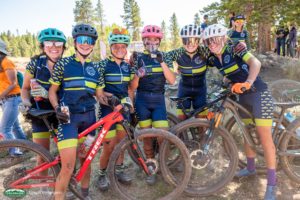 Steamboat Springs High School team placed #1 for Division Two.
Steamboat Mountain School team placed #3 for Division Three.
The Steamboat High School team is a composite team of all the schools in the Yampa Valley but if we have more than five athletes from one school each is scored separately
All participants strongly completed their respective courses—18 miles for Varsity riders and 12 miles for JV, Sophomore and Freshman riders.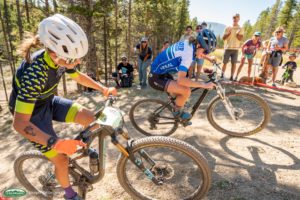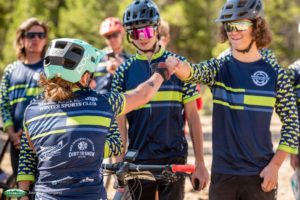 The combined team had five podium places:
2nd place Varsity Boys-Aidan Haack, SSHS
4th place Varsity Boys-Caleb Haack, SSHS
2nd place JV Girls—Mary Mclarnon, SSHS
3rd place JV Girls—Abby Olson, SMS
1st place Freshman Girls—Eva Minotto, SSHS