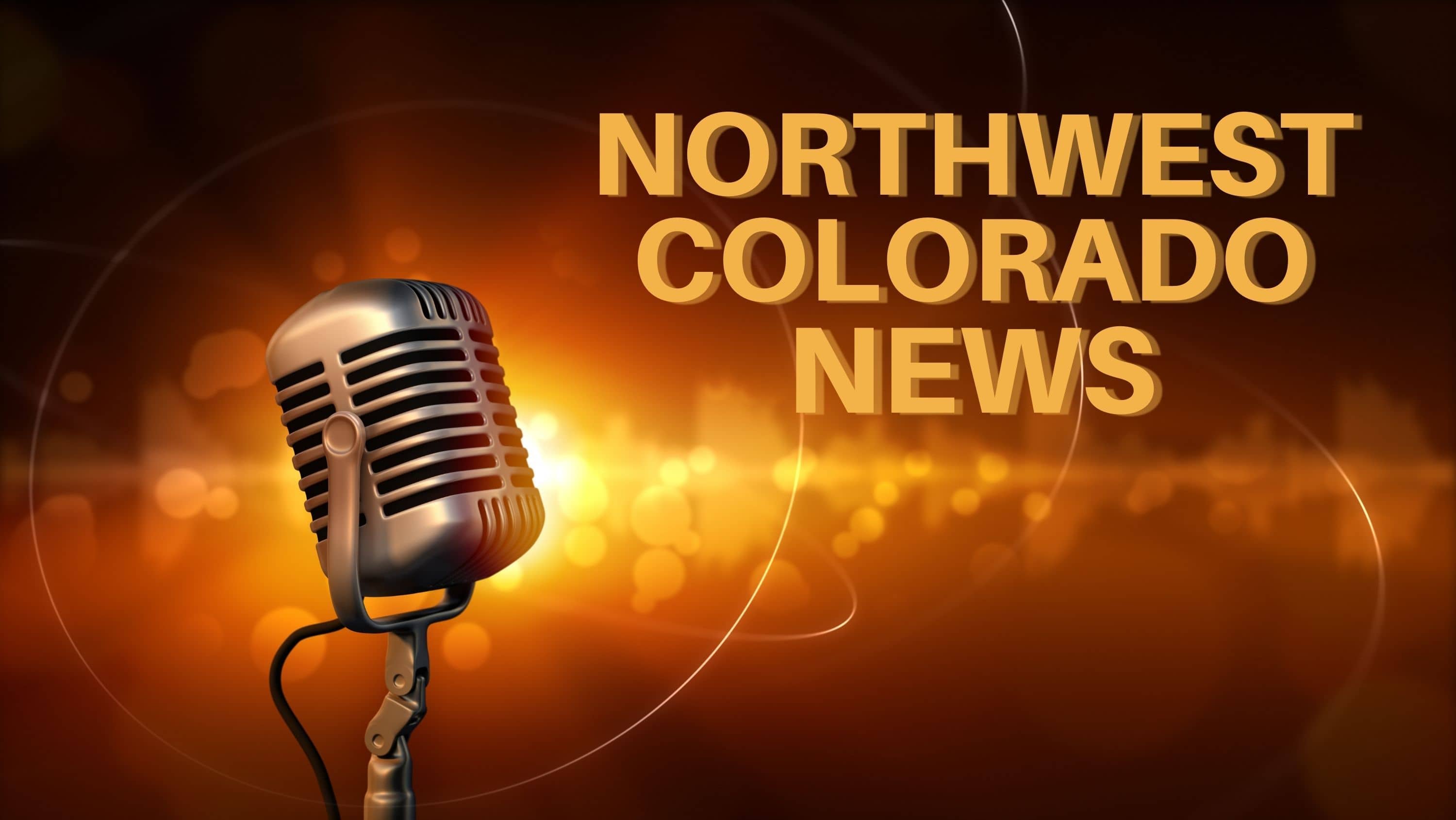 By Shannon Lukens.
The Colorado Cattlemen's Association is at the State Capitol Monday and Tuesday to meet with legislators, and they are hosting a dinner Tuesday night in Denver. One thing that has already been discussed in the first week of the 74th General Assembly is wolves and wolf reintroduction. There was a Joint Committee Hearing with Colorado Parks and Wildlife, the Department of Natural Resources, and the Agriculture, Natural Resources, and Water Committee last week. One discussion was about the 10J Rule which would provide lethal management for ranchers if wolves are attacking their wildlife. Heather Dugan is the Acting Director for Colorado Parks and Wildlife.
"The 10J Rule is critical for CPW's ability to manage wolves in Colorado. If the US Fish and Wildlife Service does not approve the 10J ruling for gray wolves in Colorado and designate them as an experimental species, CPW will be limited in what wolf management actions it can take. CPW is confident that the 10J ruling will be approved."
The 10J Rule has to be approved by US Fish and Wildlife Service.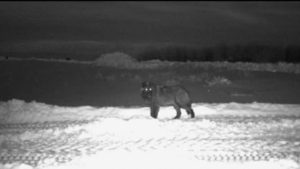 The wolves in North Park in Jackson County came down from Wyoming. They were not introduced into Colorado.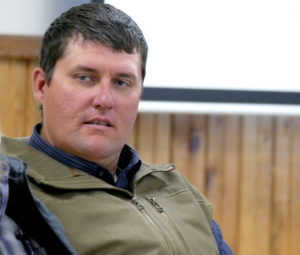 Adam VanValkenburg is president of the North Park Stockgrowers Association.
"So the 10J Rule allows management flexibility for lethal control or lethal removal of the wolves if they're causing trouble with your cattle. It is important to have this rule because we have wolves already in North Park that are killing cattle."
Routt County rancher Jo Stanko is also supportive of the 10J Rule.
"The 10J Rule is very important because it will provide us with more tools to protect our animals. And thank goodness that that's what Parks and Wildlife decided that that's what they needed to do and ask for the 10J Rule on our behalf."
Colorado Parks and Wildlife is asking for public comments on the Wolf Restoration and Management draft.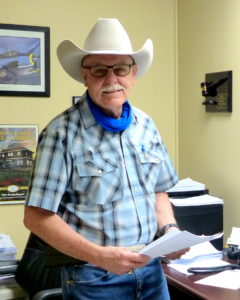 Former Moffat County Commissioner Ray Beck has a comment he would like to add regarding the wolf reintroduction and the 10J Rule.
"My question to the commissioners would be, 'Would you send your child, your daughter or your son, to war without the proper tools to defend the United States Constitution against all enemies, foreign or domestic?' I don't know how you would answer that question but I don't think you would do that but that's what the people in the State of Colorado have done to our ag producers.
Colorado Parks and Wildlife is asking for public comments online, and at five upcoming meetings. The first one scheduled is this Thursday in Colorado Springs.
Jan. 19, 2023 – Colorado Springs – 8 a.m. – 2 p.m.
Jan. 25, 2023 – Gunnison – 8 a.m. – 4 p.m.
Feb. 7, 2023 – Rifle – 8 a.m. – 4 p.m.
Feb. 16, 2023 – Virtual via Zoom – 5:30 p.m. – 8:30 p.m.
Feb. 22, 2023 – Denver – 8 a.m. – 3 p.m.
Here's the link to COMMENT form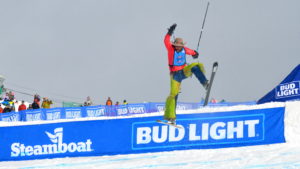 The 48th Annual Bud Light Cowboy Downhill brought cowboys and cowgirls from the National Western Stock Show to have fun on the slopes of Steamboat Resort Monday. About 170 were registered to ski and snowboard in the dual slalom and stampede.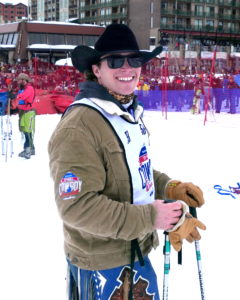 This year's stampede winner was Pascal Isabelle, who is a bareback rider from Quebec. He tucked it into the finish area.
Miss Rodeo Idaho Lydia Miller won the stampede for the women. Wyatt Denny from Nevada won the dual slalom.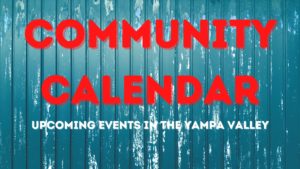 Check out upcoming events in the Yampa Valley on the Community Calendar on our website.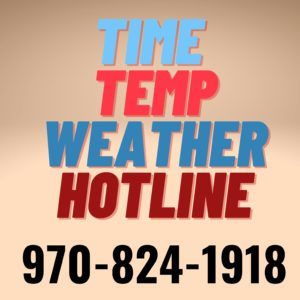 For the KRAI Time, Temp, and Weather Hotline, call 970-824-1918.