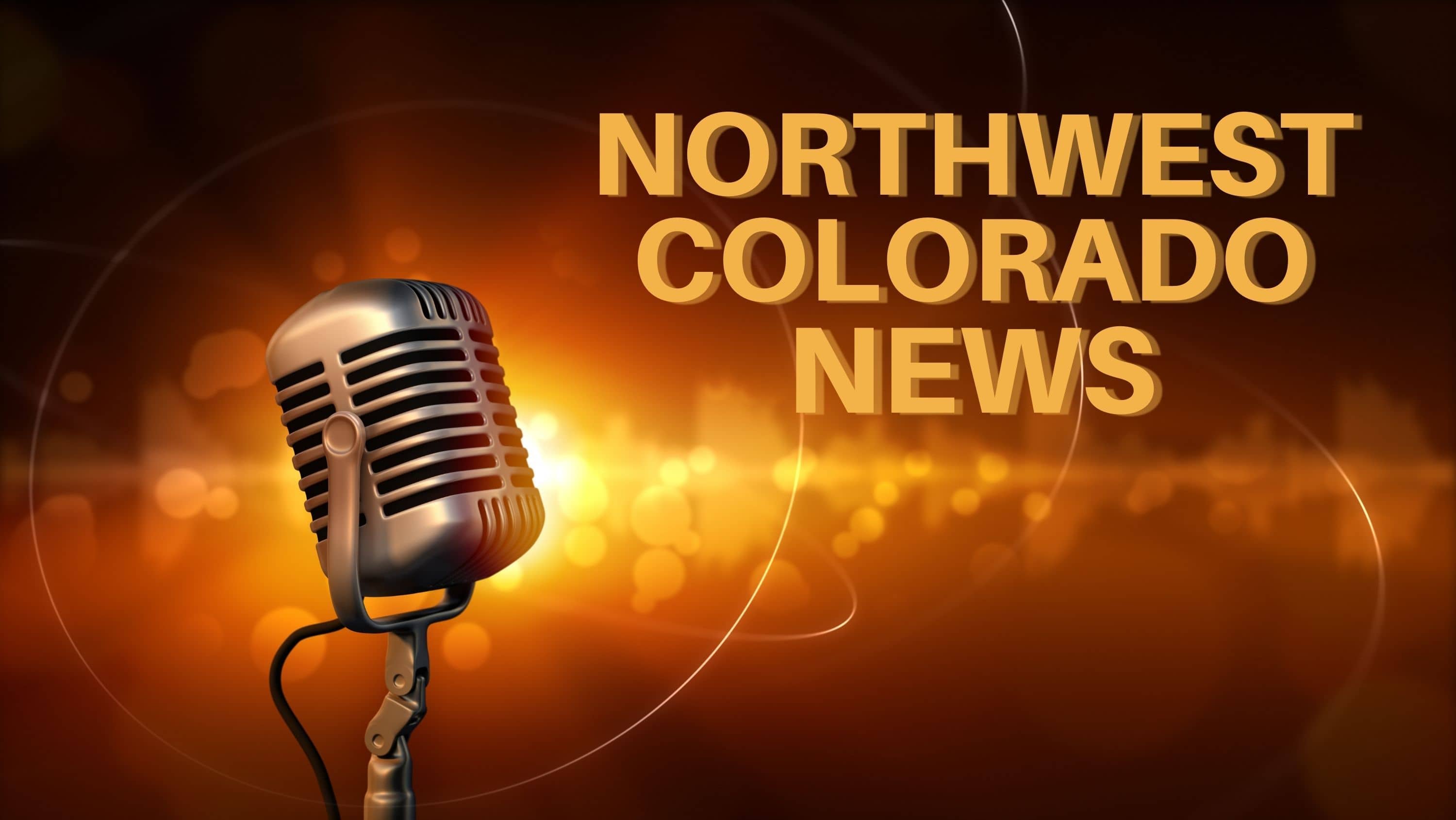 By Shannon Lukens.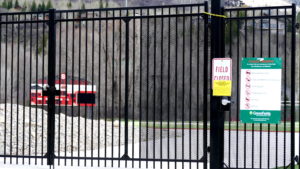 Steamboat Police are asking for your help on an investigation. It is regarding a former coach for the Steamboat Springs High School football team, Casey Schaeffel. He is being investigated for possibly providing a substance called Kratom to students. It's illegal to give it to anyone under 21 years old. Here is interim Steamboat Springs Police Chief Mark Beckett.
"Our concern right now is that other students in the Steamboat Springs School District may have been exposed to or provided this substance by, it could have been coaching staff, it could have been anybody. But again, any parent that's got an athlete in the school system here, if their children were given capsules or substances that they don't know what they are, we encourage them to reach out to us, to the Steamboat Springs Police Department."
Schaeffel was also removed from his job as coach of the Hayden High School Basketball team in late January and he has been charged with 15 misdemeanors in that case including Child Abuse/Negligence with no injuries, Reckless Endangerment, and furnishing Kratom to someone under 21. Schaeffel will be in court next Wednesday.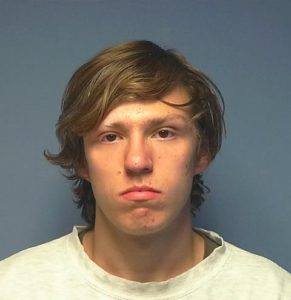 All charges have been dismissed in the case of Damion Rhodes. He was the 19-year-old Steamboat Springs High School student involved in an incident in the parking lot last September. Judge Erin Wilson said Rhodes did not have the same knowledge as Zachery Durham did when the incident happened. The case records will be sealed.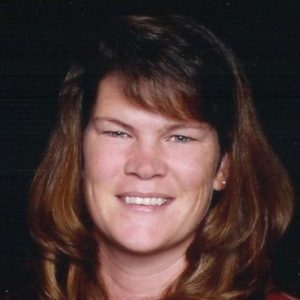 Courtesy photo
Moffat County Commissioner Melody Villard has been chosen to participate in the National Association of Counties' Commitment Coalition. It's called Building Resilient Economies in Coal Communities. It's a network of 20 coal community leaders from local, regional, and state government, in nonprofit and private sectors.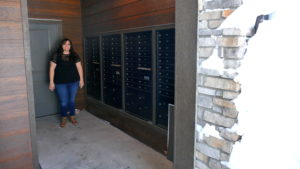 AlpenGlow Village, behind Walgreens, is still not getting mail, despite repeated emails from the corporate office out of Denver that it should be happening soon. One said on Feb. 22, that "As a heads up, the Alpenglow delivery might happen as soon as tomorrow." Over a week later, here's what Lluvia Cano, the property manager at Alpenglow Village, says.
"We haven't heard anything from the post office, if mail has been delivered yet. We haven't had any news or anything."
Yampa Valley Housing Authority has been working on getting the AlpenGlow Village cluster boxes serviced for over two years. Postal Service officials from Denver say they're still working on it. And they have a team still assessing the free P.O. Box issue in Steamboat Springs. Two clerks started working at the Steamboat Springs Post Office last weekend. Five people applied at the Post Office Career Fair Saturday.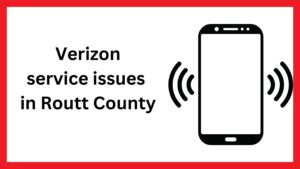 Verizon has written back about problems with the network, saying it is because of a spike in visitors to the area during the ski season. They say they are aware and are working on several projects to solve the problem right now and a few longer term projects that will happen later this year and on into 2024.
VERIZON EXPERIENCES SERVICE ISSUES IN NW COLORADO SINCE FEB. 1
Professional actors from Denver are in Steamboat Springs Thursday night. They'll be reading the stories of aspiring young writers from Routt County. It's a partnership with the Boys & Girls Club of NW Colorado and the Colorado New Play Festival. It's free, from 6-7:30 p.m. at Bud Werner Memorial Library.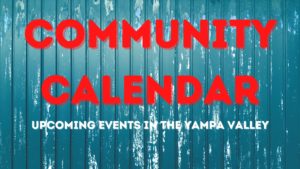 Check out upcoming events in the Yampa Valley on the Community Calendar on our website.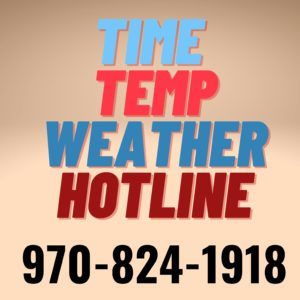 For the KRAI Time, Temp, and Weather Hotline, call 970-824-1918.