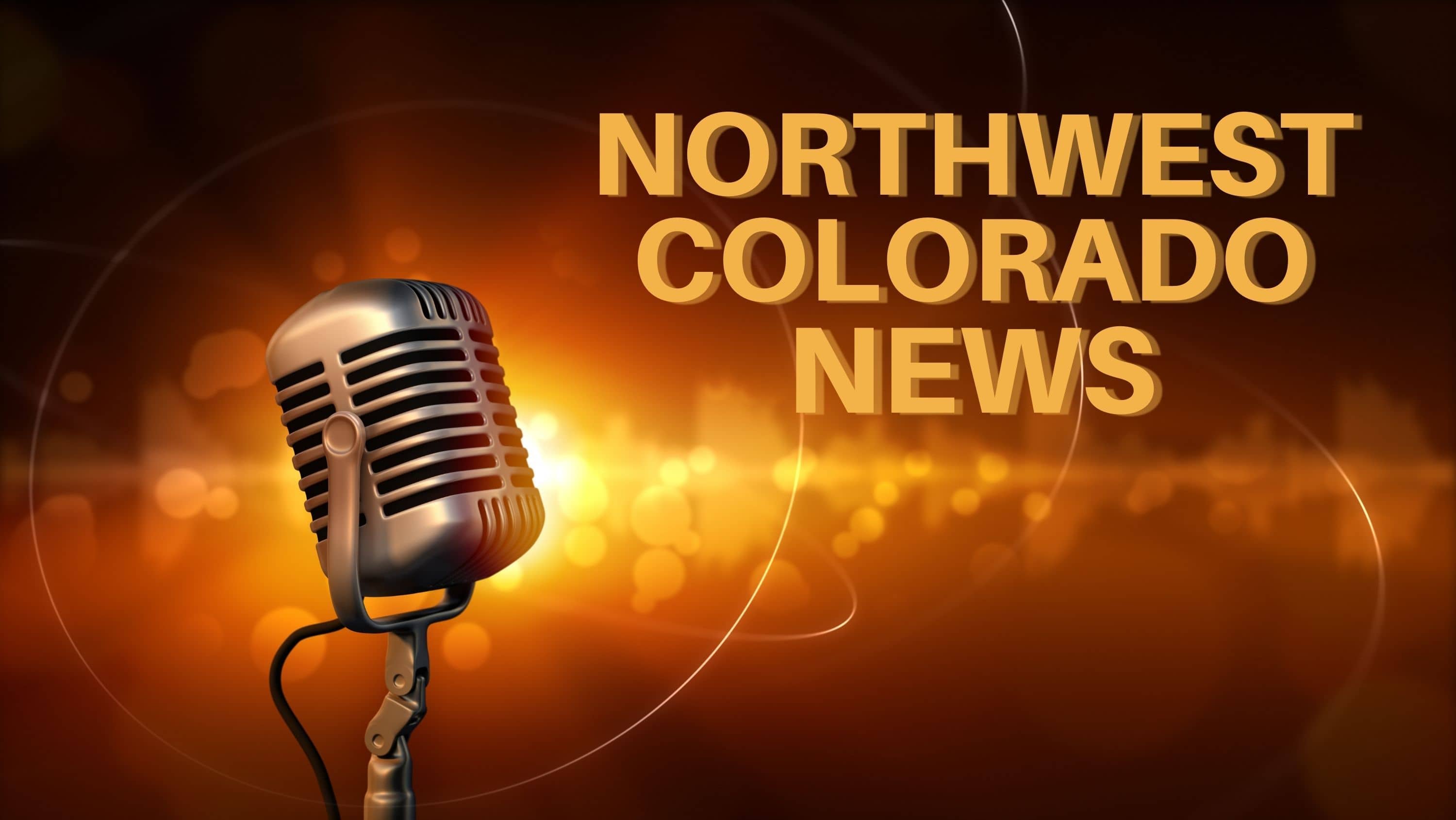 By Shannon Lukens.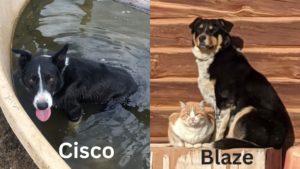 Wolves have attacked two dogs in Jackson County this week. Greg Sykes' working ranch dog was a border collie he had had for seven years.
"Best hired man I ever had."
Sykes says it happened early Monday morning. He found Cisco 30 yards from his house.
Four miles away, the next day, Roy Gollobith had his pet dog, Blaze, attacked by the wolves.
"I saw my dog, Blaze, standing out there with his head down. I called him and he just kind of turned around and gave me this glazed look at me. And then I seen the blood on his throat there. It's pretty white there on his chest and it was pretty bloody and I said what the hell and he was pretty tore up."
Gollobith says Colorado Parks and Wildlife came out and saw wolf tracks between his house and garage, not ten feet away. Blaze had to be put down because of his injuries.
Both men will be at a meeting to discuss Lethal Management of Wolves at the Wattenburg Center in Walden tonight. It's hosted by U.S. Fish and Wildlife.
Here's Greg Sykes again.
"I'm going to do everything I can to throw gasoline on this because I've been trying to be that guy that says OK they're here, let's figure out how to live with them. But now they've tied my hands. If I would have went out and found this happening, I guarantee the conversation we would be having would be through a pre-paid phone card, because I would have killed the wolves. Something has to be done."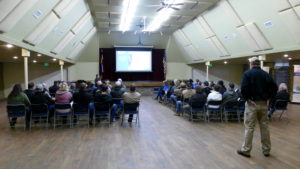 U.S. Fish and Wildlife held a meeting in Craig Wednesday night. Moffat County Manager Jeff Comstock was there.
"The 10J Rule is beneficial for being able to manage wolves because it allows lethal take and I encourage everybody to get comments in by the deadline in April so that we can have all the tools in the bag to manage wolves in Colorado."
U.S. Fish and Wildlife is also accepting public comments through April 18. Comments can be submitted through www.regulations.gov The docket number to search is FWS-R6-ES-2022-0100.
TWO DOGS DIE FROM WOLVES IN JACKSON COUNTY THIS WEEK
U.S. Fish and Wildlife Service Meeting Details
10J RULE MEETINGS WITH REGARDS TO WOLVES SCHEDULED FOR NW COLORADO BY US FISH AND WILDLIFE
Power went out briefly Tuesday morning at UCHealth Yampa Valley Medical Center, during a routine generator test. Some elective procedures had to be canceled, but they will be rescheduled.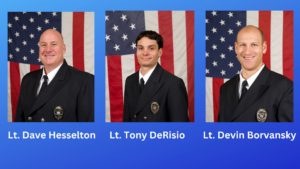 Three Steamboat Springs Fire Rescue members have been promoted to lieutenants. Dave Hesselton, Tony DeRisio, and Devin Borvanksy join the officer ranks and leadership team.
STEAMBOAT SPRINGS FIRE RESCUE PROMOTES THREE TO LIEUTENANTS
The Hayden Town Council previously scheduled for tonight has been cancelled.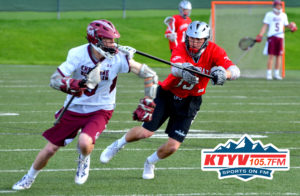 The Steamboat Sailors Boys Lacrosse team has a home game against Mullen tonight at 4 p.m. Listen on KTYV 105.7 Sports on FM.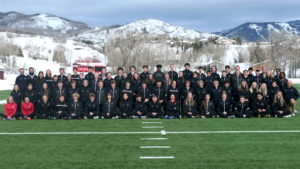 The season for the Steamboat Springs High School Track & Field team kicks off with a meet at Rifle High School on Friday, March 17. Here's Head Coach Lisa Renee Tumminello.
"The team looks amazing. We are growing by the day. We have a really solid group of veterans with a lot of experience. We have a large group of newcomers, so in between, there's just a lot of amazingness."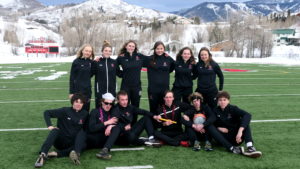 There are close to 100 Sailors out for the Track & Field Team, with a dozen seniors. For more information, contact Head Coach Lisa Renee Tumminello at LTumminello@msn.com
SSHS TRACK & FIELD TEAM IS AT CLOSE TO 100 SAILOR ATHLETES
The Moffat County Track & Field team is off this weekend, since it is spring break. Then both teams are headed to Grand Junction next Friday for the Wild West Invitational at Stocker Stadium.

The Ikon Pass goes on sale today for the upcoming ski season. There are over 50 mountain destinations in the world that will honor the Ikon Pass, including Steamboat Resort. Buying now gets you on the mountain for that extra week Steamboat is open this season, April 10-16.
The IKON Pass for next season goes on sale Thursday, March 16

Registration is open for the Steamboat Youth Baseball League, ages 4.5 to 14. Register through YampaBaseball.org before April 15. Registration Link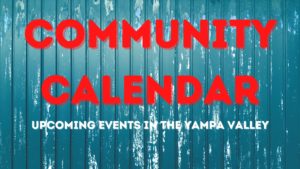 Check out what's happening in the Yampa Valley on the Community Calendar.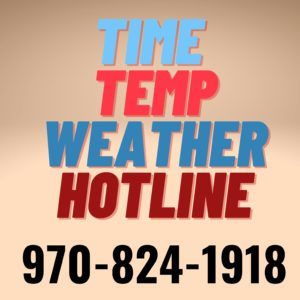 For the KRAI Time, Temp, and Weather Hotline, call 970-824-1918.