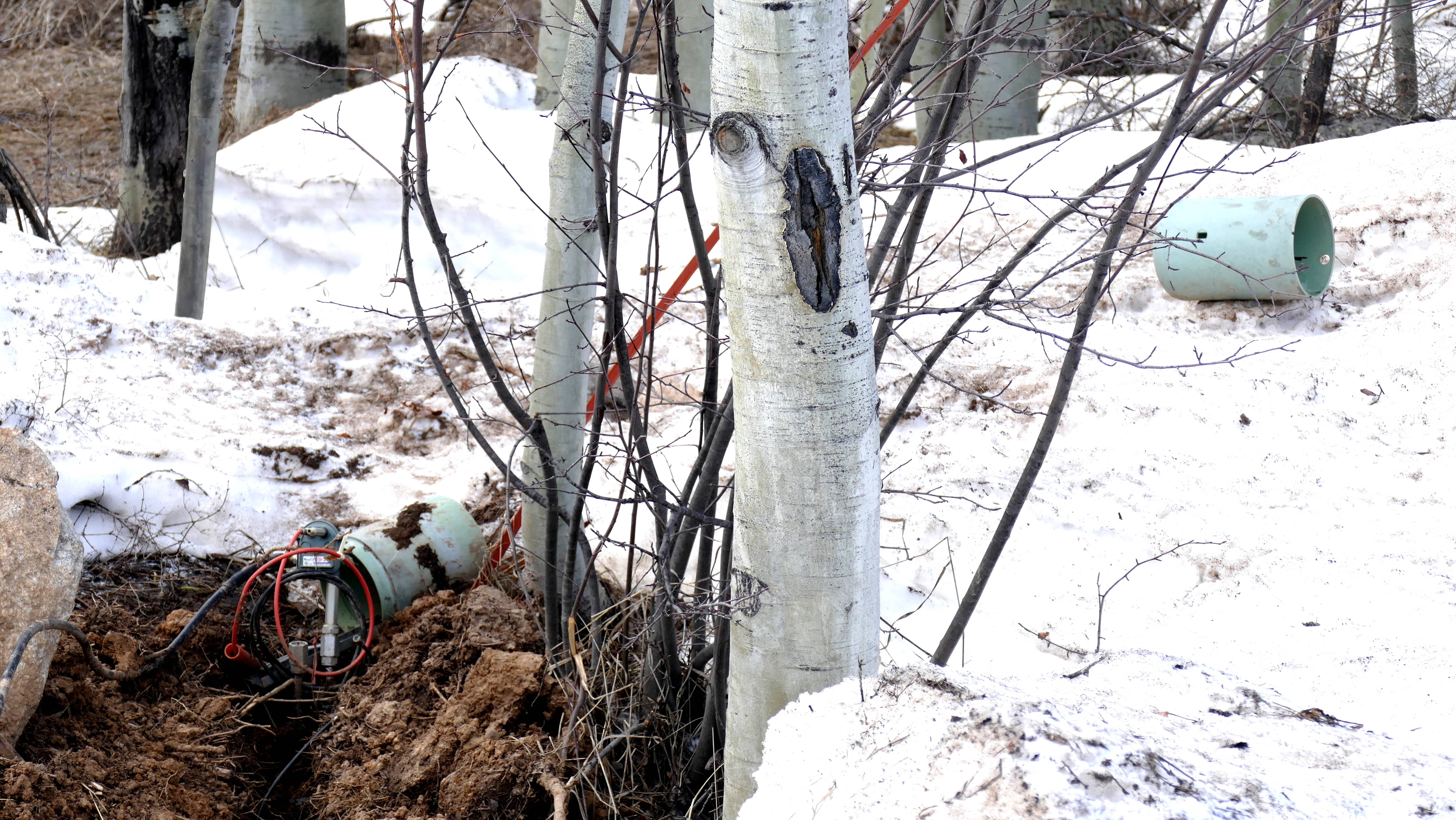 The quickly melting snow is revealing many things, including trash, animal waste, and damage to electrical and telecommunications boxes. You can see the damage on different boxes.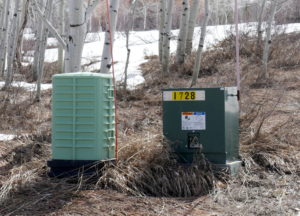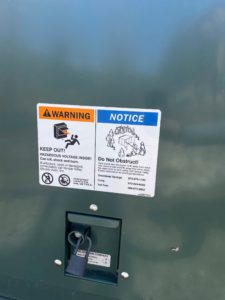 Yampa Valley Electric says their boxes are dark green, unless older equipment boxes have faded. But all YVEA equipment is marked and labeled. Carly Davidson with YVEA says, "Unless a box is marked as YVEA, we ask members to please contact their telecommunication provider first, instead of YVEA."  If it is a box belonging to YVEA, call 970-879-1160.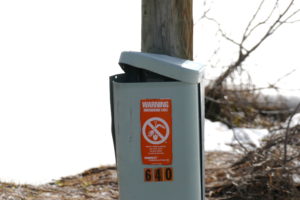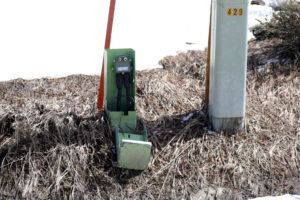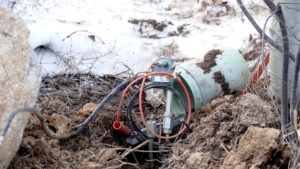 Telecommunications companies have some boxes that need attention.
Comcast says not to go near an equipment box or downed line. You can report a safety concern online through Xfinity Assistant. Tap the chat button on the top right of the Xfinity app. Here's a how-to guide for reporting an issue with a Comcast box online: https://www.xfinity.com/support/articles/report-an-issue
Comcast customers can also call 1-800-XFINITY (1-800-934-6489) to report any concerns.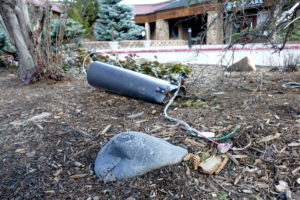 This is at Sundance Plaza in Steamboat Springs. Wires are not connected or live.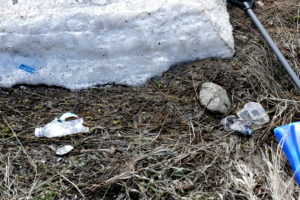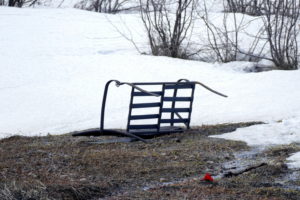 As for the trash and animal waste, picking it up is appreciated.