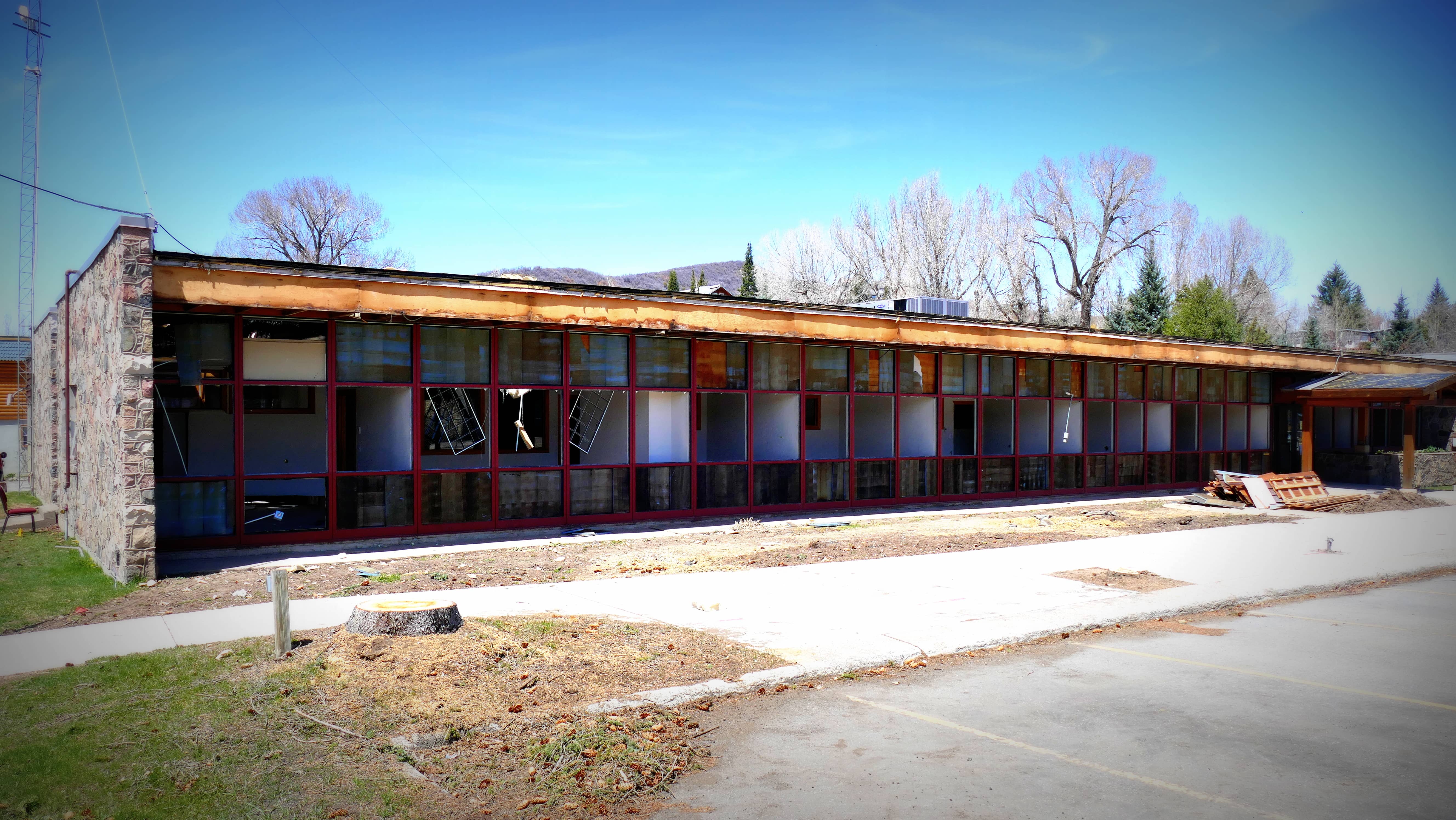 By Shannon Lukens.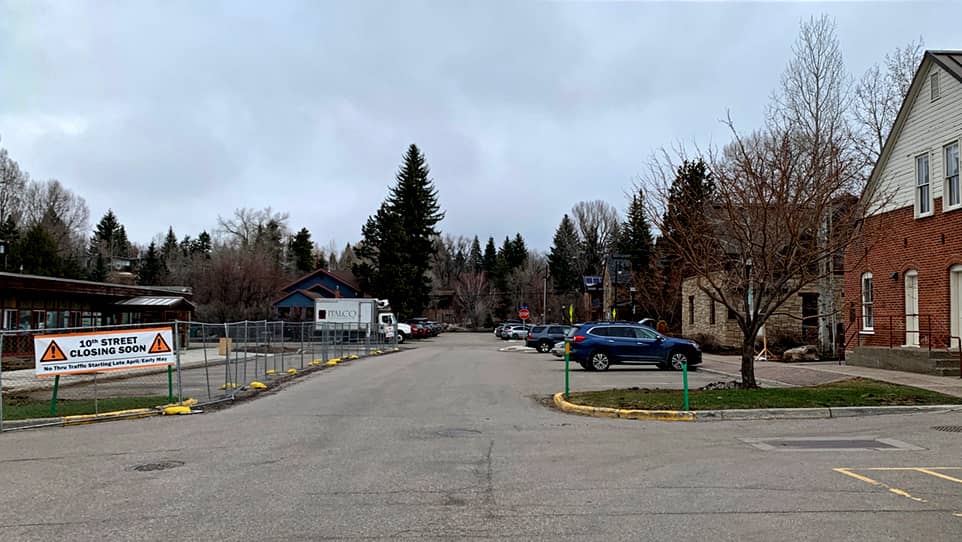 Tenth Street between Oak Street and Lincoln Avenue will close to through traffic this Monday, May 1. The old City Hall building needs to come down. Demolition starts the first week of May and should last two to three weeks. The 10th Street Parking lot will stay open until a later date.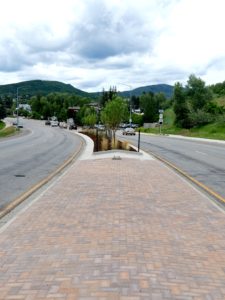 Also, one lane of south bound Highway 40 from Old Fish Creek Falls Road to Hilltop Parkway will be closed for about six hours Monday, May 1. Street lights are being re-installed there.
Here's more from the City of Steamboat Springs; April 26, 2023.
10th Street Closing To Thru Traffic Starting Monday, May 1
New City Hall & Downtown Fire Station Construction Requires Traffic Modification
STEAMBOAT SPRINGS, COLORADO-April 25, 2023-Drivers that frequently use 10th Street between Oak Street & Lincoln Avenue will need to find a new route starting on Monday, May 1, as the street will close to thru traffic. The 10th Street Parking lot will remain open until a later date.
"We've made every effort to remove as much of the facility as possible in a sustainable way," commented Deputy City Manager Tom Leeson. "As asbestos abatement comes to an end, we'll move to the next phase of the project – demolition of the old facility."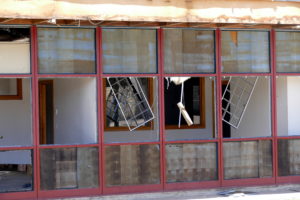 The new City Hall & Downtown Fire Station project starts demolition of the old facility and will see an increase in heavy equipment as well as truck traffic requiring the closure. Once 10th Street shuts down between Oak and the alley, this portion will remain closed to traffic and will eventually turn into the new public civic plaza.
The demolition contractor will mobilize and begin work the first week of May. The agreement with the demolition contractor sees much of the materials from the old City Hall recycled including metals, concrete, asphalt, and decorative stone.
A fleet of dump trucks will remove all material whether it is being recycled or not. Truck traffic is anticipated to enter the construction site from Oak St. and depart the location from 10th St. via Lincoln Avenue. The demo portion of the project is anticipated to last 2-3 weeks.
The new Fire Station & City Hall project will not only transform a two-block section of downtown into a civic campus, but also how the city works together and does business with the community. Located on 10th Street between Oak & Lincoln, the municipal campus with a new downtown fire station and city hall will redefine municipal services brings modern technologies and efficiencies for the benefit of residents across the city for decades to come.