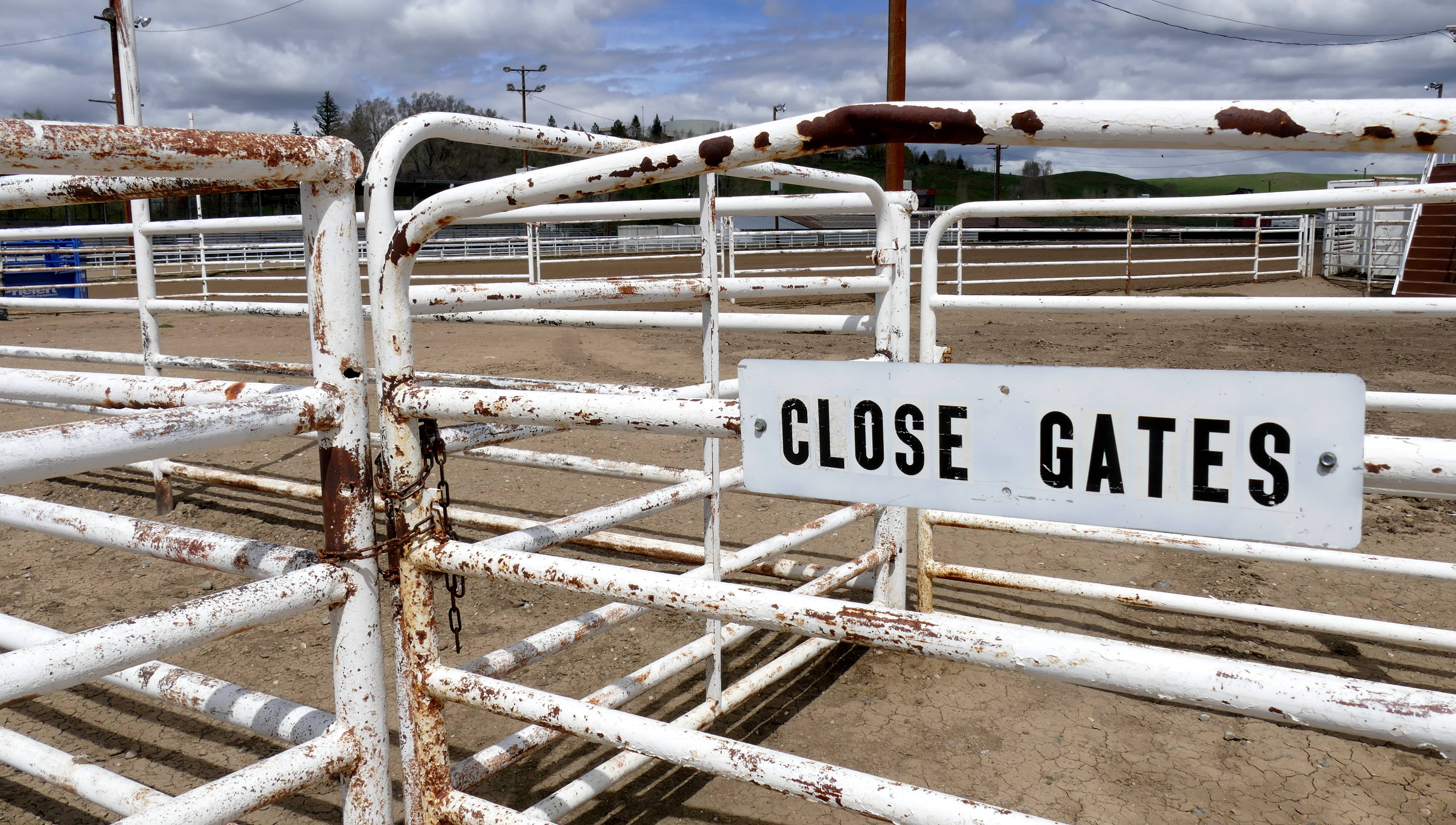 By Shannon Lukens.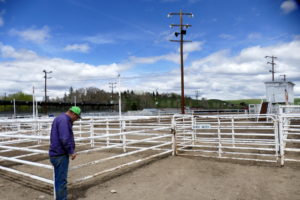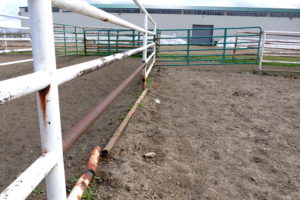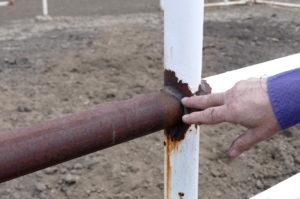 The metal railing and fencing at the Routt County Fairgrounds in Hayden needs to be replaced. That's according to Donnie Hayes, who is the Vice President of the Routt County Fair Board.
"But the production side of the fairgrounds, the rodeo arena and back pens, are falling down. The pipes are rusty and breaking and falling down. We're perpetually having to replace panels and gates that don't swing right."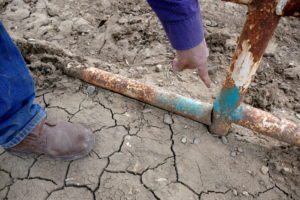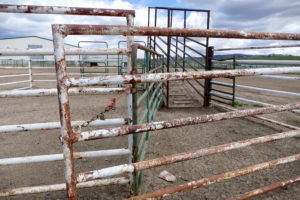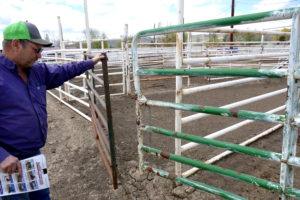 Hayes says you can't weld together the fencing when it's rusted. Also, the roping arena boxes aren't tall enough. Two bulls were able to jump out of the box a few years ago, in the same night.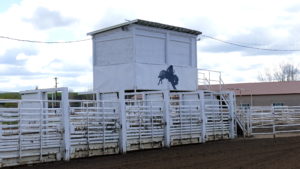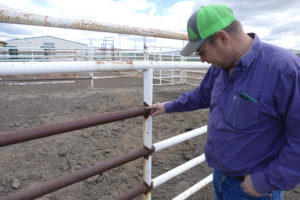 The Routt County Fairgrounds go back to 1914. The fencing was put up in the early 80s.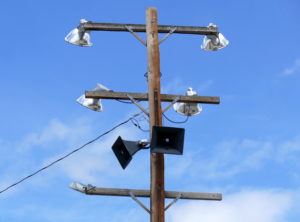 Hayes says the lighting was donated from Bob Adams from Energy Fuels. Those light poles are rotting at the top. They'll need to be replaced.
Hayes is hoping to get some grants to help with the $300,000 cost of replacing the fairground fencing. We'll keep you posted as to when that's set up, for those who want to help.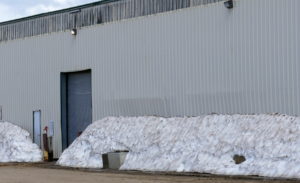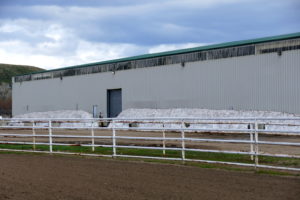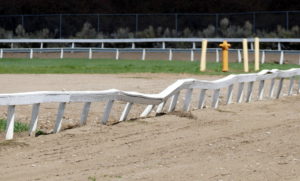 There was some winter damage at the
Routt County Fair & Fairgrounds
. The heavy snow has pushed in one of the walls on the multi-purpose building. Some fencing along the racetrack was damaged. The flooding a few weeks ago came up out of the creek and through part of the race track as well. The full extent of the damage will be assessed.