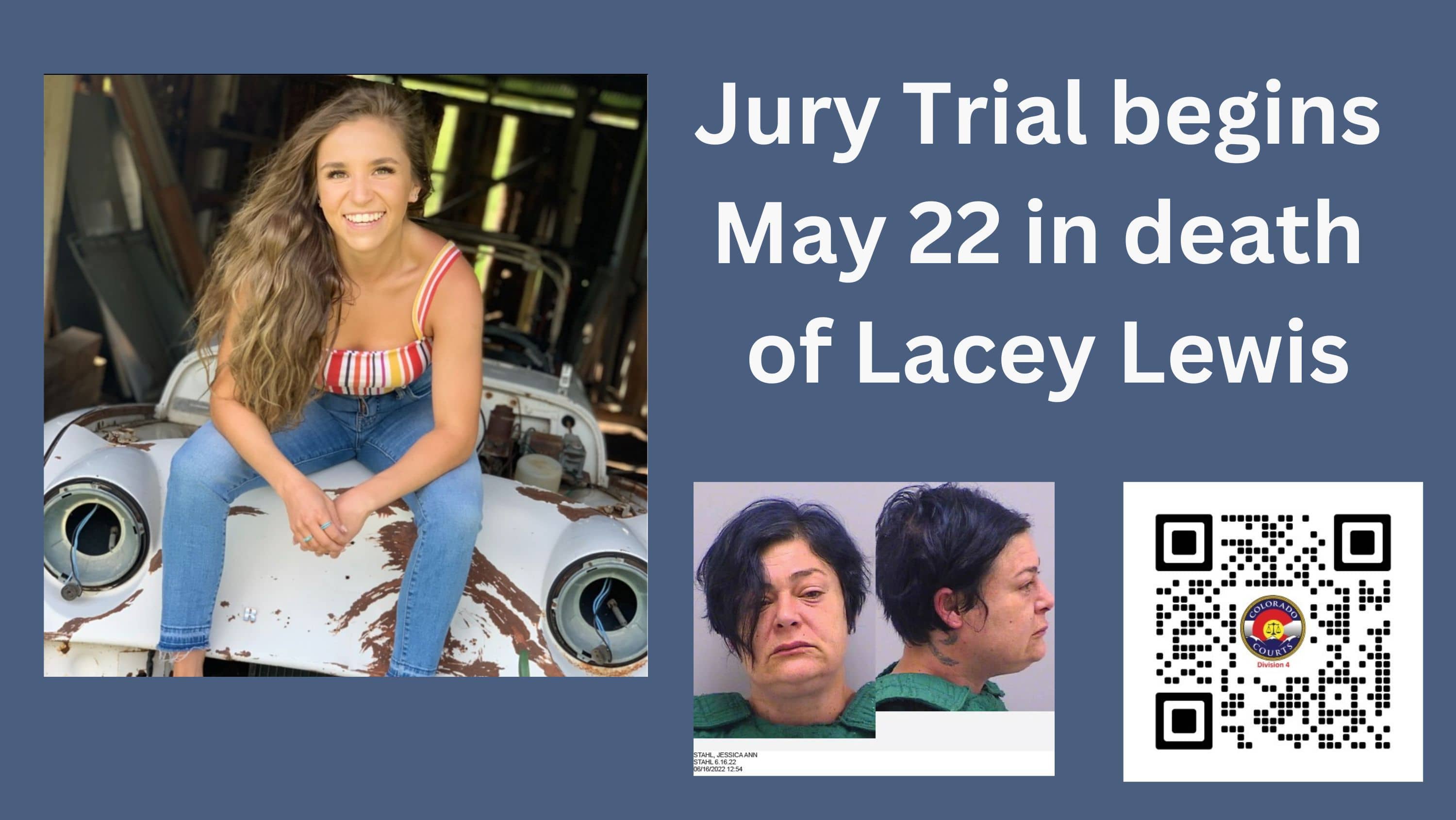 By Shannon Lukens.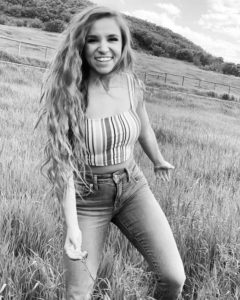 Lacey Lewis
The jury trial of Jessica Stahl starts Monday, May 22, in Douglas County. Stahl is accused of the vehicular homicide DUI death of 25-year-old Lacey Lewis from Steamboat Springs last June in Parker, Colorado. Stahl has multiple charges in the death of Lewis. The district attorney on the case says urine results showed Stahl had 11 drugs in her system at the time of the vehicular homicide, and her child was in the car.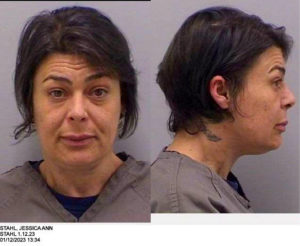 Stahl had gotten out on bond but she then tested positive for fentanyl so she was put back in jail in January.
The trial is expected to last four days.
To join the hearing for Jessica Ann Stahl, who is accused in the fatal vehicle-auto death of Steamboat Springs resident Lacey Lewis, go to: https://www.courts.state.co.us/Courts/Index.cfm
QR Code to link to the courtroom: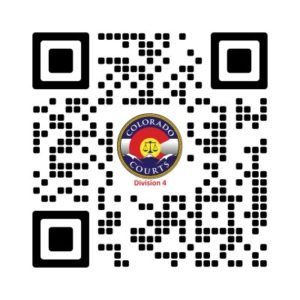 Lacey Lewis Celebration of Life