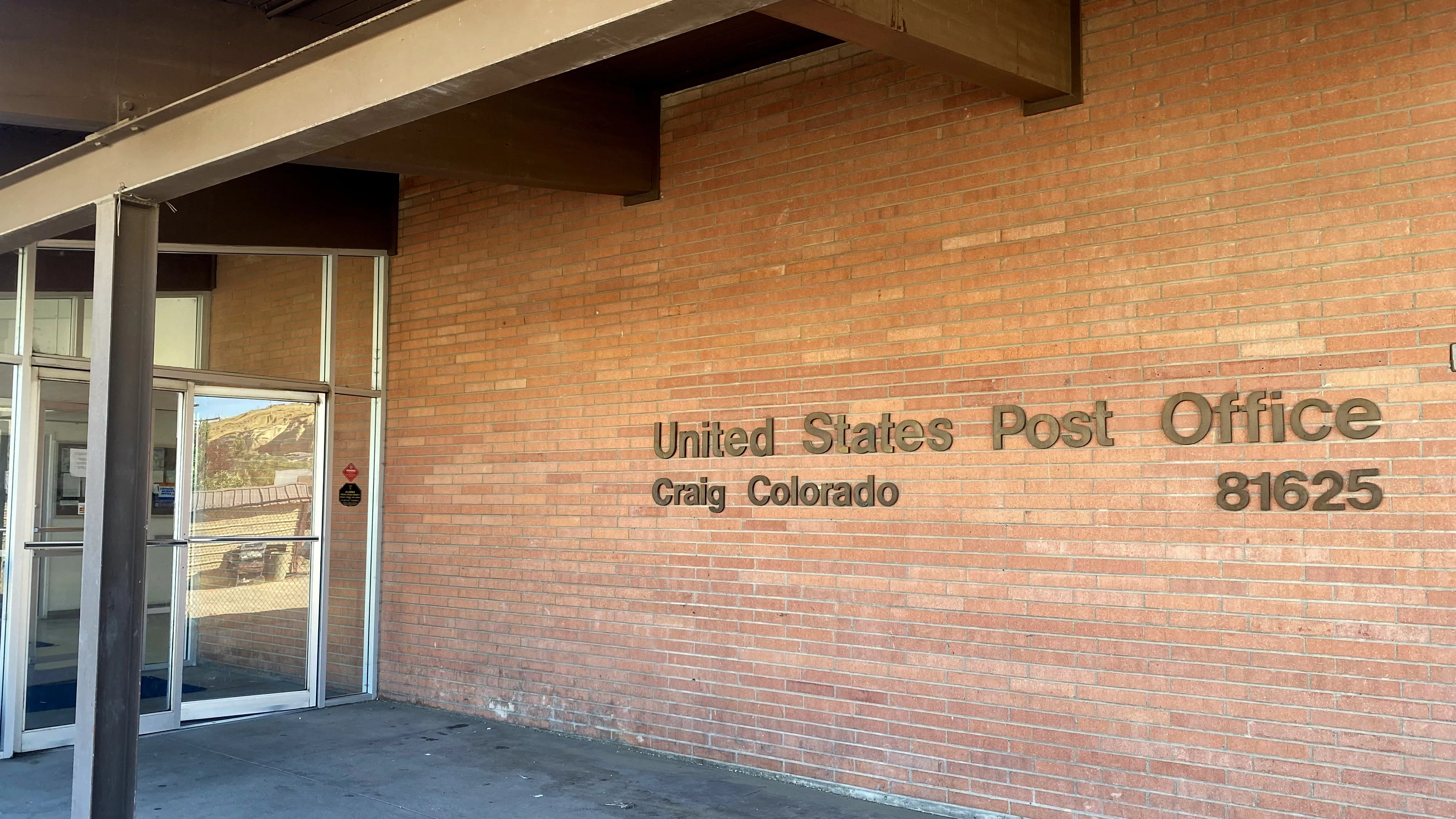 By Shannon Lukens.
The post office in Craig is having delivery problems. Social media posts are showing frustration, that it is taking a very long time for residents to get their mail.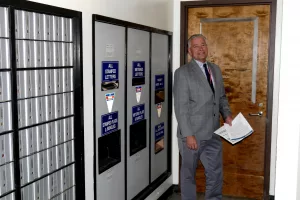 James Boxrud says the corporate office is aware of the problem.
"So up in Craig, Colorado, we're going to borrow people from around the states. We have a couple of people coming from Colorado Springs and I'm not sure from where else. But they're coming up to Craig to go ahead and get them caught up, to get them some stability. And those people will be there through the Christmas period, through the peak season."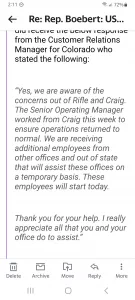 Boxrud says they have been contacted by different national congressional offices multiple times. One Craig resident shared an automated response from U.S. Representative Lauren Boebert's office that they are aware of the concerns in Rifle and in Craig, and that more employees will be coming to help out.
The postmaster in Craig is no longer there, and the postmaster from Steamboat Springs was sent to manage the Craig office.
"We've lost a few employees up there and we're short staffed. If you're looking for work, come to the postal service. It's a great place to work."